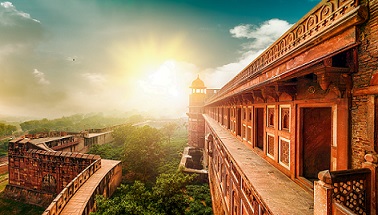 India is a nation known for its unique culture and heritage. This ancient nation has been on both sides of history. Its many rare monuments stand as a testament to everything the nation has experienced, from freedom wars to biodiversity growth. From Mughal forts to colonial buildings, the architecture of this nation is varied, spectacular, and enchanting. When it comes to natural heritage, very few nations in the world come close to offering what India can. Therefore, sites that enjoy the status of a UNESCO World Heritage Site in India are to found in abundance. Check out this list of world heritage sites in India that you must explore at least once in your lifetime.
Archaeological site of Nalanda Mahavira, Bihar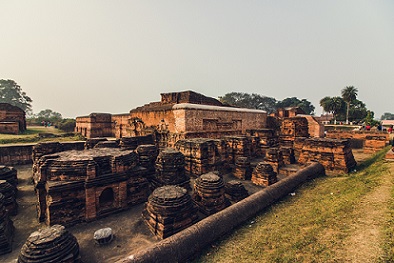 Located in Bihar's Nalanda district, Nalanda Mahavira is evidence of our illustrious past in the context of society and education. The findings at the excavated sites show that the university had both scholastic and monastic institutions, dating back as far as the 13th century. Ancient stupas, vihara, and shrines here are open for visitors to explore. If you hire a guide, you can learn about how and why the university was burned down by Bakhtiyar Khilji.
Hampi, Karnataka
The ancient village of Hampi is located on the banks of the Tungabhadra River. In the 14th century, it became the center of the Vijayanagar Empire. This is why it is one of the most important heritage sites in India. Sprawled across an area of about 20 sq km, the ruins at Hampi still stand tall and proud against the ravages of time. The most notable monument here is the Virupaksha Temple.
Khangchendzonga National Park, Sikkim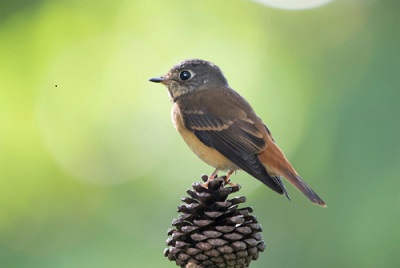 One of the most significant and renowned national parks in India, Khangchendzonga National Park is home to rare flora and fauna. The exciting landscape of the park comprises of plains, valleys, mountains, and glaciers. The world's third highest peak, Mount Khangchendzonga, is also located within this extraordinary national park. There is no more compelling reason than this to visit here.
Valley of Flowers, Uttarakhand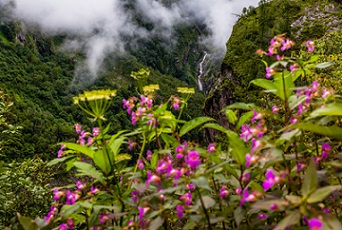 As the name suggests, the Valley of Flowers is a splendid valley covered in vibrant and sweet-smelling flowers. The carpet of flowers here is intricately woven by Himalayan orchids, poppies, daisies, marigolds, and many others. The region is also home to various rare animal species, such as the snow leopard, musk dear, blue sheep, and Asiatic black bear. Mountaineers and botanists have hailed this valley as tremendously awe-inspiring.
These spell-binding natural and cultural heritages of India tell a new story every day. Make sure that you hear them all with exciting India Tour Packages.