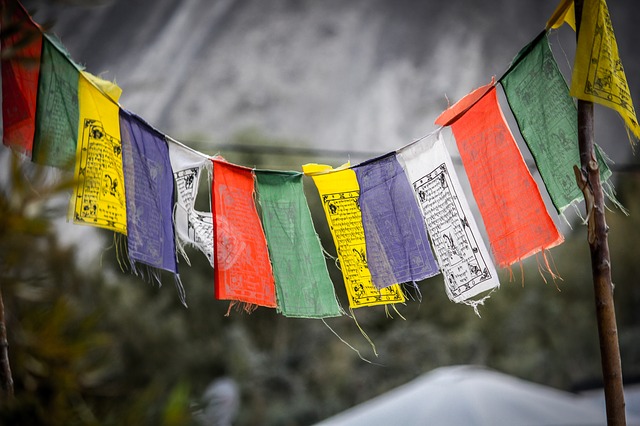 Leh and Ladakh is not a usual vacation, but it's an experience for eternity. Whether you are an admirer of nature or adventure enthusiast, you must visit Leh Ladakh once in a lifetime. We have great Leh-Ladakh packages just to save you from some research. Along with appreciating nature, there are tons of things to do in Ladakh.
Blessed Nature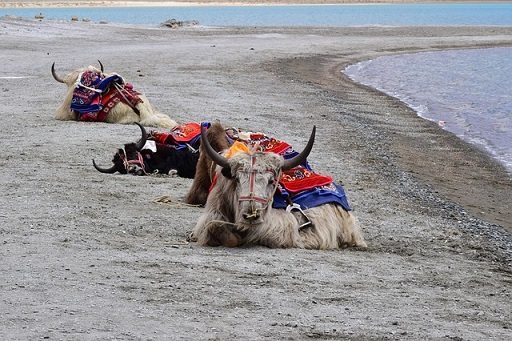 Encircled by the peaks of Himalaya and Karakoram, Ladakh is a hilltop encrusted in the shades of red, green, orange and grey with large turquoise lakes. The rocky landscape under the stellar sky with the brightest snow and lush green vegetation make the valley of Ladakh a scenic beauty.
The food for the soul
Yes, this happens when you eat momos and thukpas from Ladakh. This is not just food made for the appetite of the stomach but it is meant for the soul. The mystical spices of the valley topped up on the momos and smashing red chilies in the bowl of thukpa will give you solace from inside out.
The Indo- Tibetans culture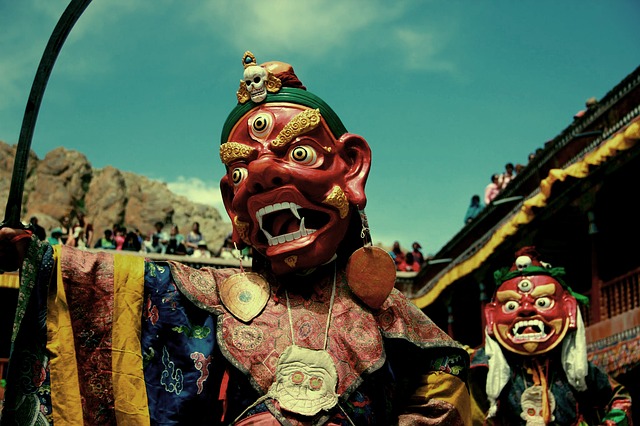 Visiting Ladakh during local festivals like Hemis, Losar, Phyang, and Dosmoche will quadruple the glee of the trip. These festivals are vibrant with all the upbeat music, dance, and art, enough to awaken the explorer within you. Watching masked Lamas dancing on the beats of drums and trumpets will give an out of the world experience.
Monasteries
Ladakh is recognized as a residence of ancient Buddhist monasteries and Gompas that pioneered Buddhism in India. While visiting the monasteries, you will get a chance to experience their rituals, artistic architecture, ancient manuscripts and antiques like murals, thangkas, and statues.
Wanderlust
The rough terrain of the Leh- Ladakh challenge bikers and car-enthusiasts. The road like Khardung La to Nubra Valley and Leh to Srinagar are infamous for giving an adrenaline rush to adventurers who visited here.
Pangong Lake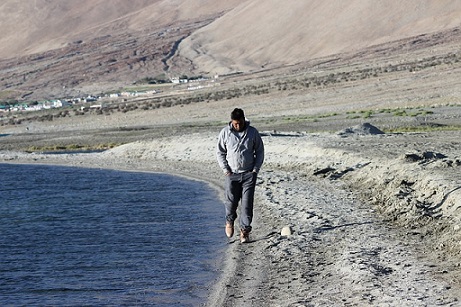 Pangong is a seraphic lake where blue of the paradise and earth blend. It is a wide open space where you will connect with nature away from all the worries and troubles of the world. The people who visited Pangong often describe it as a place where they became absolutely speechless.
The magnetic hill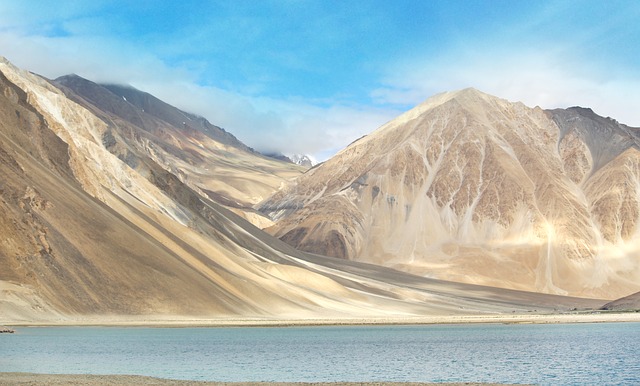 The magnetic hill is located 30 km from Leh on the way to Kargil. At this spot, all you have to do is turn your car off or put it on the neutral. Slowly, with the speed of 10-20 kmph, the car will start moving uphill. This is a natural phenomenon due to the magnetic field created by the natural minerals of mountain rocks. Excited? Plan Leh-Ladakh trip with your buddies and check our Ladakh Tour Packages.
---