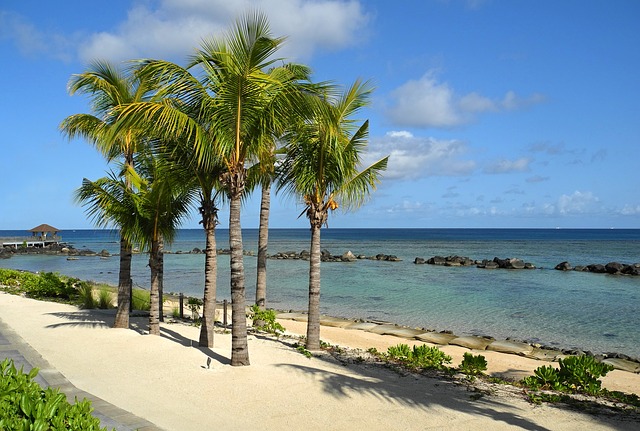 What comes to your mind when you think of Mauritius? Well, it has to be crystal clear water, sandy beaches and not to forget luxurious resorts. Well, this scenic destination has so much to offer to its tourists from romantic settings, mesmerizing views, and more. Besides, it is a perfect destination for honeymooners . If you are planning your honeymoon in Mauritius, here is a guide that will prove helpful:
Home to Various Water Sports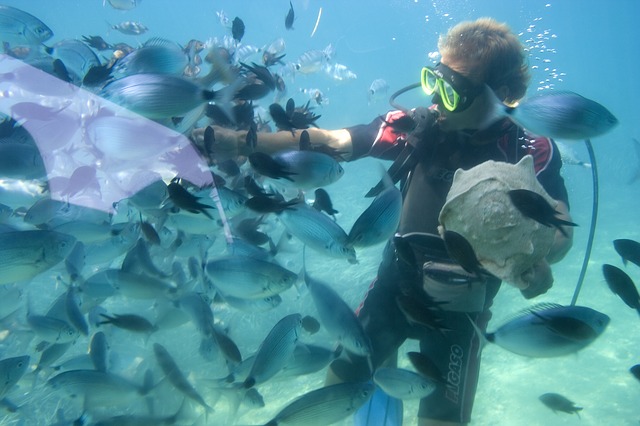 When talking about water sports in Mauritius, the one that is common and loved by every tourist is underwater sea walking. Apart from this, it is also home to snorkeling and swimming, and you can say thanks to the shallow and crystal clear waters of Mauritius. You have Trou Aux Biches & Ile Aux Cerfs that serve as the best destinations for water sports.
Top Beaches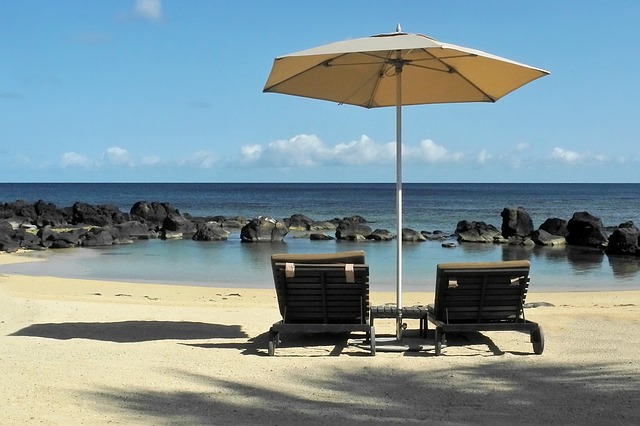 Your honeymoon trip to Mauritius is just not complete unless you have explored the top beaches. You have Mauritius Tour Packages by SOTC that lets you explore the top beaches here. Whether you want to surprise your loved one with beachside candlelit dinner or just want to have a relaxing sunbathing session, our Mauritius honeymoon packages have got it all. Top beaches in Mauritius that should be on your list to visit include:
• Grand Bay Public Beach
• Tamarin Beach
• Poste Lafayette Beach
• Blue Bay Beach
• Flic en Flac Beach
• Grand Baie
• Le Morne
Indulge in Relaxing Spas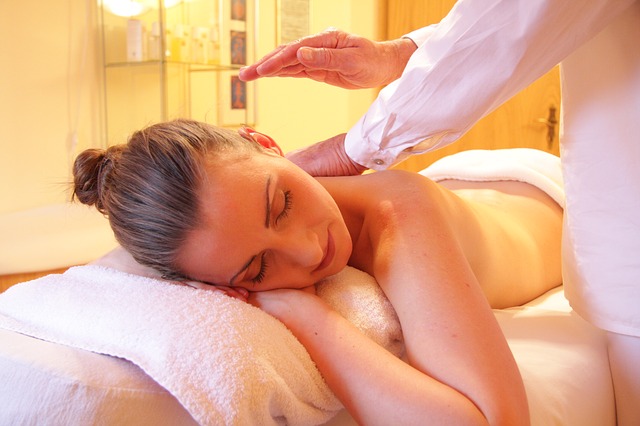 Spend some quality time with your partner by indulging in relaxing spa sessions. Umbrellas and lounge chairs are what best describes your spa sessions. You can head to Four Seasons Resorts which offers a blend of Chinese, Indian, African and European therapeutic spas.
Places to Visit in Mauritius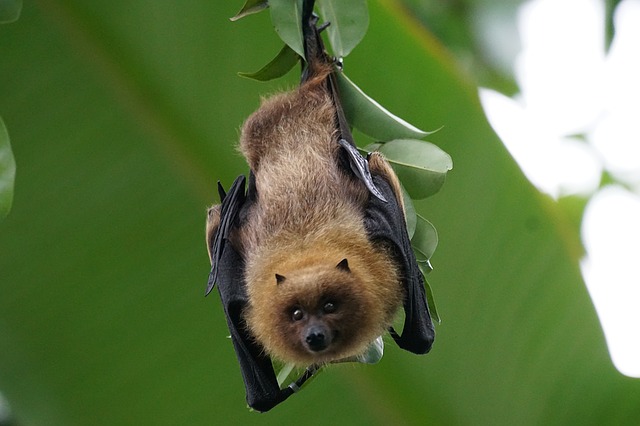 Apart from being home to beaches, Mauritius is also a place with splendid attractions. It is not only made up of sand and beaches. Top places to visit in Mauritius which every honeymooner must go include:
• Belle Mare Plage
• Tamarind Waterfalls
• Black River Gorges National Park
• Chamarel Village
• Sir Seewoosagur Ramgoolam Botanical Garden
• Sugar Museum
• Eureka Museum
Authentic Mauritian Cuisine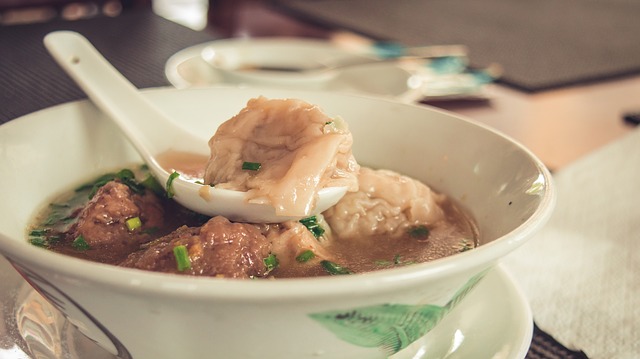 What can be better than enjoying authentic Mauritian Cuisine sitting by the ocean and enjoying the mesmerizing sunset? Sounds romantic, isn't it? It offers a perfect mix of African, Creole, Chinese and Indian influences. Do not forget to indulge in the tasty street food here. The must-try dish is Dholl puri which is beautifully served with hot chilli paste.
Shopping in Mauritius
There is no way you are leaving this beautiful destination without getting some souvenirs for your friends and family. Top places to shop in Mauritius include:
• Grand Baie Bazaar
• Quatre Bornes
• Goodlands
• Moka Le Craft Market
• Flic En Flac
Accommodation in Mauritius for Honeymoon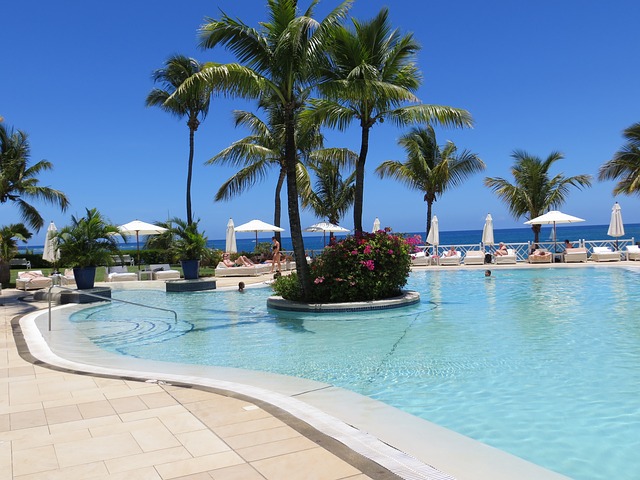 Make your honeymoon even more romantic by staying in tropical beach resorts. The resorts here will definitely leave you spellbound. The exotic villas, love nests, luxurious suites and more are just icing on the cake.
You do not actually need a reason not to consider Mauritius as your honeymoon destination. Go through our large range of Mauritius Honeymoon Packages and choose the one that best needs your requirements.