'Winter is Here'
The series is over. And we can't get over the fact our beloved Game of Thrones is over. Mondays will never be the same.
Bran is the new King of the Six Kingdoms, now that the Winterfell is an independent kingdom, and Sansa the Queen of the North. Jon Snow is back in Night's Watch, Tyrion Lannister is the Hand of the King and Arya Stark is on her own adventure – What's west of Westeros?
We are in love with Westeros. Let's face it; it is indeed a beautiful place to be. A beautiful place needs a travel partner. Even our favorite characters from GOT has a travel partner. So, here are some of the characters that might be amazing travel partners.
Yara Greyjoy – For the Love of Sea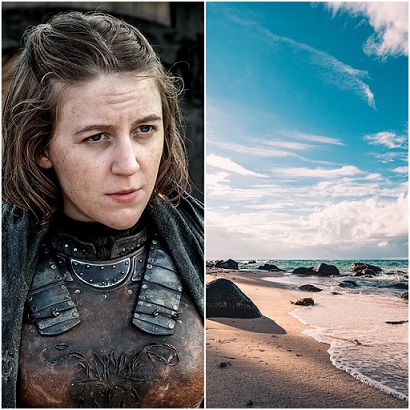 If you are someone who loves the sea and want to go on an underwater adventure, then Yara Greyjoy is your perfect partner. Queen Yara is the last surviving child of Balon Greyjoy and is the Queen of the Iron Islands. Raised at Pyke, she knows her way in the waters very well. She can make a perfect travel partner if you are traveling to any sea destination be it Andaman , Mauritius, Maldives or even Phuket. Why don't you go through our international tour packages and domestic tour packages to get the best rates for your preferred destination?
Jon Snow or Aegon Targaryen– For People Who Wants To Explore the Snowy World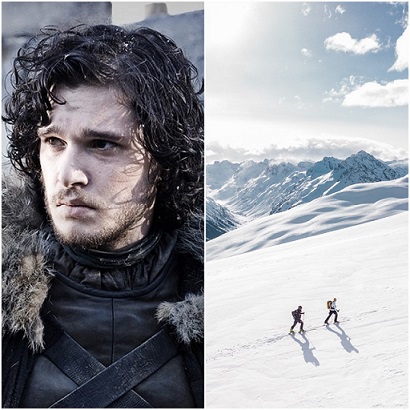 Now that Jon Snow knows his lineage, it would be better to call him Aegon Targaryen. Son of Rhaegar Targaryen and Lyanna Stark, Jon has a strong claim to the Iron Throne, but as usual, he knows nothing and doesn't want to rule the Seven Kingdoms. Though a Targaryen, he is well versed with the Winterfell for he is raised among the Starks as a half-brother. You can take him to any snowy region and rest assured you will not be disappointed. He knows his way very well and ensures you explore a destination to the fullest. Top snowy destinations you can travel with Jon Snow are definitely Sikkim, Manali, Switzerland, Kashmir, Park City, Utah, Queenstown, New Zealand and more.
Arya Stark – The One Who Travels to Places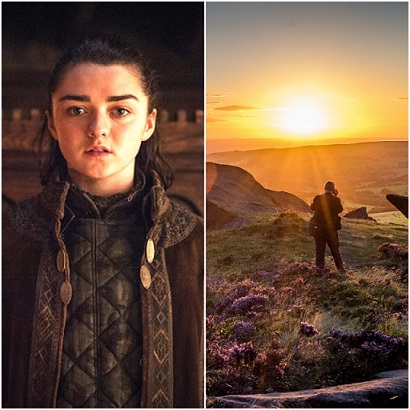 The Girl has No Name. Better known as the Hero of Winterfell after taking down the Night King, Arya Stark is your travel buddy if you love to explore new destinations. She is your type of soul who just keeps on wandering and exploring new places. Arya will not disappoint you, in fact, will take you to unexplored places too. Go through SOTC Tour packages and choose the one that best meets your preferences.
Tyrion Lannister – Your Knowledgeable Partner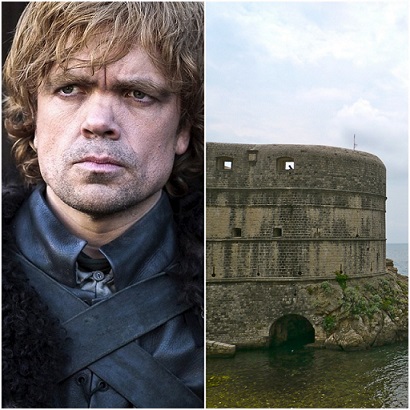 There are times when you need a travel buddy who will offer just the right knowledge about a place or a destination. And what better partner than Tyrion Lannister? Also known as the Imp or the Halfman, Tyrion Lannister has come a long way. He drinks and knows things! Offer him a cup of wine, and maybe he will even tell you a story of the place. A person like him makes a perfect travel partner when traveling to historic places.
Make your travel a memorable experience by getting just the right partner. Now that the series are over, do you have any other series that can take its place. All in all, Game of Thrones has been a great experience.