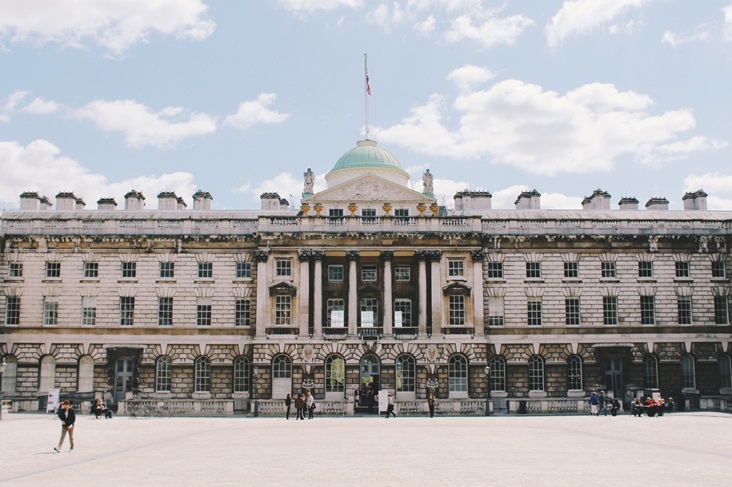 To help you with finding the best places to shop, we have listed the most popular markets in London. Our guide to top shopping destinations would be handy on your next UK tour!
Clerkenwell, Shoreditch & Spitalfields
This is the place where young and famous designers feature their creations. Head towards Boxpark, whereas the name suggests shipping containers have been used to build a mall. These markets are pretty unique and filled with boutiques.
Covent Garden
The Long Acre and Neal Street are the places where you will find fewer people and fabulous deals. If you love dairy products (or Cheese) then head towards Neal's Yard Dairy, where you cn choose from over 70 varieties of cheese.
Oxford Street
A market that has the perfect blend of souvenir shops, high-end fashion products, and economical departmental stores. Some of the shops to look out for are H&Ms, Zaras, Urban Outfitters and Top Shops.
Camden Market
The Camden market is a crowded place at weekends. If you wish to have a quite shopping experience, then visit this place on weekdays.
High Street Kensington
The opposite of Oxford street is the High Street Kensington. This place has all the high-street stores such as Urban Outfitters and Miss Sixty. If you like antiques then head towards the Church street.
King's Road
The Kings road has undergone a good makeover after the 1960's and now this place is home to Desginer's Guild, Habitat, and Heal.
Knightsbridge
When you visit Harrods on Knightsbridge, its mandatory to experience the food halls and its spectacular Egyptian elevator. The Knightsbridge is the place to visit for budding fashionistas.
Marylebone High Street
The Marylebone street is like a nifty Swiss town with clean streets and elegant shops. And if you feel tired with shopping around this street, then heads towards the Moxon street for the best food around the town.