Thailand, officially known as the Kingdom of Thailand, has become one of the most-visited tourist destinations in the world. With its friendly and fun-loving vibe, pristine beaches, glittering shrines, amazing wildlife and a unique culture to explore, the country attracts people from around the world.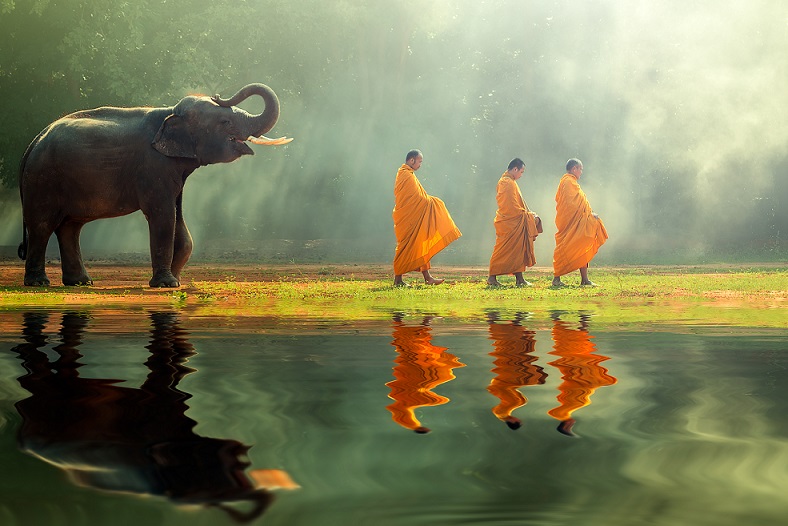 From Bangkok's floating market to beach parties in Koh Phangan and jungle safari in Khao Sok, there's something for everyone here. Besides, the stunning island that surrounds this exotic destination is known to make couples, solo travelers and families fall in love with its exuberance. Although there are a number of places to visit in Thailand with family, there are some you must definitely include in your itinerary to enhance your Thailand tourism experience. They are:
Krabi: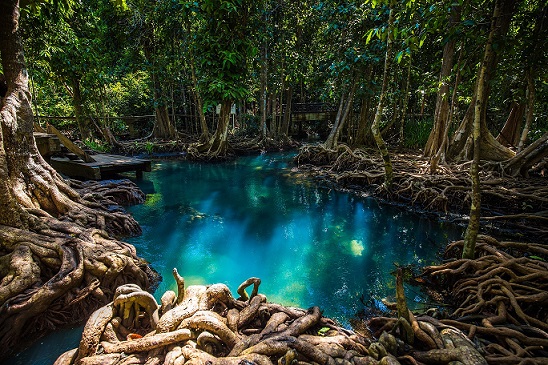 This place is truly a traveler's paradise. With turquoise blue water lapping on golden sand, palm trees swaying to the rhythm of the wind and a tall glass of an exotic cool drink waiting for you, Krabi reflects all things luxurious. The island is secluded from the city, so you can relax and enjoy with your family or sign up for activities like snorkeling, kayaking, rock climbing and even undertaking long nature walks in the jungle.
Bangkok: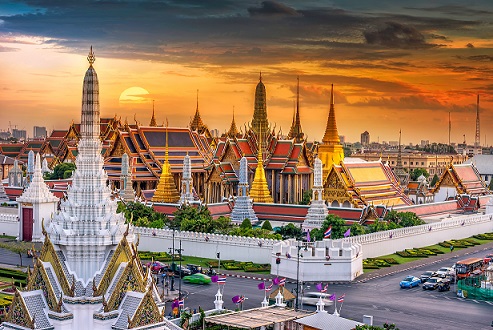 Decorated with lights and skyscrapers, Bangkok is one of the most renowned places in the world amongst people who love to travel. It offers a wide variety of options in food, activities, shopping and more, all within your budget. Once you reach this vibrant city that is kept alive with the buzzing sound of traffic and people, head directly to the Safari World and Siam Ocean World, where your children will have the time of their lives. If you are planning to stay for more than just a day, and then make sure you visit Bangkok's weekend delight, where you can literally shop till you drop and Chao Phraya Dinner Cruise for an unforgettable night.
Chiang Mai: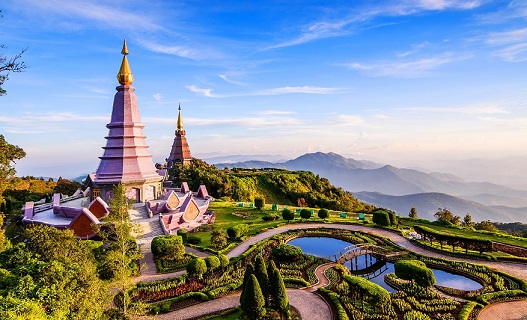 If you are looking for the best Thailand attractions for family, add this place to your itinerary now! Chiang Mai is a quaint township that offers a plethora of fun and exciting activities for every age. It has museums, a zoo, local markets, and if you're hoping to master the art of Thai cuisine, they have cooking schools too. But, if you want to indulge in adventurous activities, then you can choose from options like trekking, rafting and zip lining to keep your adrenaline pumping.
Phuket: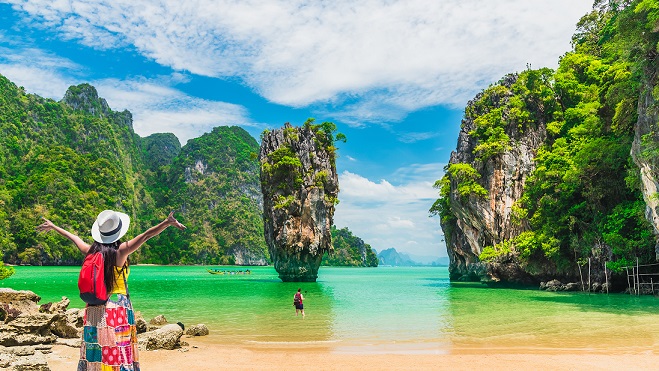 This is one of the best places to visit in Thailand. And rightly so, as it is home to a number of beautiful beaches, fascinating old towns that you can explore from horseback, and restaurants that offer sumptuous Thai dishes.
Koh Chang: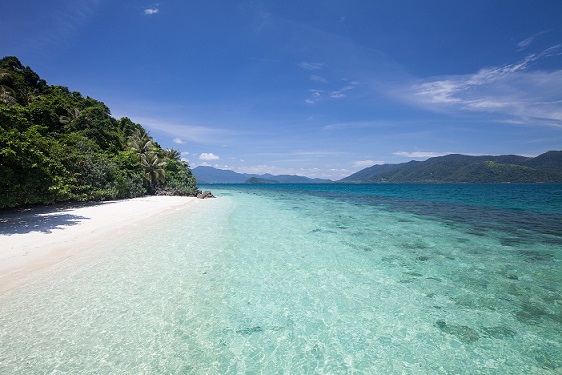 Another amazing place to just relax and watch the sun go down. Koh Chang is not as popular as Phuket, so you can expect it to be less populated and more laid-back. This will give you and your family a chance to enjoy some tranquillity and peace, whilst surrounded by a scenic view, sun, sand and of course the gentle ocean.
Now, before you head out to book your tickets, make sure you compare prices and choose from the best Thailand tour packages that not only fit your budget but also give you a chance to make this trip a memorable one.