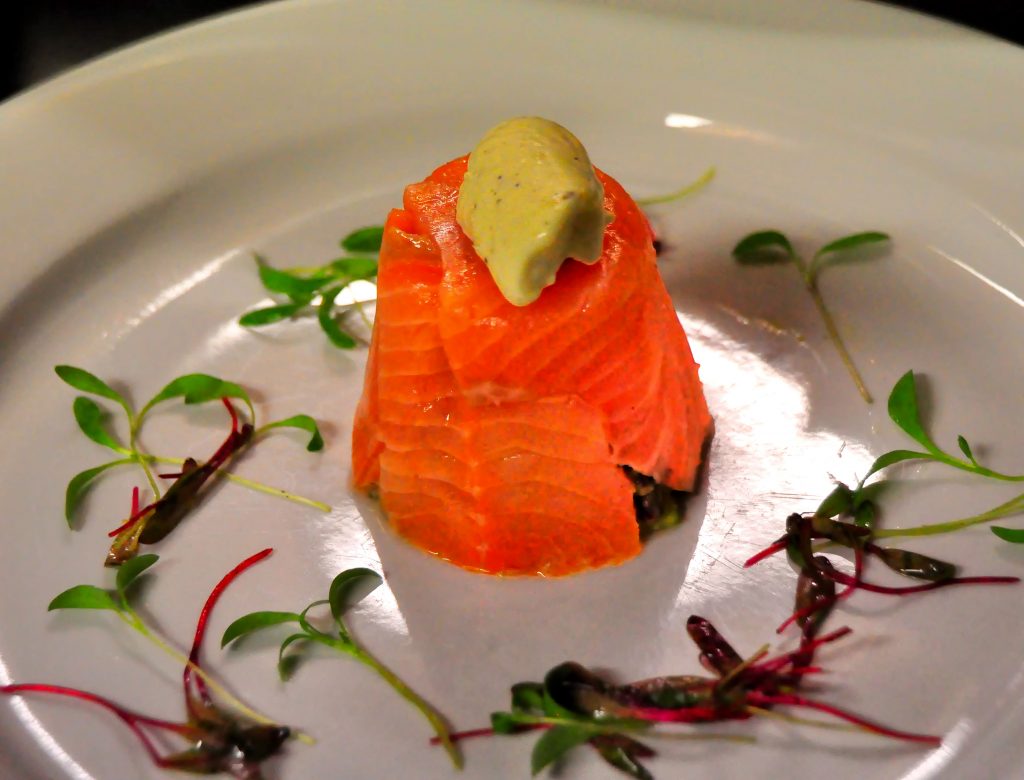 Food is the most preferred way to introduce yourself to the culture you are exploring as the evolution of cuisines signifies how the culture evolved. You must indulge yourself into the appetizing pleasures while being on Europe tour to understand the continent. United Kingdom that has ruled the world for the longest period and its neighbour Ireland has a number of sumptuous cuisines to enjoy and you must spare some time from your itinerary to go for proper Irish and English meals.
Image Source – http://www.explorelifestyle.com/wp-content/uploads/2015/05/paella-european-cuisine.jpg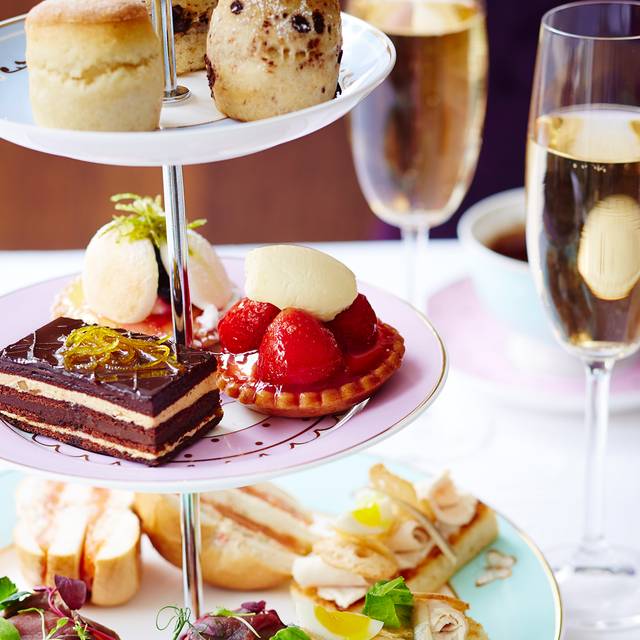 Image Source – https://resizer.otstatic.com/v2/photos/large/24424936.jpg
Your afternoon tea can't be served better than at Scoff & Banter Tea Rooms at Oxford Street, London. The typical British tradition of having afternoon tea is preserved at the restaurant to the core and it's opened only from 1in the afternoon to 7 in the evening. Different varieties of scones and bagels would amuse you and as for soothing tea, they would tickle you with a fresh sensation every time you sip.
The Five Fields at Blacklands Terrace in London is another place that would take you to the tour of authentic English cuisines. You would feel as if nature is playing some role in preparing the meals at the restaurant and as something from sea conjugate with an element from the earth to take you to the gastronomical heaven.
There are many other amazing restaurants that would give you the taste of authentic British cuisines including The Typing Room at Patriot Square and Holy Smoke at Leopold Road in London. You should make sure you visit these English restaurants while selecting your Europe holiday package.
With the world becoming a global village, it's difficult to find authentic Irish cuisines in a cosmopolitan city like Dublin but there are a few places that still take pride in serving you the best Irish cuisines. The Pepperpot Café at Powerscourt Centre in Dublin 2 is the one you would love to visit. Ariosa coffee, raspberry jam and smoked salmon are some of the dishes you would enjoy the most.
Temple Bar Market is another place where you feel yourself Irish to the core. The other must visit eating joints include Sheridans Cheesemongers at Grafton Street and Bloom Brasserie at Upper Baggot Street in Dublin.
Local cuisines and restaurants introduce you to different aspects of a place and we at SOTC customize your Europe package in such a way that you get the time to indulge into such pleasures. Book your Europe tour package now and let the savoury aroma fill your senses.