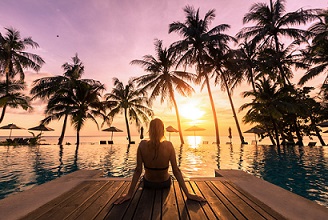 People have been traveling to different corners of the world since time immemorial. Earlier, it used to be a means of survival. However, a millennia later, the present generation of humans travel for other reasons. We, as curious people, now travel in search of relaxation, fun, peace, and sometimes even to search our own souls. Traveling is the best way to experience the world and learn from it. Keeping this mind, here is a list of the top holiday destinations for you to visit in 2019 to achieve whatever travel does for your mind and soul.
Singapore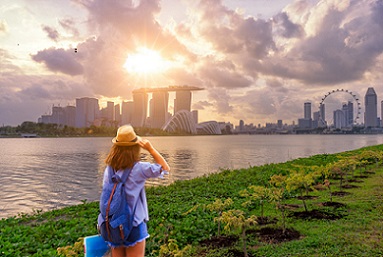 Until a few decades ago, Singapore used to be just another stop-over city for intercontinental travels. However, this island country has been lately emerging as one of the most fascinating travel destinations. People come here to experience a truly urban and multicultural phenomenon. Shopping, eating, partying, sightseeing, praying, and relaxing; Singapore is ideal for everything you like to do on a holiday. The popularity of Singapore has multiplied manifold ever since it was used as the backdrop of the mega successful movie 'Crazy Rich Asians'.
Kodaikanal, Tamil Nadu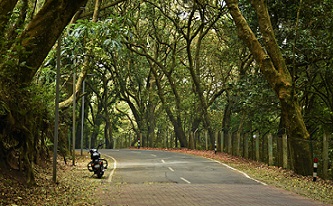 From the modern and vibrant Singapore to peaceful and scenic Kodaikanal, the jump is certainly surprising. But, so are the differences in what people like! So, if you are someone who prefers to spend their break from the world in a calming environment, Kodaikanal is ideal for you. Look for the best India Tour Packages to explore this exotic location.
Transylvania, Romania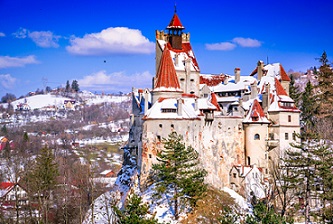 Steeped in gothic folklore, Transylvania is known as the home of Bram Stoker's Count Dracula. Indeed, it is one of the most offbeat destinations that you must travel to in 2019. As unique as Transylvania sounds, it is ideal for all sorts of travels. Be it a solo backpacking trip, a planned holiday with your loved ones, or even a romantic getaway, this rural region can serve you well for almost any type of vacation.
Gangtok, Sikkim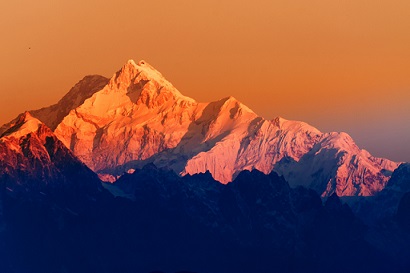 There are many things in Gangtok that beckon travelers from all around the globe to its idyllic setting. The most impressive of those things are the views of the formidable Mount Kanchenjunga and the expansive tea estates. Along with spectacular vistas, the region also has a deeply rich cultural experience to offer. Gangtok is without a doubt one of the best tourist places to explore in 2019.
If travel is on your mind this year, now would be the time to search for your ideal holiday packages. For those who want to travel abroad, many good international tour packages are also available.