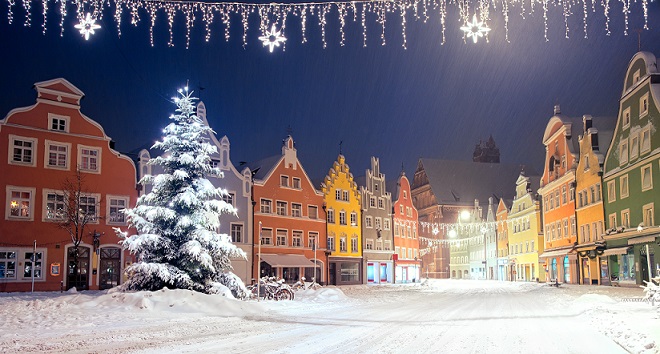 "'Tis the season to be jolly" Yes, you got it right! With 2018 coming to an end, it is also the end of the festivities. But it is not yet over, because you have Christmas! The grand celebration is yet to begin as the clock strikes 12.00 on 24th December! You are bound to wonder which place you should head to spend Christmas. Well, to help you with the same, get going with these top six places to spend Christmas whether with your family or friends.
Whether it is the snowfall covering the rooftops, glittering cities Christmas conifers up for sale to gingerbread aroma in the air, Christmas is this and more. Be a part of this grand celebration by visiting these top international holidays destinations:
Bethlehem, West Bank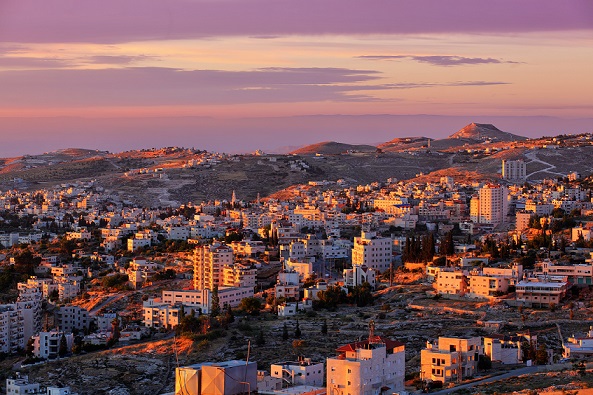 Take a pilgrimage tour to Bethlehem, also the birthplace of Jesus. It gives a great Christmassy feeling for the streets are beautifully decorated, and people are joyous. Besides, nothing can compare the energy in the Old City and on the Manger Square on Christmas Eve. Don't forget to visit the famous St Catherine's Church for the Midnight Mass Service.
Nuremberg, Germany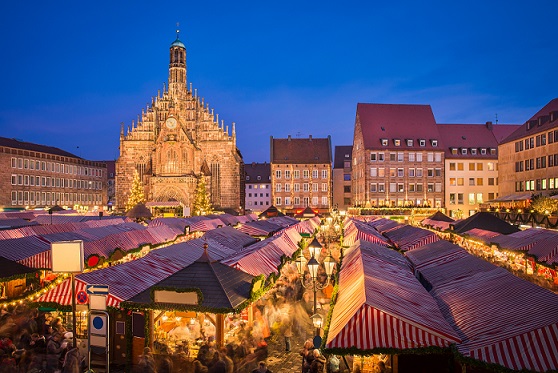 Another top destination that needs a place in your list of must-visit Christmas destination is Nuremberg, Germany. This place is famous for its Christkindlesmarkt – Christmas market. The market is filled with more than 180 stalls that stand side by side on the Hauptmarkt. The market offers everything from gingerbread treats, toys to trinkets. Experience its true magic in the dark!
Santa Claus Village, Finland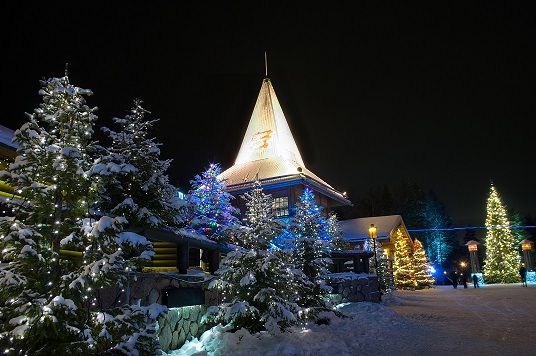 Christmas is incomplete without Santa Claus, isn't it? How about you get your gift from Santa Claus by heading north to Finland's Arctic Circle? This jolly man dressed up in the red suit is the friendly resident of this neighborhood. Do not forget to visit the famous amusement park known as Santa Park.
Dubrovnik, Croatia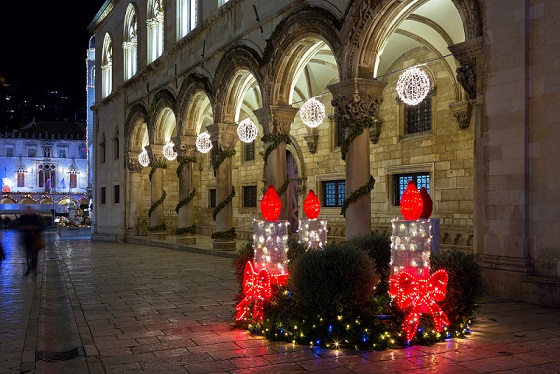 Get the Christmassy feeling by visiting this top Christmas destination – Dubrovnik. You are bound to be mesmerized with the traditional Dubrovnik carols. It is a must-visit destination as you get to witness the Christmas trees on the Stradum. While you are here, shop for Christmas ornaments, attend the Christmas fair at the Convent of St. Claire and so on.
Quebec City, Canada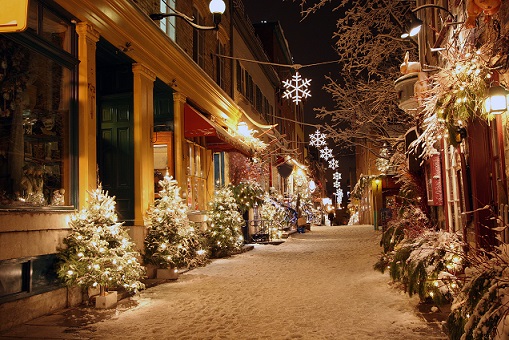 Canada is one destination that cannot be missed when talking about the picturesque Christmas destinations. It is a perfect destination for outdoor enthusiasts; this city boasts of numerous winter activities. This Old Quebec City is beautifully transformed into a scenic and charming Christmas village. Visit the German Christmas market to get a treat of sausage and roast chestnut lovers.
Queenstown, New Zealand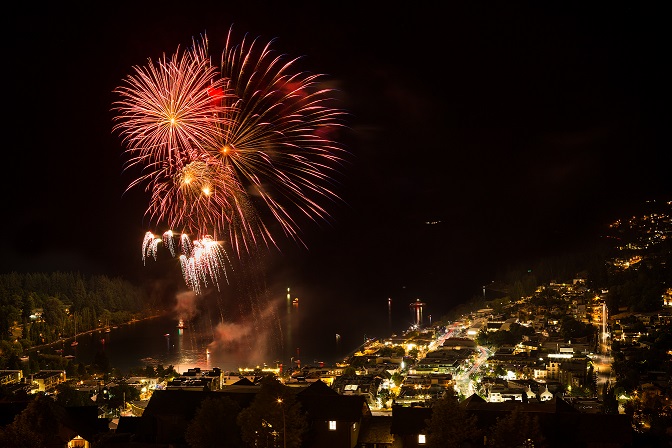 New Zealand is beautifully decorated with traditional Christmas colours – red representing the "pohutukawa" (Ruby-red flowering Christmas tree, green representing the Kiwi! And white representing the unspoiled sandy beaches. You have plenty of options when you are here in Queenstown in New Zealand. From paragliding or river surfing on Lake Wakatipu to just camping along the lakefront, Queenstown has got it all set. Do not miss out on the hearty and delicious Christmas meal of seafood, lamb, and chicken on the Barbie.