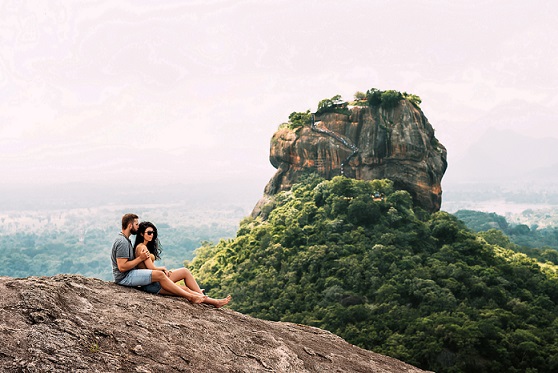 A honeymoon in a foreign country is the dream of almost everyone who plans to get married. The idea of exploring a new culture and land with your life partner can be very exciting. However, what you will find in an international destination can be found much closer to home. In fact, right at home! Yes, we are talking about Indian honeymoon destinations. There are endless options of honeymoon destinations in India that are in no way less than a foreign location in terms of beauty and romance. Here is a list of the top 10 honeymoon destinations in the country to help you plan the trip of your lifetime!
Kashmir, Jammu and Kashmir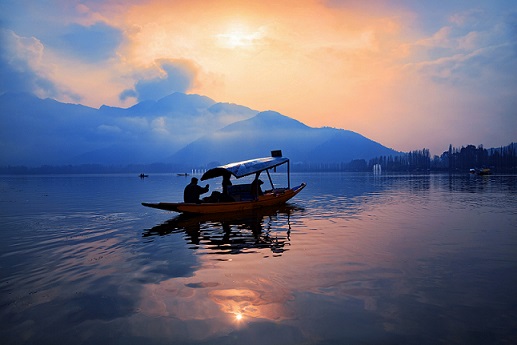 The Kashmir region of Jammu and Kashmir is just like paradise on earth! This should give you some idea about how gloriously scenic and romantic Kashmir must be! Kashmir is among one of the best honeymoon places in India due to its wonderful landscape of snowy mountains and gleaming lakes. The cool climate adds to the overall charm as well.
Auli, Uttarakhand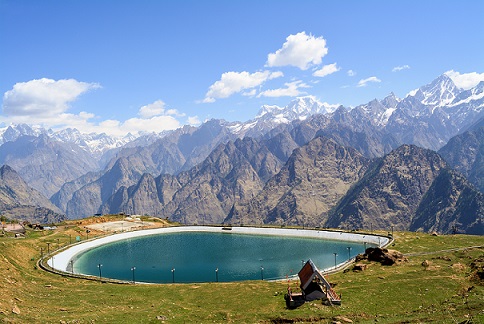 Known as the emerging ski destination of India, Auli is secluded and thus romantic. The snow-covered mountains and thick forests surrounding Auli make it one of the most peaceful and relaxing places for holidaying with your beloved.
Dalhousie, Himachal Pradesh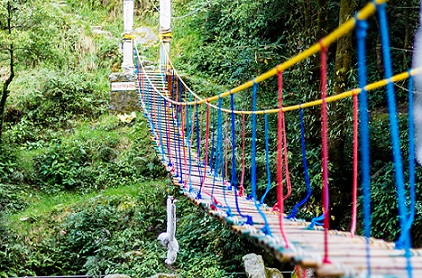 A quintessential hill station with an old world charm, Dalhousie is where evenings are as romantic as they get.
Udaipur, Rajasthan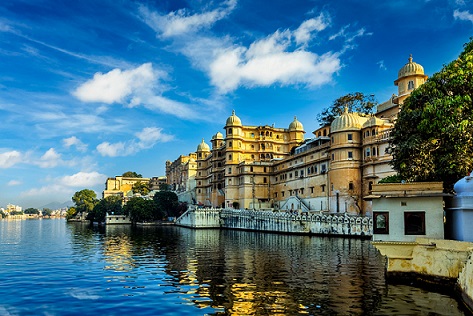 Udaipur is unarguably one of the most romantic places in India. If you choose to enjoy your honeymoon in the city of lakes, you will create wonderful memories that you would cherish lifelong.
Goa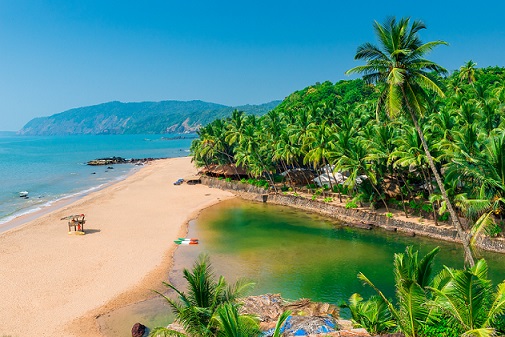 A honeymoon period is all about freedom, fun, and romance and what better place to experience all that other than Goa! If beaches are what makes you two happy, you can never go wrong with Goa.
Andaman & Nicobar Islands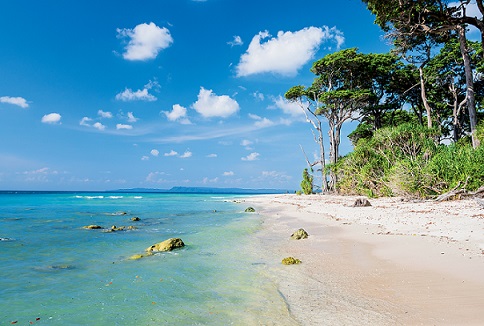 Andaman and Nicobar Islands is a wonderful honeymoon destination, thanks to the azure sea, pale white beaches, and lush forests surrounding the region. These islands are ideal for those looking for romance in unique experiences.
Kerala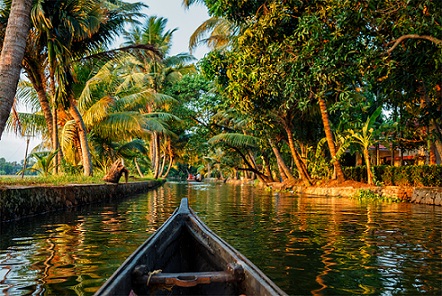 Kerala is fondly known as 'God's Own Country' but to understand why it is called so, you must visit this beautiful state. Palm-fringed beaches, serene backwaters, beautiful mountains, and soothing greenery…Kerala has it all that you would want to see with your life partner.
Sikkim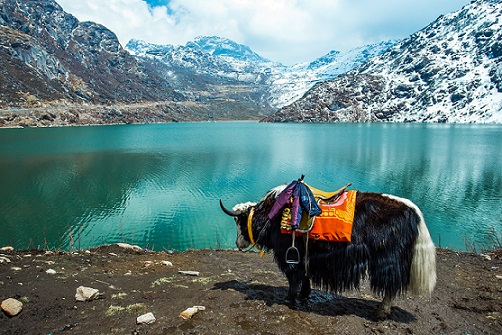 The Northeast region of India is full of romantic honeymoon destinations and Sikkim is one of them. This charming region's beauty lies in the fact that so much of it is unexplored. So, why not go on an adventurous journey in Sikkim with your ultimate partner in crime!
Tawang, Arunachal Pradesh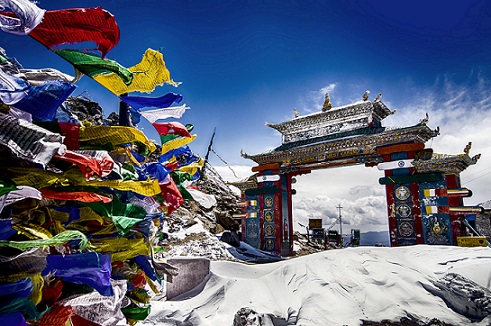 Tawang is an ideal honeymoon destination if you wish to make your honeymoon astoundingly memorable. This destination is overwhelmingly scenic yet under-visited, making it perfect for you if you love uniqueness.
Khajuraho, Madhya Pradesh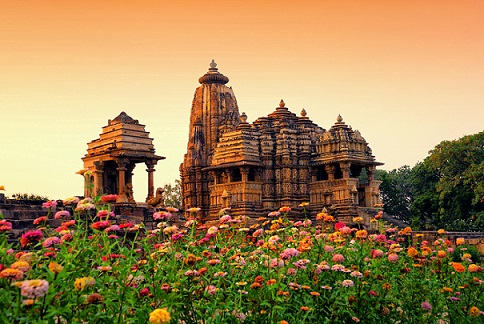 Khajuraho is an ancient land that has its old-worldliness still preserved well. This honeymoon destination is for you and your spouse if you people are history and culture lovers.
All these India Honeymoon Packages options are great in their own unique manner. All you have to do is pick one and start planning!