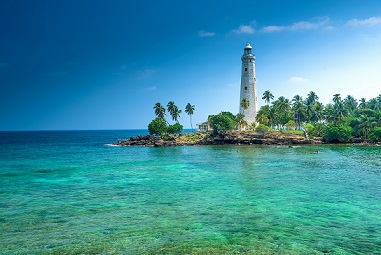 How would you describe Sri Lanka?
Will it be about beaches, ancient ruins or heritage sites? Well, Sri Lanka is this and more, and we at SOTC Pure look forward to making this a memorable affair by offering some amazing Sri Lanka holiday packages.
Sri Lanka is home to mesmerizing mountains, romantic landscapes, and sandy beaches to green tea gardens. It never fails to amaze its tourists with its magnificence. This country is not short of incredible tourist spots, historic sites, and natural wonders. You can say, it is picture-perfect in every turn you take.
Experience and witness the best of Sri Lanka by exploring these destinations. A trip to these destinations will definitely make you want to extend your tour:
Whale Watching at Trincomalee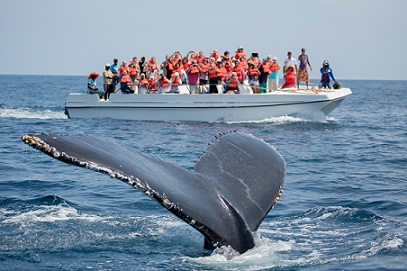 For people who are into adventure and water sports, Trincomalee is the place to be. Being one of the ideal beaches of Sri Lanka, Trincomalee is visited by both locals and tourists. The greatest aspect of this beach is that it has experienced scuba diving instructors. If underwater experience is what you seek, then Trincomalee is the answer. Head to Pigeon Island for an amazing snorkelling experience. If you happen to visit Trincomalee from March to August, then do experience the famous Whale watching that is one of the most popular things to do here. Other than this, it is also home to ancient temples which are worth visiting.
Train Ride in Ella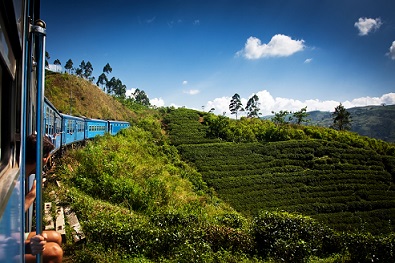 Do not forget to stop at the beautiful hill-country village, where travelers love to spend time. The mesmerizing views through Ella Gap are something you should not miss. On a clear night, go on a spy mode to witness the subtle glow of the Great Basses Lighthouse. Located beautifully in the middle of beautiful countryside, Ella is home to tea plantations, forests and vegetable plots.
Scuba Diving at Hikkaduwa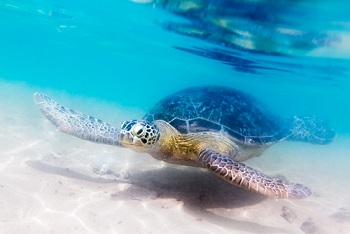 Nothing can be relaxing than bathing in the warm waters of the Indian Ocean. You get to witness a large variety of sea creatures' right here at Sri Lankan waters. It has everything from tiny nudibranch to the Blue whale. This amazing reef is beautifully located off the Mount Lavinia coast which is home to various aquatic creatures like rays, nudibranch, Lionfish and more.
White Water Rafting in Kitugala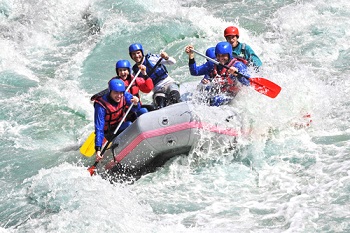 If you are an adventurous person, then do experience white water rafting in Kitugala. It is a perfect answer to show off your Robinson Crusoe skills. Located beautifully on the banks of Kelani River, it is only 90 km from Colombo. It is a perfect place for both intermediate and beginner rafters.
Kite Surfing in Kalpitiya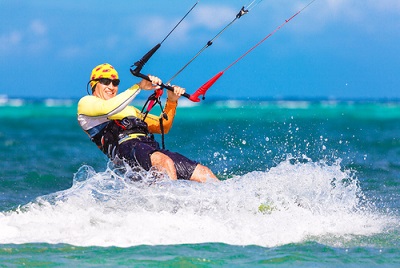 Another amazing experience you should not miss in Sri Lanka is Kite surfing. It will leave you spellbound. Head to Kalpitiya Lagoon to experience this activity which is ideal for both beginners and freestylers.
There is just so much to explore in Sri Lanka, and SOTC takes pride in helping you experience the best of Sri Lanka Holidays. With so much to explore and to do, are you all set to explore and witness the magic of this island nation? Book your Sri Lanka Tour Package with SOTC and rejoice in the beautiful attractions it offers.