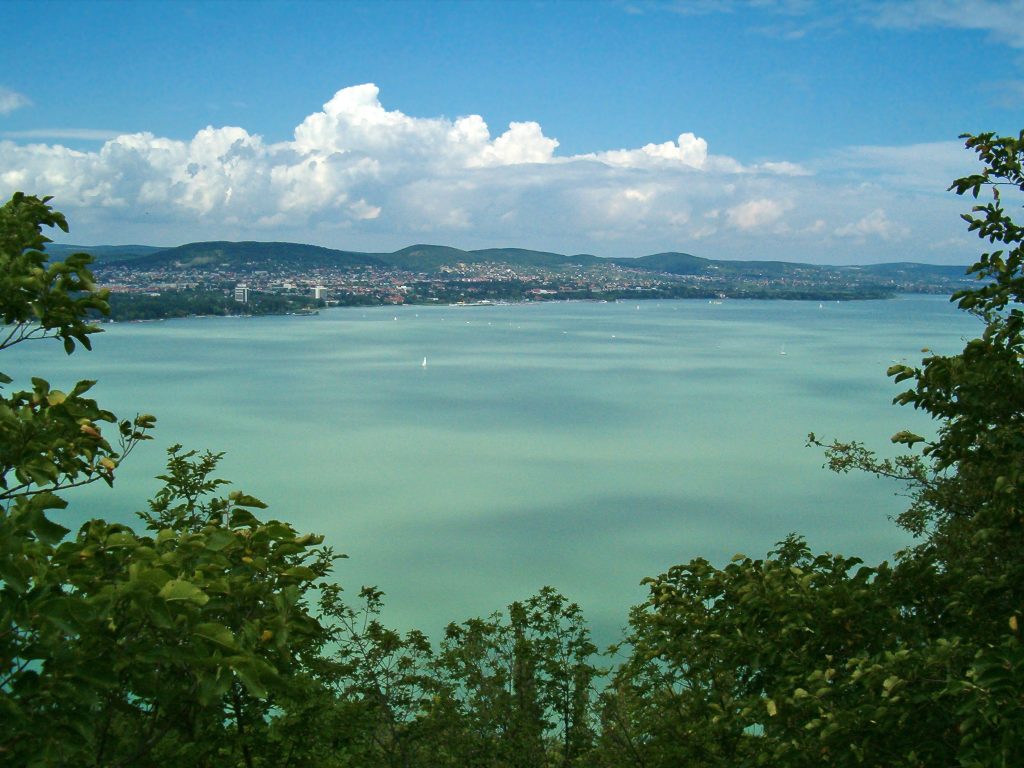 The Danube divides Budapest, the Hungarian capital, into two and when that beautiful river touches the edges of the city, it gives a joyous aura to the place. Just be with your partner and look at the setting sun from Freedom Bridge, you would feel as if the evening is coming to refresh you and to bring a new dawn in your life. The dawn of togetherness and love seep into your life inadvertently. Danube Bend is another place that is considered to be the favorite among local people to look at the beauty of the river. The spirit of romance would come alive at the place and you must make sure that the place is included in your Europe holiday package.
Image Source – https://upload.wikimedia.org/wikipedia/commons/3/3b/Danube_Bend_A.jpg
Another Hungarian beauty to give spurt to the romantic in you is Tihany. You can see some of the most stunning scenery at the place and you must adorn your Europe tour package with the visit to this town. Many of the areas are closed for motorized traffic and exploring the place on foot with your partner walking next to you has its own joy. Benedictine Abbey is the one place from where you can see the most stunning views of the place as it seems the Lake Balaton enhances its beauty when viewed from the spot. In the spring the almond trees showcases their beauty from the place while in summer the blue of lavender covers the area to give a flowery expression to the beautiful feeling of love.
Image Source – https://upload.wikimedia.org/wikipedia/commons/0/09/Lake_Balaton_Sunset%2C_Zam%C3%A1rdi%2C_Hungary.jpg
Hallstatt in the neighbouring Austria is another expression of beauty that must be a part of your Europe tour. When you look at the Alps from the place, it seems the mountain range comes out with different shades of white to showcase the beauty. At the place you can visit the Giant Ice Cave and when your partner is there next to you, it seems the cave gets the feeling and even the icy sheets give you the cozy warmth. Grossglockner Road is another destination that when you explore with your partner, the beauty of the place would enhance itself. Moving twenty-two kilometers in the mountains with your partner caressing your spirit, you would feel as if you have the ultimate joy on earth and that feeling would remain with you long after your Europe tour is over.
Go for Europe holiday package with SOTC now and let the romance get a fresh spurt in you and you create a fresh perspective to look at life.