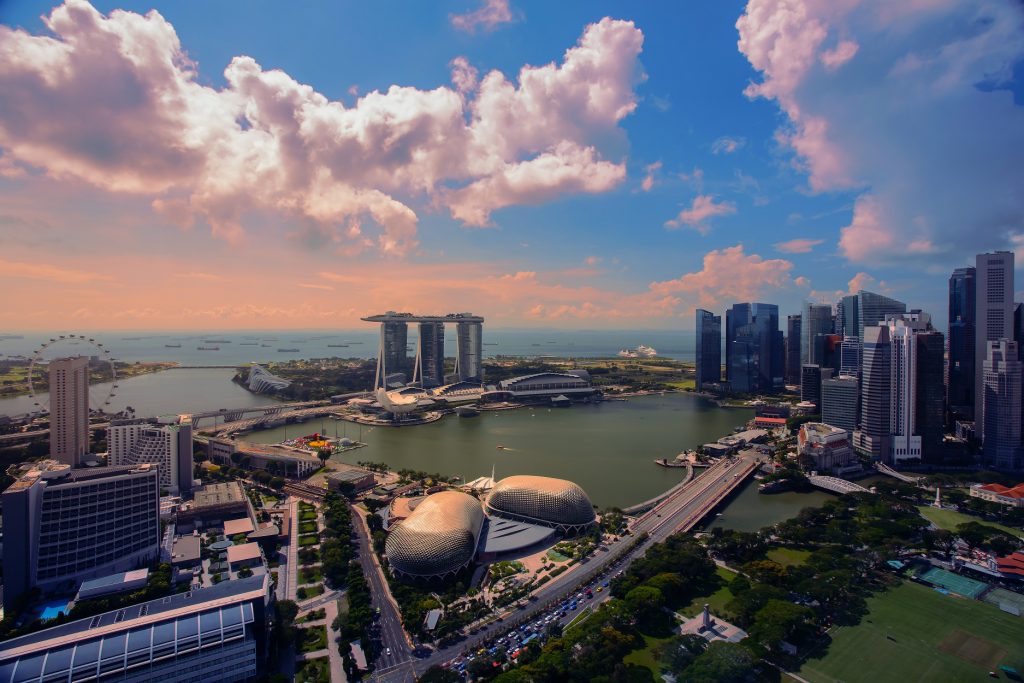 Much smaller in the area when compared to other nations of the world, Singapore, however, is by no means any less developed or beautiful. In fact, it is one of the most urbane yet environmentally sustainable, clean, and orderly countries in the world. But don't let that make you feel that it's dull. Even in terms of architecture, nightlife, cuisine, and tourist attractions, Singapore offers extraordinary things. It is obviously an additional benefit that traveling to Singapore from India is particularly inexpensive. Depending upon the number of travellers in your group, the number of vacation days, and your preferred style (solo, family, honeymoon, and the likes), a trip to Singapore from India cost will mostly range within INR 40,000 to INR 90,000 per person.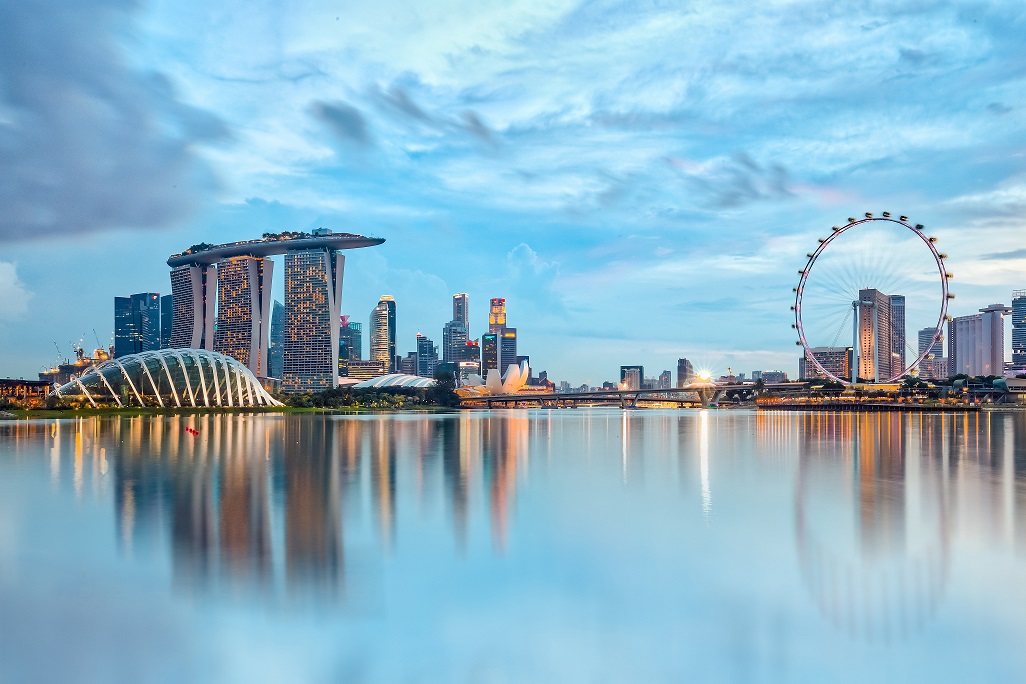 Many travellers nowadays choose to explore a new place on their own. However, it is advisable that if traveling to Singapore for the first time, you try out the Singapore local sightseeing packages. These packages more often than not also include accommodation and transportation. Traveling with a holiday package offers you convenience, and you are stress-free.
When it comes to the best places to stay in Singapore, there are umpteen options to choose from. Depending on your budget and taste, you can choose from luxury hotels, boutique hotels, or budget hotels. Some of the best luxury hotels in Singapore are Fullerton Bay Hotel, Ritz-Carlton Millenia Singapore, and Six Senses Duxton. If you find these a little bit too much for your taste, choose from charming boutique hotels such as Wanderlust, Lloyd's Inn, or Hotel Indigo.
Singapore tourist attractions are of various kinds. Children, adults, young adults… basically, people of every age will find something fun to do here. Check out this short list of the top three places of interest in Singapore.
Marina Bay Sands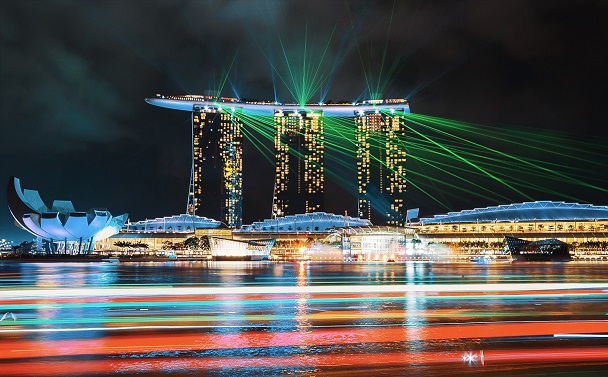 The Marina Bay Sands complex features a high-end hotel, a unique mall with a canal running through it, and a vantage point commanding a view over the city. From the Marina Bay Sands Skypark's observation deck, you can see the impressive 'Double Helix Bridge' and many other iconic attractions.
Gardens by the Bay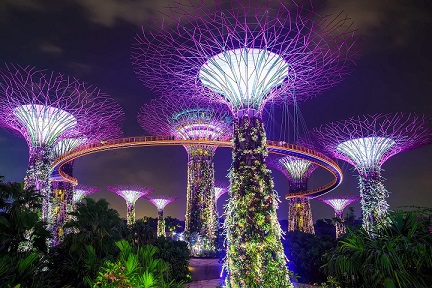 This spectacular garden has been designed intelligently, and that fact is evident in every part of this major Singapore tourist attraction. You can visit this refreshing site after a tiring day of exploring.
Singapore Zoo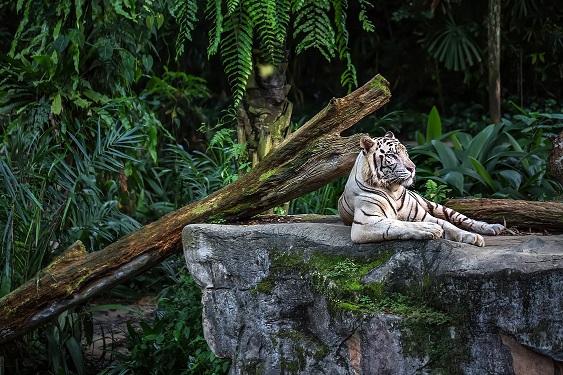 One of the best zoos in the world, the Singapore Zoo is loved because the animals over here are well- treated. Wild species, including zebras, white tigers, kangaroos, and many more are found here.
So, when are you planning your Singapore Holidays with your loved ones?