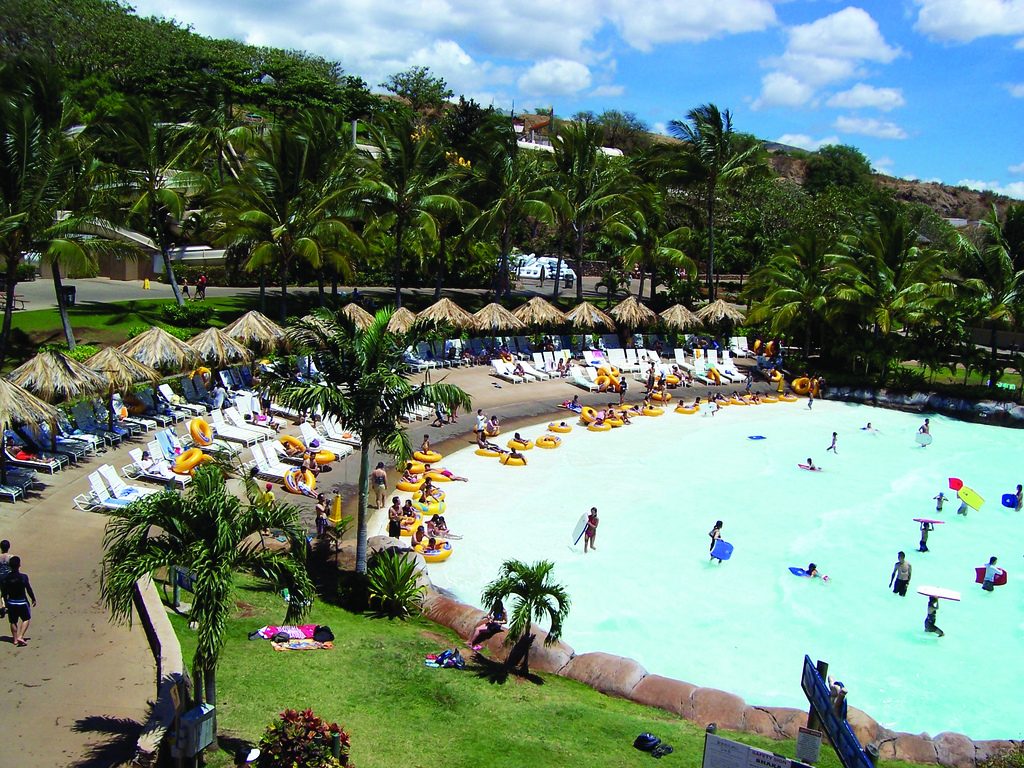 When nature was creating the Big Island of Hawaii, she has the images of all other Polynesian islands and has included everything that she finds amiss on other islands. Hawaii Volcanoes National Park is among the prime attractions on the island and when you see lava emanating from the caldera you would be in awe of what nature is capable of.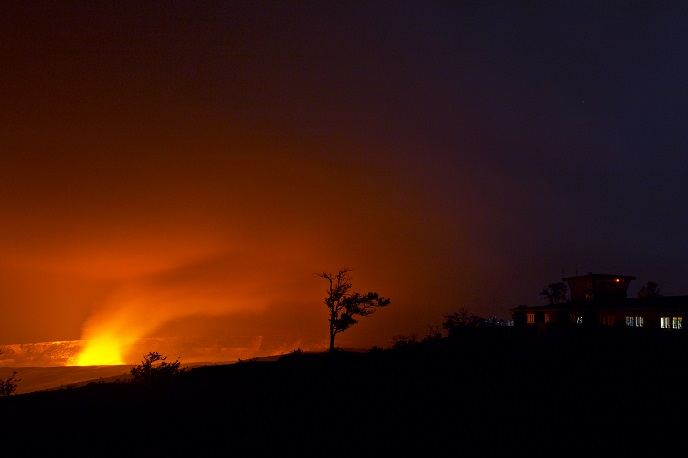 Image Source – https://www.nps.gov/havo/learn/news/images/Halema-uma-u-glow-and-Jaggar-Museum-and-USGS-HVO_688_1.jpg
Image Source – https://upload.wikimedia.org/wikipedia/commons/7/72/Waipio_Lookout_View.jpg
You must include the destination in your USA holiday package as nowhere else in the world you would find such wonders of nature. Waipio Valley is another way with which nature showcases her beauty and to maintain its pristine character, she has set it amidst such cliffs that the so called development doesn't ruin it and on visiting, you would find the place at its purest best. The sea also cares for the place and the waves there are so strong that only nature lovers come there and not the ones who intend to destroy its purity. The valley is full of fruits of different kinds and hibiscus and many other varieties of flowers, too, play their role in making the place the abode of the charming entities. The valley's bond with the ocean is strengthened by a strip of black sand particles and the adventurous in you would love to see that conjugation of beauty. It's right idea to explore the valley on foot as the road to the destination is treacherous and your slow movement would also expose you to the various aspects of the pristine beauty. Hiilawe Waterfalls are there, too, and you would love the view of one of the highest waterfalls in the world. Waipio Valley demands its inclusion in your USA tour package.
Image Source – https://upload.wikimedia.org/wikipedia/commons/1/18/Mauna_Kea_observatory.jpg
Mauna Kea, the highest mountain in Hawaii is the place you must go for as the observatory at the top would introduce you to various aspects of nature and during certain months of a year you can also go for skiing from the top. The other places you can go for include Waikoloa Beach, Akaka Falls and Kahuna Falls. It's a joy to explore the caprices of nature and Hawaii is one of the destinations in your USA tour package that showcases nature's caprices in the best way possible. You must go for your Hawaii tour as soon as possible and your trusted companion SOTC is there to care for your travel needs and customizing your plans.