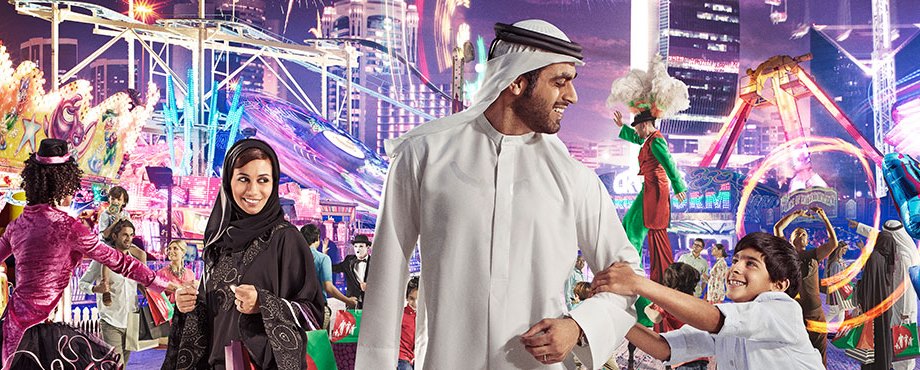 The annual Muslim festival of fasting, sacrifice and worship gets underway in July and lasts for about 29 or 30 days.
As a traveler, it is necessary for you find an extraordinary to share with the world once you return. And Dubai during Ramadan is that extra ordinary story that needs to be told. The fast-paced nature of Dubai will show a different side to the city as local's conservative Muslim roots come to the fore, with shorter business days, a quieter nightlife scene. For travelers and visitors to the city, there are a few things to keep in mind to guide yourself in and around Dubai during Ramadan and have the best time of your life.
The city is always on the move, even during Ramadan. Not all the stores shut down completely. Many visitors to the city enjoy this time of year because most things remain open but the city empties out as both Muslims and expats head off for cooler shores. Public transport and taxis operate as normal, although come sunset most taxi drivers will stop for a while to break their fast. Muslims do not eat, drink or smoke between sunrise and sunset for the length of Ramadan, and in Dubai it is important that one follows this rule. Alcohol is not banned during this holy month and Dubai's tourist attractions like the Burj Khalifa (the tallest building in the world) or Wild Wadi Waterpark will not be as busy.  So, you know when to visit one of the world's tallest building now, don't you?
Aside from this, here are a few things you will surely experience during your tour to Dubai during Ramadan:
Feast Iftar Style
The meal with which Muslims break their fast every evening is a charm and a character on its own which everyone needs to have at least once. From the finest Arabic and Emirati dishes to shisha and board games, Iftar is a foodie's paradise.
Prayer at Dubai Mosques
Visiting mosques is a great way to understand the religious importance of Ramadan and what it means to the people of Dubai. So, do stop by at the Jumeirah Mosque to gain a better knowledge of the culture?
Shopping at the Ramadan Night Market
Any kind of trip to Dubai is incomplete without you indulging in some massive shopping fiesta. And what better way than to celebrate Dubai tour and Ramadan by making the most of those heavily dropped rates, at Zaabeel Hall World Trade Centre Dubai. With over 400 outlets including interactive workshops, henna artists etc.
Plan your Dubai trip with SOTC's Dubai packages to explore the best of Dubai Tourism!