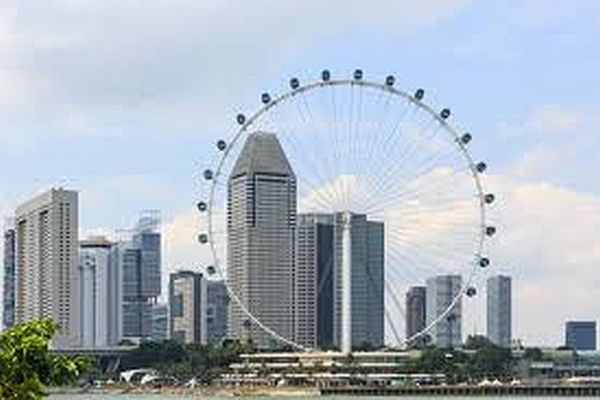 People call Singapore the 'city in a garden,' and rightly so. Once a concrete jungle of urban advancements, Singapore is quickly moving towards a sustainable living condition where there is no dearth of greenery. You can get to see how this extraordinary city is managing to do that with any Singapore tour package. A lot of globetrotters visit Singapore for many reasons, ranging from its food to its cultural dynamism and its fun vibe to its glamorous feel. However, if you are looking for adventures to jolt you out of your monotonous life, Singapore tourism has incredible things to offer! Here is a list of experiences you must indulge in for an adventurous trip to Singapore that will stay long after you have returned home.
Indoor Skydiving
Skydiving is one of the most thrilling activities that one can do. If you are afraid of heights, Singapore has you covered. Here at iFlySingapore, you can skydive in the safety of an indoor wind tunnel. Rest assured that this experience will be no less gratifying than the outdoor version of the activity.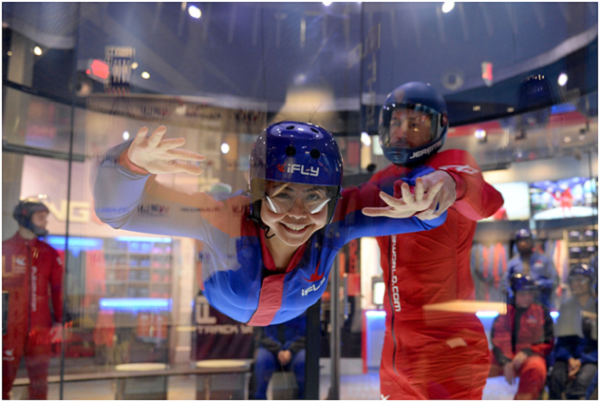 Adventure in the woods
One of the best places to visit in Singapore, Bedok Reservoir Park offers umpteen opportunities of having an adventure in the woods. You can walk on elevated bridges here, tackle wobbly logs, and even take a zip-line tour over the beautiful reservoir. A perfect way to blend nature and adventure, this one is a must-visit!
Underwater scenes
At Adventure Cove Waterpark, you will get to experience the thrill of doing activities that are generally done inside an ocean. From snorkelling and spotting gorgeous coral reefs to passing through 14 themed zones of the ecosystem, such as a tropical jungle, there is nothing you won't love here!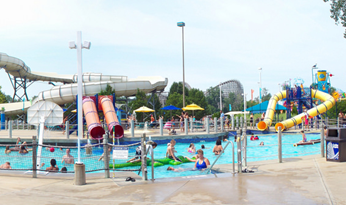 Reverse bungee
Adventurous activities are one of the most popular things to do in Singapore. Hence, when talking about adventure, how can we not mention the reverse bungee ride offered at Clake Quay! This ride takes you up at the almost scary height of 60 m, that too at a speed of 200km/h.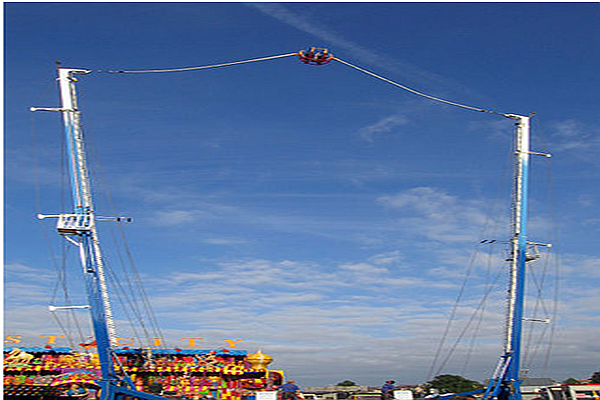 Indoor surfing
With the provision of surfing not in a sea but indoors, it seems like there is nothing Singapore would stop at when it comes to attracting tourists. You can enjoy this activity at Wavehouse Sentosa.
Do not forget to include these five amazing activities to do in Singapore for that much-needed dose of adventure in life!
___________________________________________________________________________
 Guys Check Out these Videos for More detail!
https://www.youtube.com/watch?v=PU0QGppbZ90
https://www.youtube.com/watch?v=rxO_e2i6TME
https://www.youtube.com/watch?v=Kuu-zCaP848    __________________________________________________________________