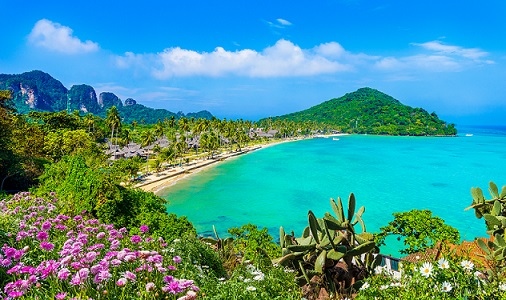 Family trips are a great way to spend time with your loved ones and bond with each other. They have become especially important in these times wherein not just parents, even kids are busy in their own lives. So, if you have been looking forward to holidaying with your family, a family trip to Andaman would be perfect for you. This destination is breathtakingly beautiful and refreshing. However, Andaman has much more to offer! Apart from the natural beauty, Andaman is also one of the best places in India where you can enjoy exciting water sports. If you and the kids have a long and unfulfilled wish to go scuba diving, think no more and head to Andaman. Here is a list of other fun things you can do to have a perfect Andaman family tour.
Relax at One of the Best Beaches in the World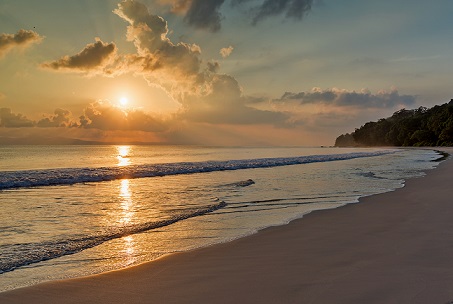 Andaman's Radha Nagar Beach has been voted one of the best beaches in the world. Clearly, if you and your family are beach lovers, you people wouldn't want to miss this gorgeous attraction. Spend time here playing, doing water sports, or simply enjoying the splendid views with your loved ones.
Do Snorkeling and Scuba Diving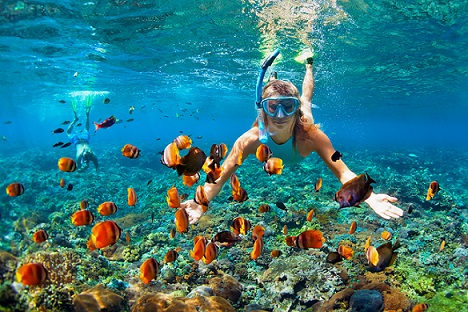 If you are thinking of buying an Andaman tour package for the family, make sure that the itinerary includes snorkeling and scuba diving sessions, as your trip would be incomplete if you do not indulge in these fun sports. These thrilling activities as a family would make for engaging dinner conversations when you go back home.
Say Hello to the Mesmerizing Coral Reef at Elephanta Island
Elephanta Island is one of the best locations within Andaman to go snorkeling for the excellent views of the coral reefs. Once you are done exploring the marine flora and fauna, you can just enjoy a few peaceful hours with the people whom you love the most, at the strikingly beautiful beach.
Visit the Limestone Caves at Baratang Island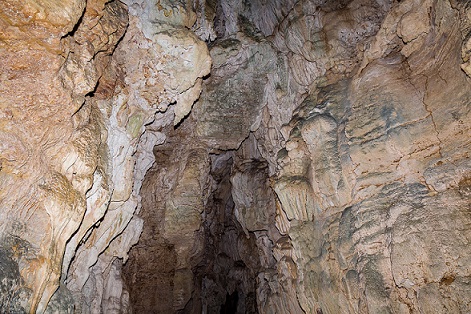 Well, the beginning of the journey to Baratang Island will not particularly be liked by your kids, since you will have to wake up quite early. However, once you convince them to get over it, you can enjoy a memorable journey to the caves, nestled inside thick the mangrove forests.
So, what are you waiting for? Begin laying down your Andaman family tour itinerary so that you do not miss anything worth seeing in this heavenly destination. You can either plan a trip on your own or choose the option of an Andaman Tour Packages that meets all your requirements.