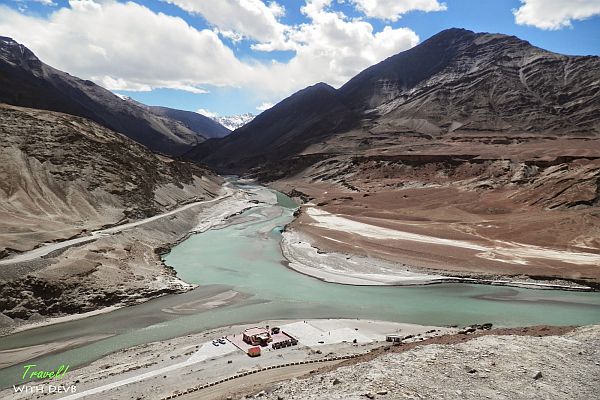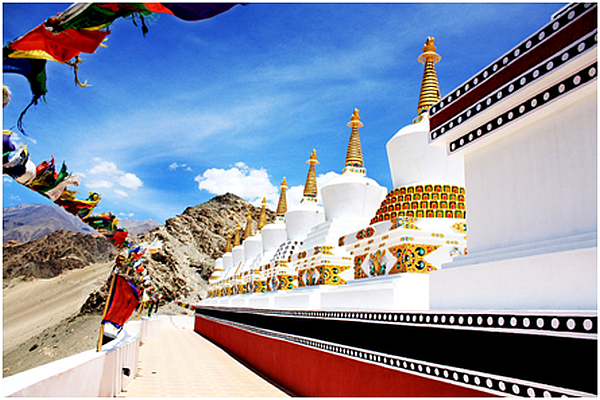 Leh-Ladakh is a destination so remote yet so sought after, especially among thrill seekers as thousands of people visit the region every year. The regions come under the state of Jammu and Kashmir. Its beauty, however, is completely unlike Kashmir's. It is austere, bare, majestic, and unforgettable. Ladakh tourism is growing in popularity with every passing year and if you are a beginner in this context, read on to find more info on the topic.
When to visit
The best time to travel to Leh-Ladakh via roads is from mid-May to October. Bike trips start as soon as the roads open that is in May, when they are not slippery or blocked by snow. At other times, you can visit the region via airway.
Which routes you can take
If you are planning a road trip to Leh-Ladakh, which many Ladakh tour packages offer, there are two ways to reach. You can take either the Srinagar route or the Manali route. However, if you are planning a bike trip, the Manali route is the better alternative. Both routes are more than 400 Km long but you do get to save a few kilometers on the Srinagar-Leh route.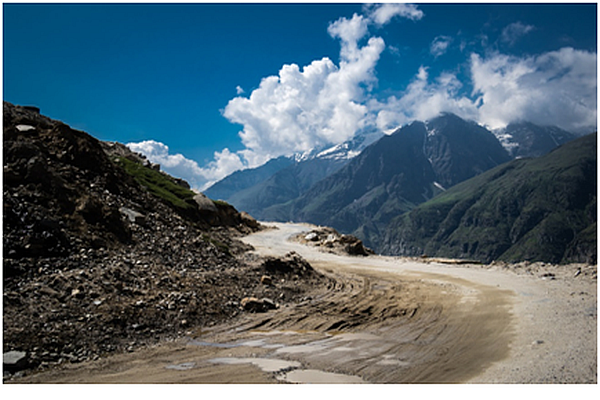 Camping spots
Amongst the umpteen things to do in Ladakh, camping is certainly one of the most unforgettable ones. You can stop at Tandi, Keylong, and Jispa on the Manali-Leh route. Camping spots on the Srinagar-Leh route are Drass, Shargol, Tingmosgang, Kargil, and Sham Valley.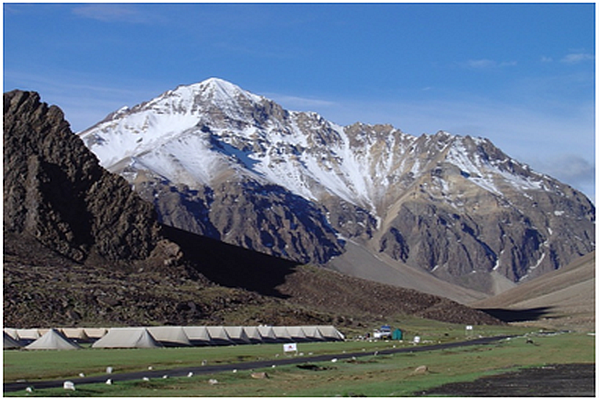 What to see
There is no dearth of places to visits in Ladakh; everything about this magical region is an experience in itself. However, there still are places that you just cannot afford to miss on your trip to Leh-Ladakh. Listed below are a few must-visit attractions in Leh-Ladakh.
Pangong Lake
This is one of the fascinating places in Leh-Ladakh region that you must visit at least once. The deep blue waters of the lake come in stark contrast with the barrenness of the land surrounding it, making it an unforgettable sight.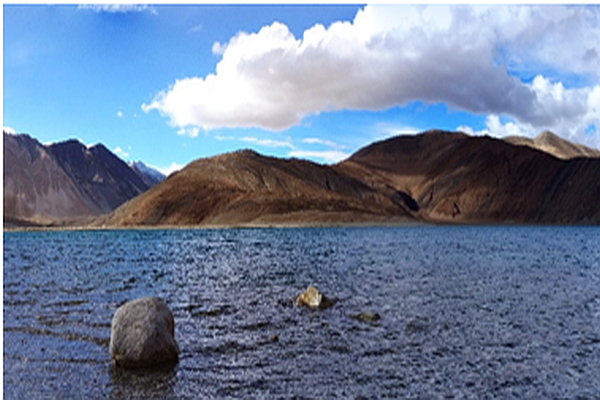 Leh Palace
This ancient monument was built in the 17th century. Now a major tourist attraction, it is nine-storeyed and perched on the edge of the mountain.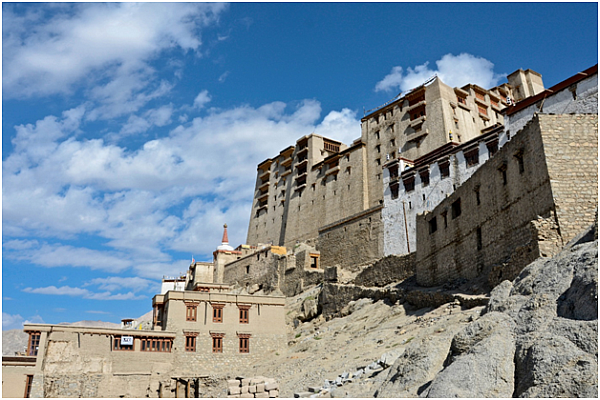 Nubra Valley
Lush and fertile, Nubra Valley is like a breath of fresh air amidst the region that looks mostly like a desert.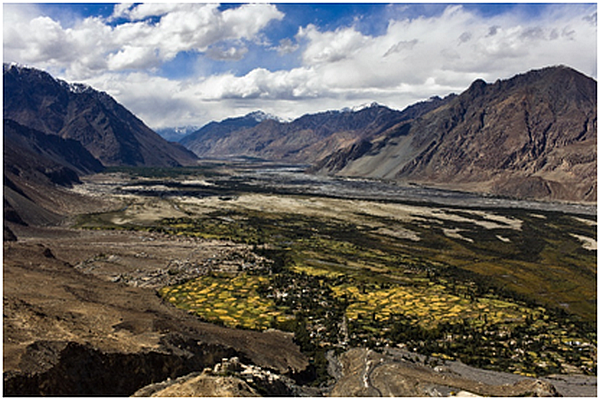 Changtang Wildlife Sanctuary
Unlike other wildlife sanctuaries you might have seen, this one is home to species you may not have even known existed! Come here for an incredible experience that will stay with you forever.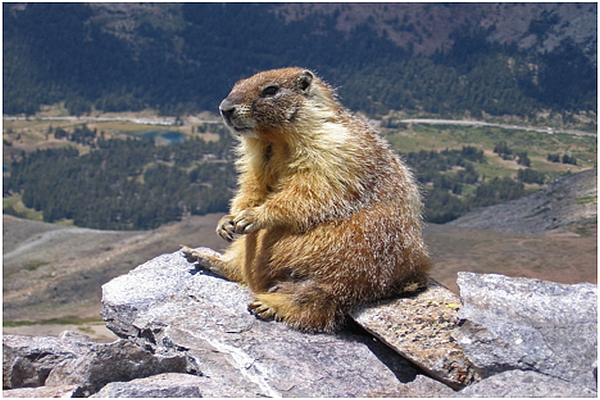 Check out these Videos: 
https://www.youtube.com/watch?v=1DsIBLFu_Og
https://www.youtube.com/watch?v=5ZNtu-gfa7U
https://www.youtube.com/watch?v=VHLwBWYOFlk