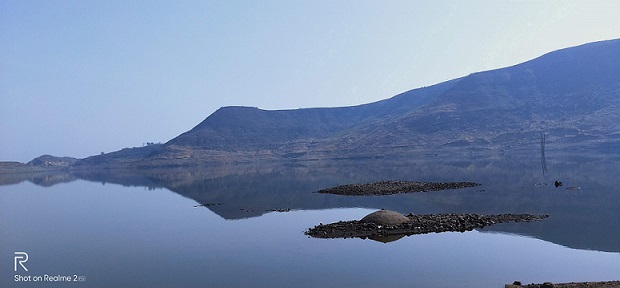 Travel is never a matter of money but of courage – Paulo Coelho.
A break is what every individual needs and deserves from the mundane lifestyle and the hectic Mumbai life. The best way to get away from this chaos is by making peace with nature. This is what we decided and zeroed down to Garbett Plateau trek. I wouldn't say it was all bed of roses because we decided to go Superhero mode in March when the sun was blazing hot, but it was just what we needed #muchneededbreakpoint.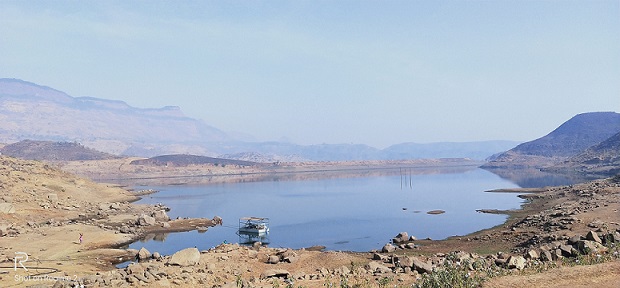 Avid trekkers will be aware of Garbett Plateau which offers 360-degree views of the Matheran range as you reach the top. The breath-taking views are something that gives you the satisfaction of the hard climb. Starting from Bhivpuri, the trek has ups and downs from flat to steep patches, which make your trek challenging yet exciting.
A Little Bit about Garbett Point
Located beautifully on the south-west of Matheran, Garbett Point trek is something no trekker or nature lover should miss. The panoramic views are just icing on the cake. While you trek on this plateau, did you know the story that goes behind it?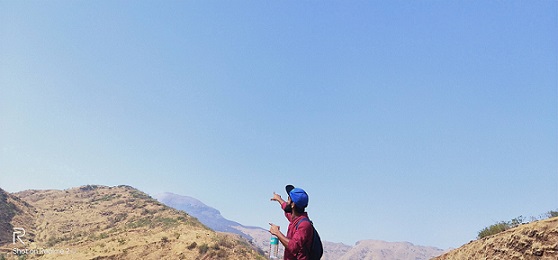 Well, let me tell you.
This beautiful and breathtaking spot was discovered by Hugh Poyntz Malet, the district collector of Thane district in 1850. He used this place for relaxation and leisure. Furthermore, foundations of it were laid as a future hill station by Lord Elphinstone – The Governor of Bombay. Indeed, Garbett Point is a beautiful spot that offers mesmerizing views.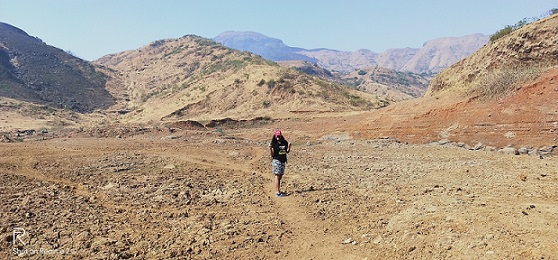 About the Trek
Trek Difficulty level: Medium
Trek endurance level: High
Region: Matheran
Approximate time required for Garbett Plateau trek: Maximum 4 – 4.30 hrs from Bhivpuri road.
Duration: 1 Day
How to Reach – Karjat fast train (06.35 am) from CSMT
Get down at Bhivpuri Road
You will reach the station by 07.56 am
We started this long, challenging yet fun journey at 06.00 am by taking the Karjat Fast train from Ghatkopar at 6.35 am. We reached Bhivpuri station by 07.56 am. It is walking distance from the station to the Garbett Point. You will find rickshaws that will charge you around INR 200 – 300, but trust me, I would suggest you go walking to witness the beautiful Bhivpuri Lake. The rickshaw drops you near the Dhom Dam, which is quite closer to Garbett Point and the climb is not that much. There is also another way to reach the Garbett Point from Neral. So, you get down at Neral, take a toy train to Matheran and go on your adventurous journey.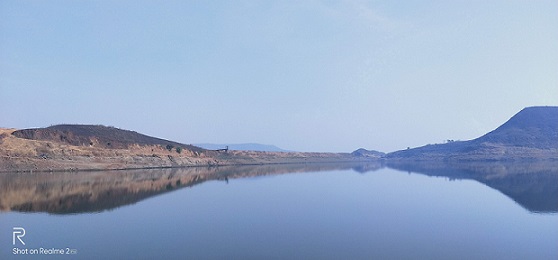 Well, we decided to ditch the rickshaw and go walking. The walk was long and challenging, but it was worth it! The mesmerizing views and the crystal clear water of the Lake will just cool you off. The land was barren, but it was something we were expecting because it was March! The famous and pretty Bhivpuri Lake was just simply serene, calm and mesmeric. You are advised to not go deep inside the lake if you are planning for a dip because the mud is mushy and can just pull you inside. We had a word with a villager there, and she suggested us to not venture above knee-length water.
We started with our climb to the Garbett Plateau, and it was everything we expected. The hills were barren and hot. Here and there we found trees and made sure we took our break. For me, those shades were blessing to hide from the blazing sun. It was 9.00 am, and yet the sun was blazing hot. But there was no way we were going to give up because – "Life is a climb, but the view is great."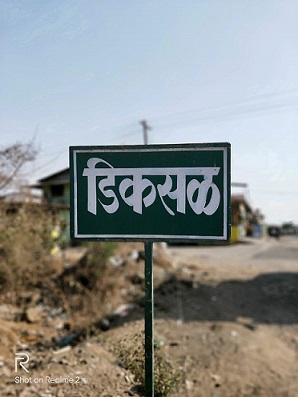 You have to cross Diksal Village to reach the Garbett Plateau. The villagers are kind and helpful. We came across this guy named Balu who was kind and helped us take the right route to reach the Garbett Plateau. Since it was just us and no one else for the trek, the guy stood there guiding us till we reached halfway.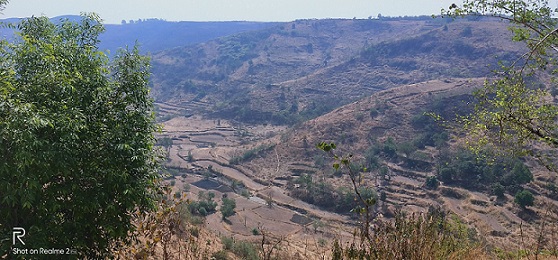 If you are planning to for Garbett Plateau trek, you can contact him on – 9011222804. You can find his house in one corner as you walk through the village. He has a small shop near his house where he sells water and stuff for your trek. He is happy to help any trekker and offer right directions.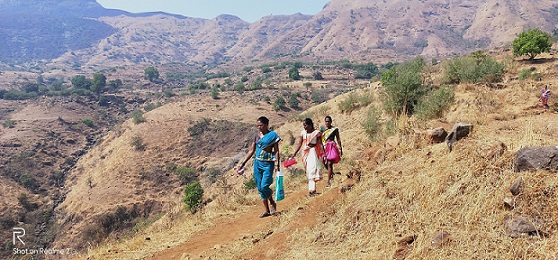 The breath-taking views of the surrounding region was the reason that kept us going. But the climb was worth! It was everything we had imagined. The views atop the hill were just enthralling. The view of the lake when you reach the top was something I cannot explain in words. We were glad we made it!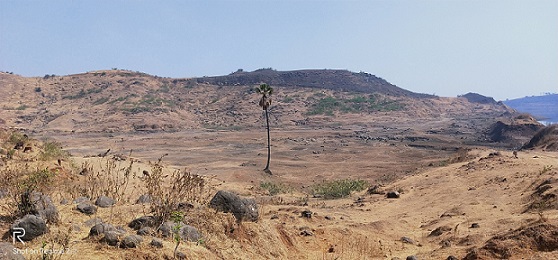 While at the Plateau, you have two options – You either take the longer route to reach Dasturi Naka or climb the steep section or make your way to Dasturi Naka. Since it was too hot; we decided to go with the latter one. It took us around 30-40 minutes to reach Dasturi Naka. Once we reached Dasturi Naka, we took a cab to Neral station and then headed to Matheran. Thereon, we had our mini vacation in Matheran.
My suggestion would be you go for this amazing trek during monsoon when the nature plays its part by offering you greenery, drops of enthralling rain and cool breeze. We decided to go for this trek only to get away from the mundane life and it was worth it!
Contributed by: Awni Nandargi
Observer | Dreamer | Believer. Addicted to tea for life. Loves to cook and try out new dishes. A die-hard GOT fan – The Girl is No One.