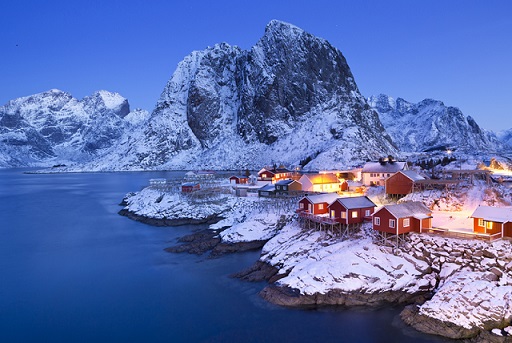 When the ermine white ice surrounds you from all sides and the undulating mountains invite you to explore themselves, your adventurous soul won't be able to resist itself. Watching whales from close quarters to the hiking in the northern mountains, your Europe tour would achieve its zenith in the northern most part of the earth. The vast expanse of uninhabited land would give you ample opportunities to let your adventurous self-go free and find its destined destination.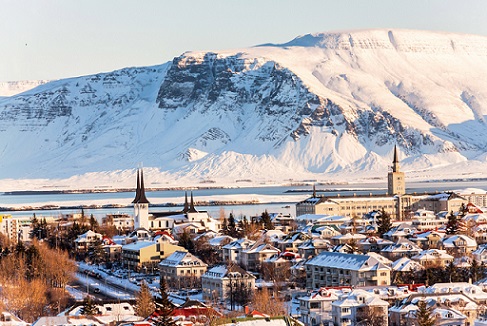 Reykjavik in Iceland is one of the most important places for whale watching in the world. Almost ninety percent of the times you see the whales from your boat and the aspect that would pull you to the place is that you can see the magnificent creatures very close to your boat. You must make this adventure a part of your Europe package. You can also go for hiking in Landmannalaugar National Park that can last even for a number of days.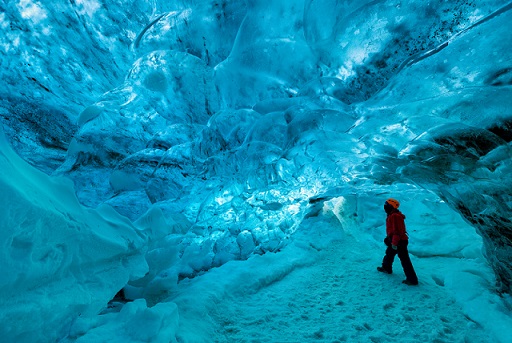 The rugged scenery and the endless expanse of mesmerizing views would work miracle for your soul. Vatnajokull National Park in Iceland is another must include destination in your Europe tour package. You would see the icy caves bathed in spectacular light as if nature has arranged some kind of light show for you. You just let nature showcase her beauty.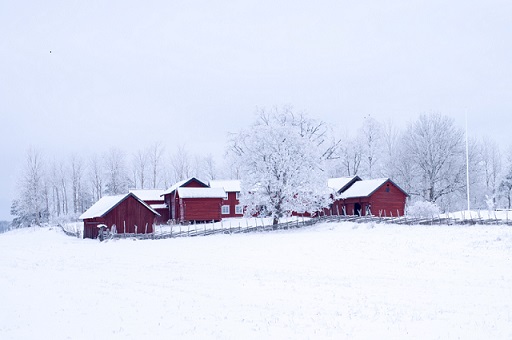 Sweden is another Nordic country with which your adventurous soul would love to conjugate. The hiking in the national parks of Sarek, Padjelanta, Muddus and Store Sjofallet would take you through such extreme thrill that after coming out even the hardest physical task would become a cakewalk for you. The water sports lover in you would also love to be in Sweden as canoeing and rafting in the river Klaralven is one of the most sought after activities in Europe. Cycling is also something you would love in to indulge into in any of the Nordic European countries. Another Nordic country Norway is also known for its glacier hiking besides other adventure avenues including white water rafting, Kayaking and mountain biking.
Nature, while creating the earth, made sure that different aspects of human soul get their due in different parts of the world. She created northern region to test the grit of the adventurous in you. Listen to her call and go for Europe tour package now. SOTC is there to make your adventure the perfect one.