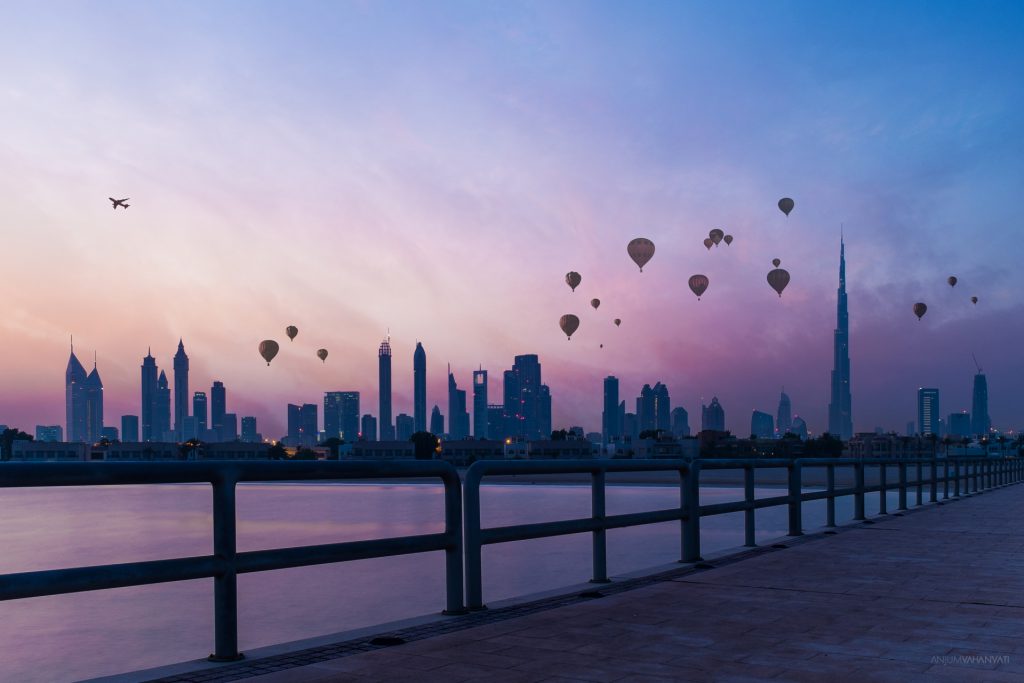 Dubai is a potpourri of cultures where beauty, fun, adventure, and relaxation can be found in excess. Dubai's nightlife is vibrant with pubs, clubs, restaurants, bars, and other nightlife places being packed with locals and tourists alike. Hence, calling Dubai the party capital of the world would not be an exaggeration! If you are planning a trip to Dubai, here is the list of nightlife experiences that you just shouldn't miss.
Klub 360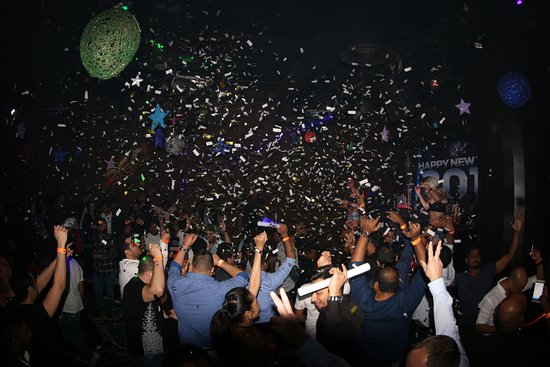 One of the most glamorous Dubai nightclubs, KLUB 360 is known for hosting mind-blowing parties. Some of the world's most famous DJs are invited here to play at this club all year long. The view from here is spectacular with sights of Burj-Al-Arab and Persian Gulf adding to the charm of KLUB 360.
Madinat Jumeirah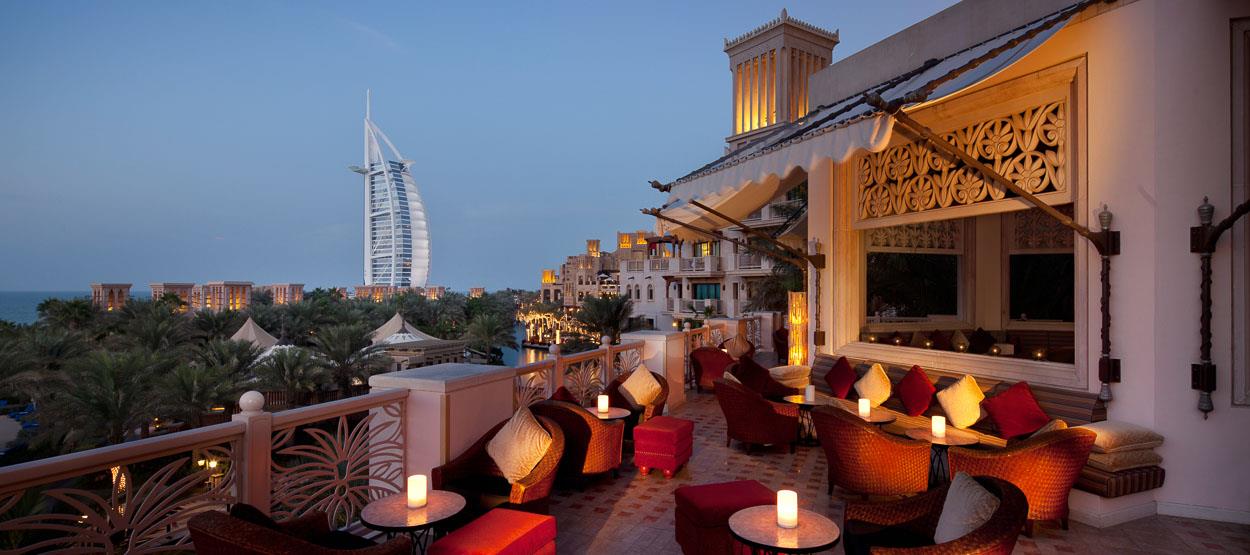 This is not just your usual club, but a world-class resort. However, this is also where people come to flaunt their best outfits and other worldly possessions. The so-called street built within the complex of this resort is made to give you a feeling of being inside a traditional Arabian market.
Dubai Marina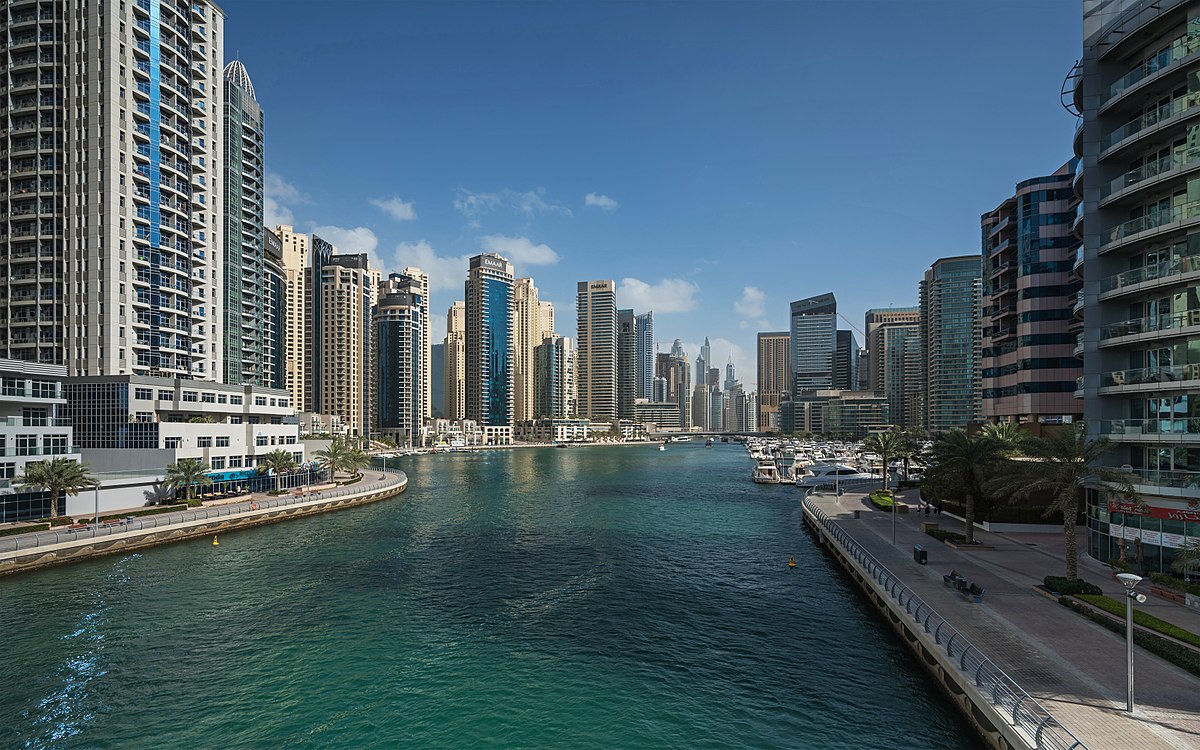 Dubai Marina is one of the most happening places in Dubai. Situated by an artificial canal, the Marina is a hub of restaurants, cafes, boutiques, and a lot more. It is perfect for taking romantic walks and then enjoying good food along with spectacular sights of the Marina, from one of the umpteen restaurants here.
Barsati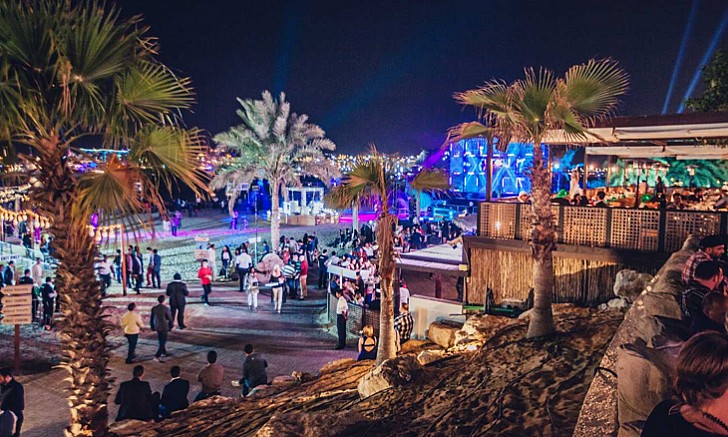 This popular club is one of the best nightclubs in Dubai. The view from here is outstanding with the grand skyline of Dubai on one side and the Persian Gulf on the other side. Be it the lovers of live music or party enthusiasts, all who come here have a great time.
N-Dulge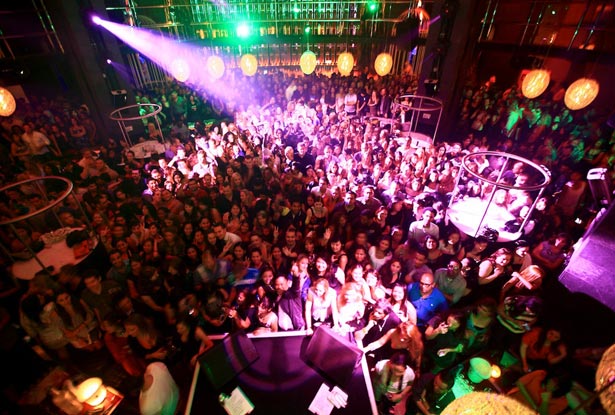 If you are a party person, you will love N-Dulge for its suspended catwalks and the outdoor terrace. But that isn't all. It is unarguably one of the best places to socialize, meet new people, dance, and enjoy the views of the Palm also.
With nightclubs that remain open till three in the morning, Dubai is a paradise for you if you love partying. There are various other nightlife spots than the ones mentioned here such as Bar 44 and Catwalk. It is up to you to explore all you can because Dubai seems to have an endless supply of fun at night. Avail of Dubai tourism packages to experience something unmissable – Dubai's impressive nightlife!