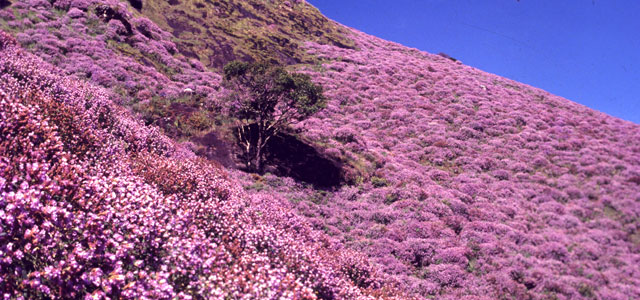 The beautiful and mesmerising hills of Munnar will once again witness a special phenomenon – Neelakurinji Blooms in 2018! It is the time when the Munnar hills are carpeted with the blooms of 40-odd varieties of reddish blue flowers.
About Neelakurinji
Also known as Kurinji, it is a shrub that is majorly found in the shola forests. Nilgiri Hills, meaning blue mountains got their name from the purplish blue flowers of Neelakurinji that blossom once every 12 years. Some of the Kurinji flowers do bloom once every seven years but ultimately die. The seeds of these flowers then sprout and continue with its cycle of death and life.
Fact: People of Paliyan tribe living in Tamil Nadu use the same as the reference to calculate the age.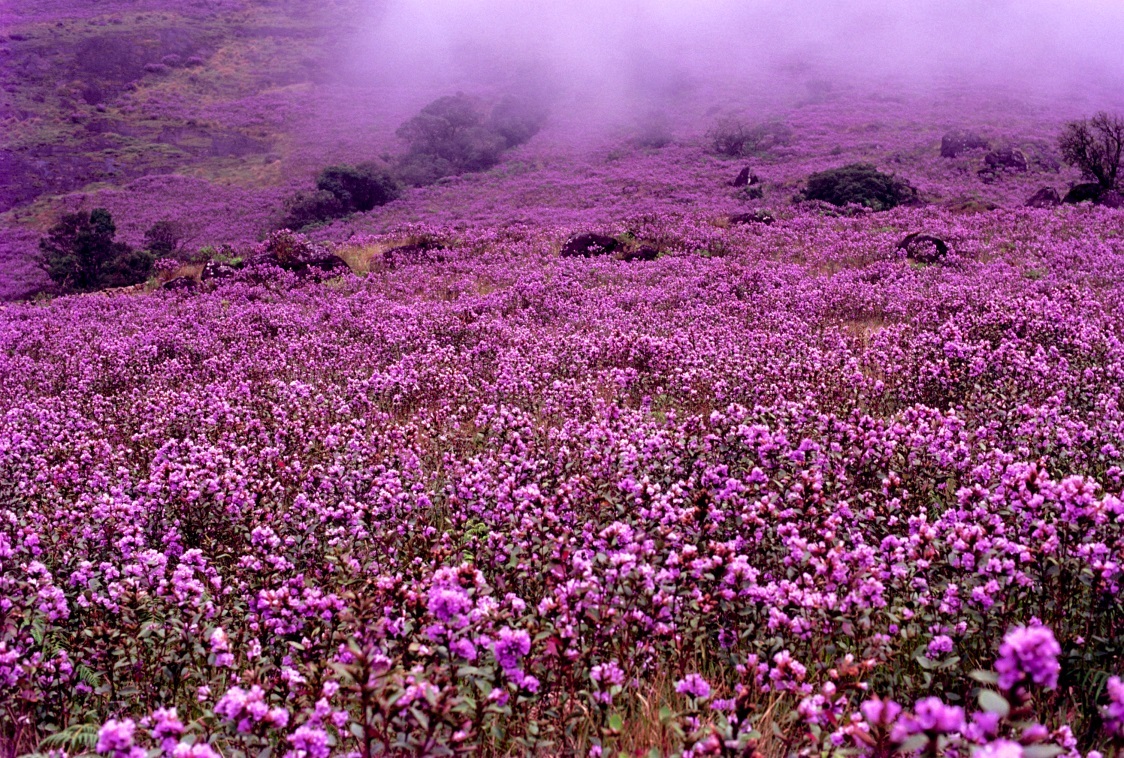 Image Source:- https://www.keralatourism.org/neelakurinji/photo-gallery/cluster-of-violets/724
About the Neelakurinji Event:
This marvellous spectacle was last witnessed in the year 2006. After 12 years, Munnar in Kerala will once again witness this rare spectacle towards August-October. Tourists and visitors will be welcomed with an infinite stretch of rolling hills that is carpeted with tiny blue purplish flowers. It is that time of the year where 40-odd varieties of tiny flowers bloom in full magnificence. 'Neela' literally translates to 'blue', while 'Kurinji' is the local name for the flower.
Both nature lovers and botanists eagerly wait for this event. You are transported to a whole new dimension when standing amidst the Neelakurinji. To view shorter variations (around 2 ft.) you have to be at higher spots and to view longer variations (around 5-10 ft.) you have to be at lower spots.
Image Source:- https://www.keralatourism.org/neelakurinji/photo-gallery/a-bird-s-eye-view/735
Why It Blooms Once In 12 Years?
Amidst plants, there are perennials and annuals.
Annual Plants: These plants complete the life cycle in one year and grow from seed, blossom and produce seeds and then die in one growing season.
Perennial Plants: These plants normally live for more than two years. They blossom each year and set seeds. Some of the perennials bloom once in a lifetime, produce seeds and then die.
We get next generation of plants from the seeds, and the same cycle is repeated. These plants are called as 'monocarpic' as compared to 'polycarpic' plants that bloom and produce seeds a lot of times during its lifetime. In the case of monocarpic plants, these flowers only after attaining maturity. A fine example of the same is bamboos which take more than 40 years to flower and mature. The same takes place in the case of Kurinjis. A term, 'plietesials' is used to denote such plants. Different species of Kurinjis takes different time to mature, and hence have a different interval of flowering too. Neelakuriji matures in 12 years and blooms every 12 years.
Where It Happens?
Munnar Hills, Kerala
When to Watch?
August to October
How to Get There?
Tourists can easily travel to witness this rare phenomenon. The nearest railway station is Angamaly, about 109 km; Ernakulam, about 145 km away, while the nearest airport is Cochin International Airport, around 110 kms away.
Nearby Attractions:
While you are here for this rare event – Neelakurinji, do explore other attractions too.
Munnar – This beautiful hill station was earlier the summer resort of erstwhile British Government in South India. This is the place where river caresses the land, has tea plantations sprawled far and wide and mountains play hide and seek with the clouds. Munnar will definitely leave you awe-struck with its incredible beauty.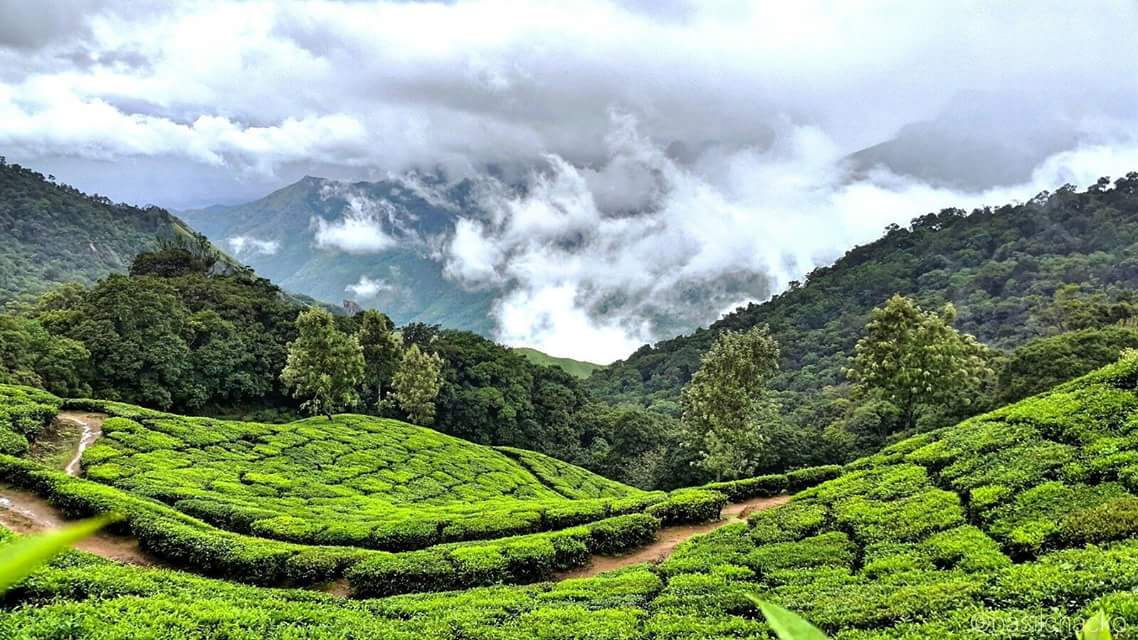 Peerumedu – This beautiful hill station is the top tourist spot among vacationers. This place is beautifully and quietly tucked away from the hustle and bustle, making it a must-visit destination. What makes your visit to Peerumedu an unforgettable experience are broad vistas of cardamom, tea, coffee and rubber plantations.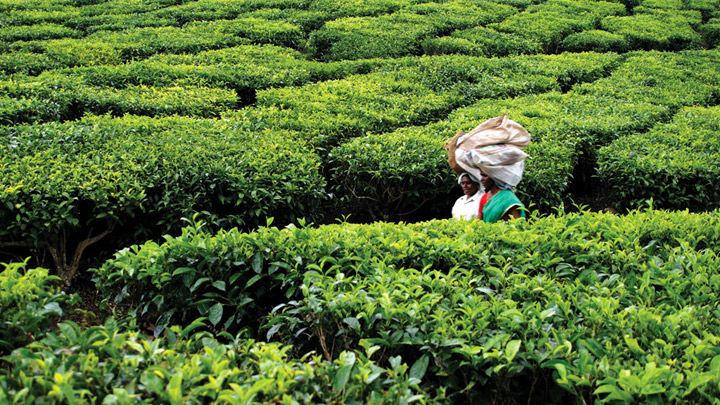 Rajamala – If you are looking for some adventure, then Rajamala is the right destination. Being Kerala's most prominent hill, Rajamala boasts of some great trekking trails.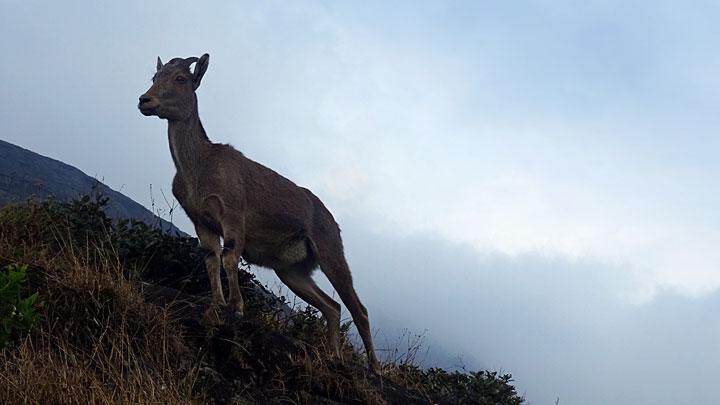 Periyar – Spice scented plantations, images of elephants and never-ending chains of hills, this is what you get to witness when you visit Periyar. It is a perfect blend of scenic beauty and rich biodiversity.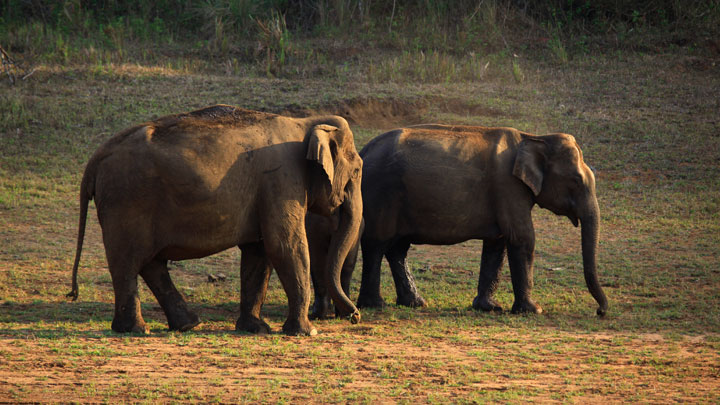 Marayoor – When you think of Marayoor, you think of sandalwood. It is the only place where the natural growth of Sandalwood trees happens. Top attractions here in Marayoor include Sandalwood Factory and Children's Park.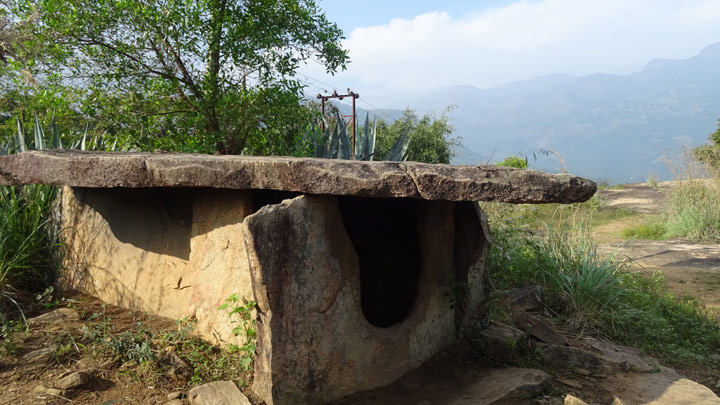 Devikulam – Lying in Idukki district is a small hill station that has abundant of green slopes, low hanging clouds and cool air. This picturesque hill station is filled with majestic mountains and beautiful valleys.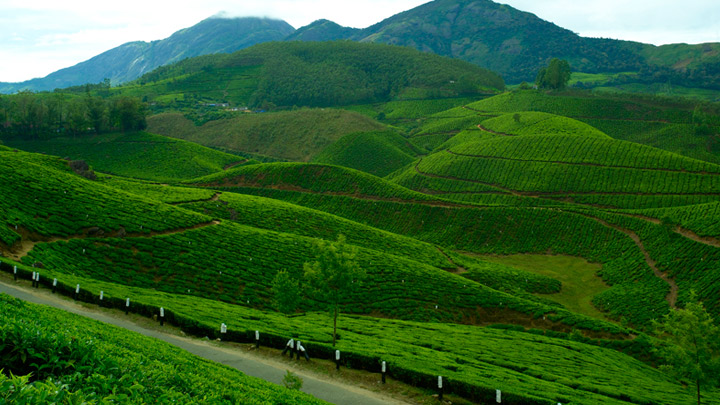 Mattupetty – One of the favourite picnic spots among the family and friends, Mattupetty is famous for Indo-Swiss livestock project and specialised dairy farms.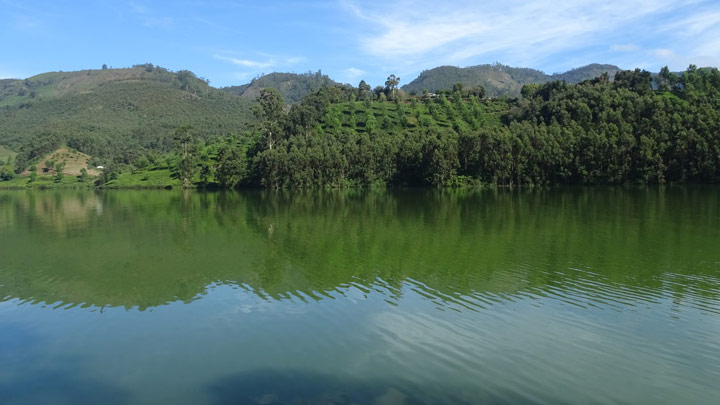 Neelakurinji in Years:
Guidelines for Visitors
Being endangered endemic species, visitors and tourists are requested not to pluck the flowers or plant. As they play an integral part of the ecosystem, harming a single plant will impact the whole region.
Remember that these plants grow only at an altitude of 1500 meters. Hence, do not pluck them with the hope of growing them at home.
When harmed, the Kurinji will cease to exist. This not only denies our future generation to witness this unique and rare spectacle but also damaging the environmental balance.