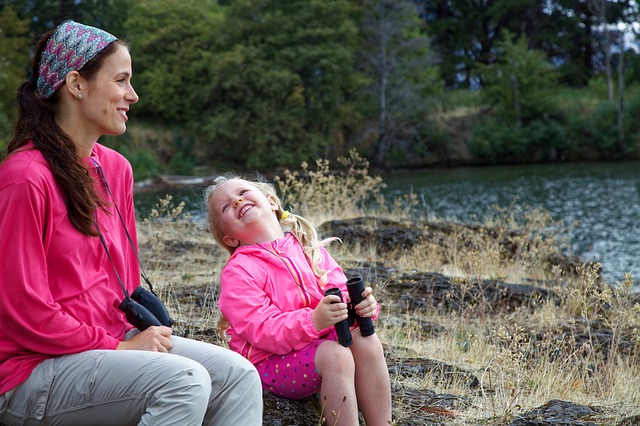 "Motherhood: All love begins and ends there."
– Robert Browning
You remember making greeting cards and paper flowers for your mother in school, right? Those were the days when giving those handmade cards and flowers meant so much just to see that glistening smile on her face — feeling nostalgic already?
How about this time you take her on a trip? It does sound like a brilliant idea; after all, what better way to express your love and celebrate Mother's Day by taking your queen on a trip that she always wanted to?
With Mother's Day around the corner, you are bound to wonder which destination to choose. Do not underestimate the power of a tour package and a well-planned experience. Spoil her and return the favor!
Explore the Royal City – Jaipur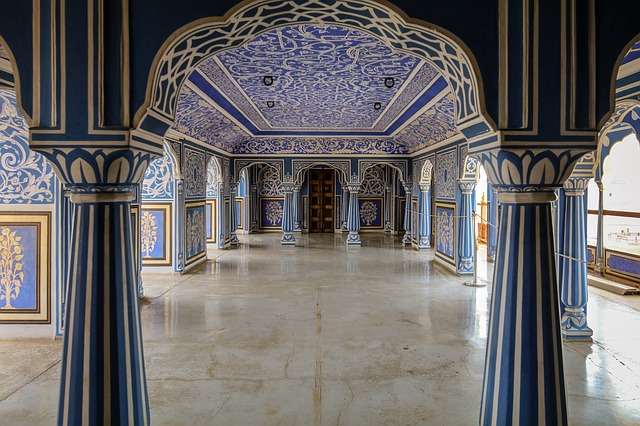 Home to forts, palaces, and cultural zones, Jaipur is one of the top attractions of India that attracts tourists from all over. You are bound to get overwhelmed with the rich cultural heritage, magnificent forts, and warm hospitality. Besides, it is also home to ample shopping options. Your trip to the Pink City with your mother will be memorable when you visit the top attractions including Hawa Mahal, Jaigarh Fort, Nahargarh Fort, City Palace and more. Shop off your shopping skills by visiting Johari Bazaar, Nehru Bazaar, Bapu Bazaar, and more. Do not forget to buy Jaipur quilts, wooden home décor items, juttis, and ethnic jewelry. Our Jaipur Tour Packages are what you need to spend this special day with your dearest mommy.
Shimmering Beaches in Goa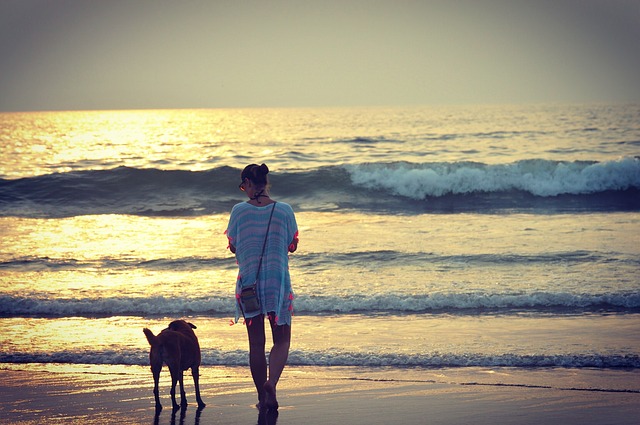 Every individual desire to visit Goa at least once in their lifetime. If your mother had always longed to sit by the shores listening to music and enjoying the sunset, then how about a trip to Goa? The palm-fringed coastlines, exotic beaches, and happening nightlife is exactly the perfect itinerary to celebrate Mother's Day. Our Goa Tour Packages ensure you explore the top attractions comprising of Fort Aguada, Chopara Fort, Palolem Beach, Baga Beach, Arambol Beach and so on. Complete your trip with a visit to top shopping spots including Anjuna Flea Market, Mapusa Market, Panjim Market, and Mackies. These are the perfect spot to lay your hands on handicrafts, antiques, artificial jewelry, footwear and so on.
The Serene and Tranquil Shillong
Pack your bags and head towards your beautiful North East to this fascinating hill station – Shillong. Radiating old charm, picturesque locations, and unique tribal nature, Shillong welcomes everyone with open arms. Go through our Shillong Tour Packages to explore the best of this hill station. Top attractions that should not be missed here are Crinoline Falls, Lady Hydari Park, Diengiei Peak, Marai Caves, Sweet Falls and more. Your trip to Shillong is not complete unless you have shopped at Police Bazaar and Lewduh or Bara Bazaar. Do not forget to buy Khasi betel nuts and leaves here. Also, a perfect spot to find silk shawls, handmade jewelry, khadi products and more.
With the list of places you can visit with your mom, what are you waiting for? We are here to make this trip a happening one with our large range of domestic tour packages. We promise to offer you an unforgettable experience.