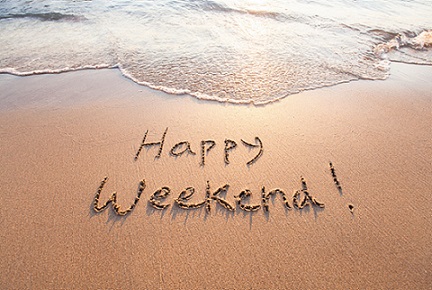 For someone who works nine to five from Monday to Friday, a long weekend may seem like a dream come true! In fact, even those who are not a part of this daily monotony find long weekends precious. The reason is obvious: a long weekend means an opportunity to take a weekend trip and break the ennui of life without having to hurry back home. These weekends are so important that travel-enthusiasts are already thinking about places to escape to within a few weeks of the New Year. Here is a list of all the places you can visit on a long weekend this year.
Goa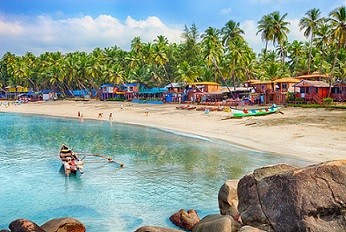 The first long weekend of the year falls in January. What better place to be in January than Goa? The New Year party vibe still lingers in this coastal Eden for the entire month. Moreover, wouldn't it be great to escape the winter and bathe in warm sunshine in January?
Meghalaya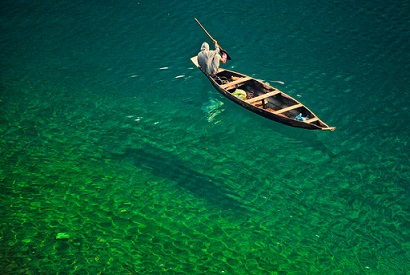 The next long weekend of 2019 falls in the first week of March. Notably, March is also one of the best months to visit Meghalaya, which is a paradise on Earth. The weather is pleasant and it usually does not rain during this season in Meghalaya.
Dalhousie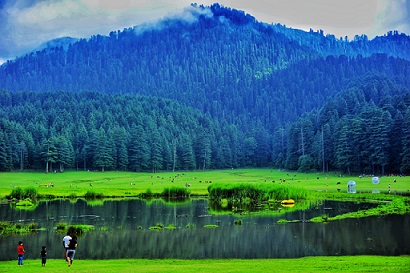 You will get yet another long weekend in the month of April. Use that break to visit Dalhousie and witness the old-world charm of this gorgeous hill town.
Lonavala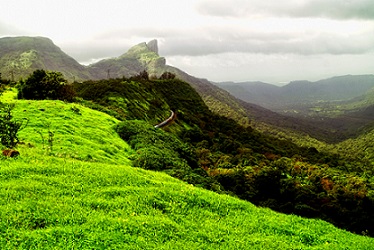 After the long months of May, June, July, and August, you will get the chance to enjoy a weekend getaway in the month of September. Plan a trip to Lonavala at this time, when the lush hills of the region come alive with refreshing beauty and vibrancy.
Pondicherry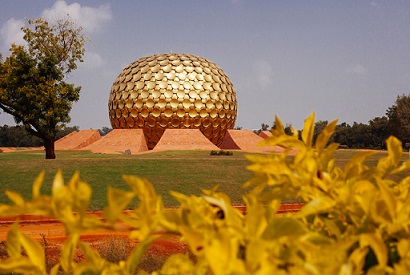 The next long weekend in 2019 will be the Dussehra weekend in October. Reserve this weekend to enjoy the lovely exotic beaches and soothing climate of Pondicherry.
Manali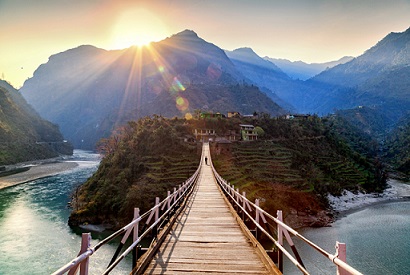 While November of 2019 does not technically have a long weekend, you can use one of your paid leaves and treat yourself to an extended weekend during Diwali and Bhaidooj. Winters in Manali aren't just cold; they are cozy, romantic, and fun! So, plan a long weekend getaway to Manali in November without fail.
Jodhpur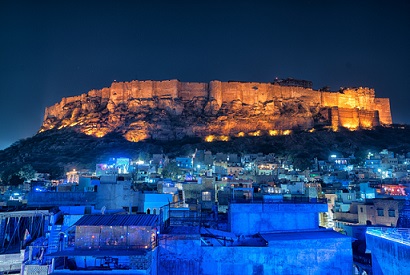 Christmas falls on a Wednesday this year. However, the good news is that by December, you would have collected many unused leaves. So, taking two days off can be a great idea. Plan a December trip to the royal city of Jodhpur and come back more refreshed than ever!
Now that you know where to head on the many long weekends of 2019, start planning right away. You can explore different holiday packages available online, too, to ensure a hassle-free vacation.