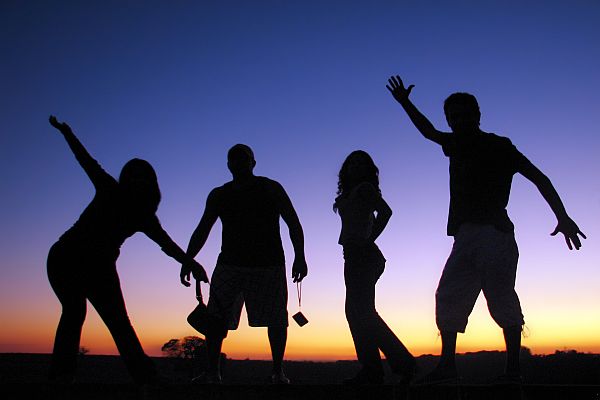 Weekends are precious as they are; a long weekend just seems like a blessing! India is full of places where you can go to relax on a long weekend and come back recharged for Monday. Read to know more about seven fascinating places you can travel on a long weekend. Also, check out the India Trip Package offered by us.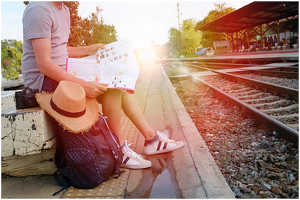 Hampi
When it comes to a weekend getaway in the southern part of the country, Hampi is one of the best pick. This amazing town of ruins is a UNESCO -listed  World Heritage site. But not all, the hippie island of Hampi can be compared to Goa, without beaches of course!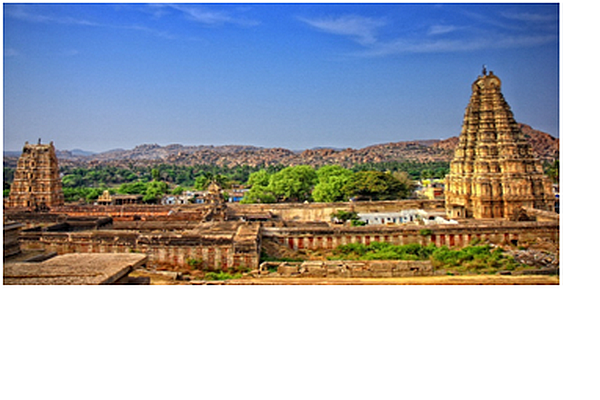 Hrishikesh
The options of destinations for a long Weekend Getaway for those who live in Delhi are endless, thanks to its proximity to the majestic Himalayas. It just take as overnight  bus journey to reach Hrishikesh and the best part about is the awe -inspiring river rafting avenues.
Kasol
Yet another one for Delhiites, Kasol is the perfect amalgamation of nature and culture. The vintage British Charm will have anyone fall in love with it while the scenic Himalayan views will rejuvenate your senses.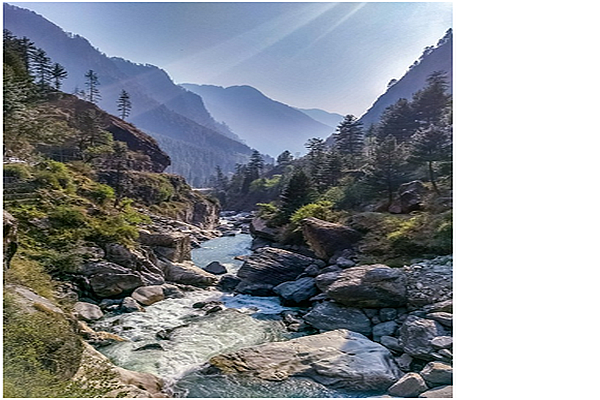 Matheran
Located at a short distance from Mumbai, Matheran is the best known for its lush hills and Cascading Falls. a visit here on a long weekend will help you become one with nature and enjoy the peace that one can only find among hills.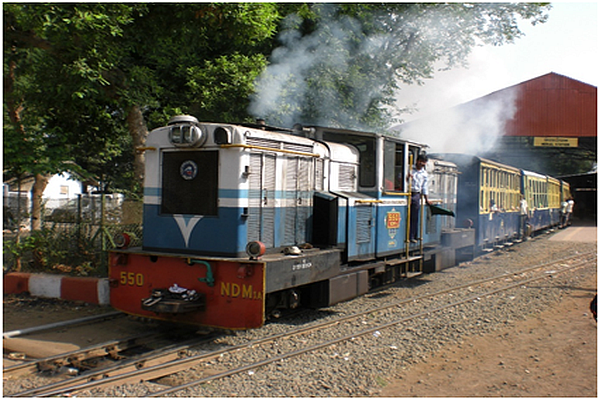 Alibaug
If you love beaches but the commercialization of Goa turn you off, head to Alibag!Serene beaches and mouth-watering Konkani food, plus a sense of Fulfillment from Solitude is what you will find here. It is Easily Reachable from Mumbai and Pune.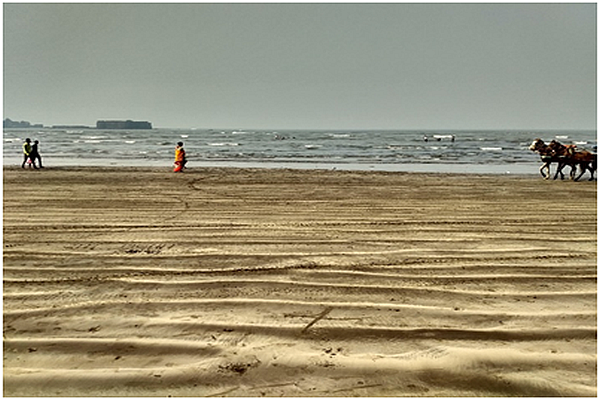 Coorg
Fondly known as the Scotland of India, Coorg is Karnataka's gift to the nation. Endless expanses of coffee plantations will welcome you as you step into this magical location, away from the bustle of the cities. There is a lot to do and see here, but just curling up with a good book along with overwhelming beauty surrounding you is not a bad idea either!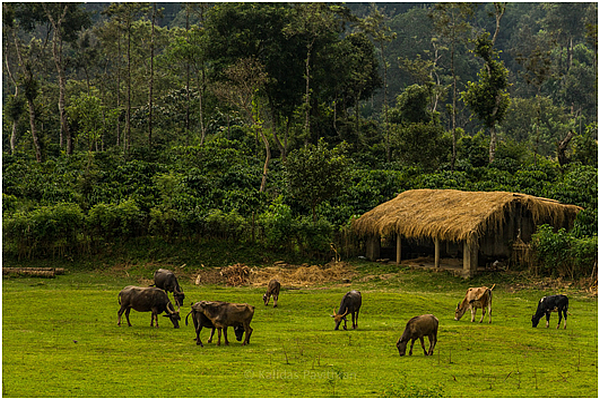 Munnar
Kerala's splendid destination, Munnar, is a sight to behold. The rich aromas of coffee and spices will tantalize your senses and relax you at once. Entire Munnar looks like a blissful dream due to the winding roads, the fresh mountain air, and the gorgeous hills.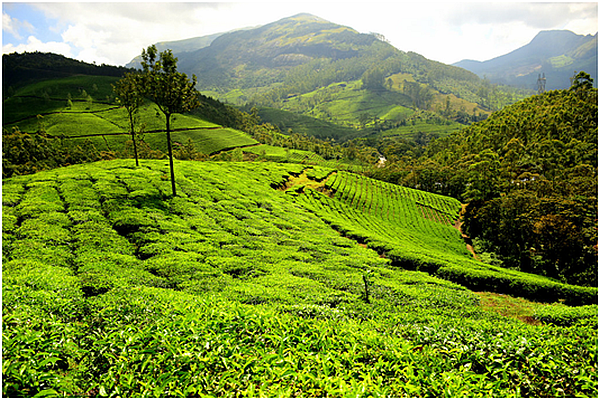 You can avail of India tour packages to visit any of these destinations on a long weekend.
Check out the Videos for more details:
https://www.youtube.com/watch?v=7uB4LYQqNNw