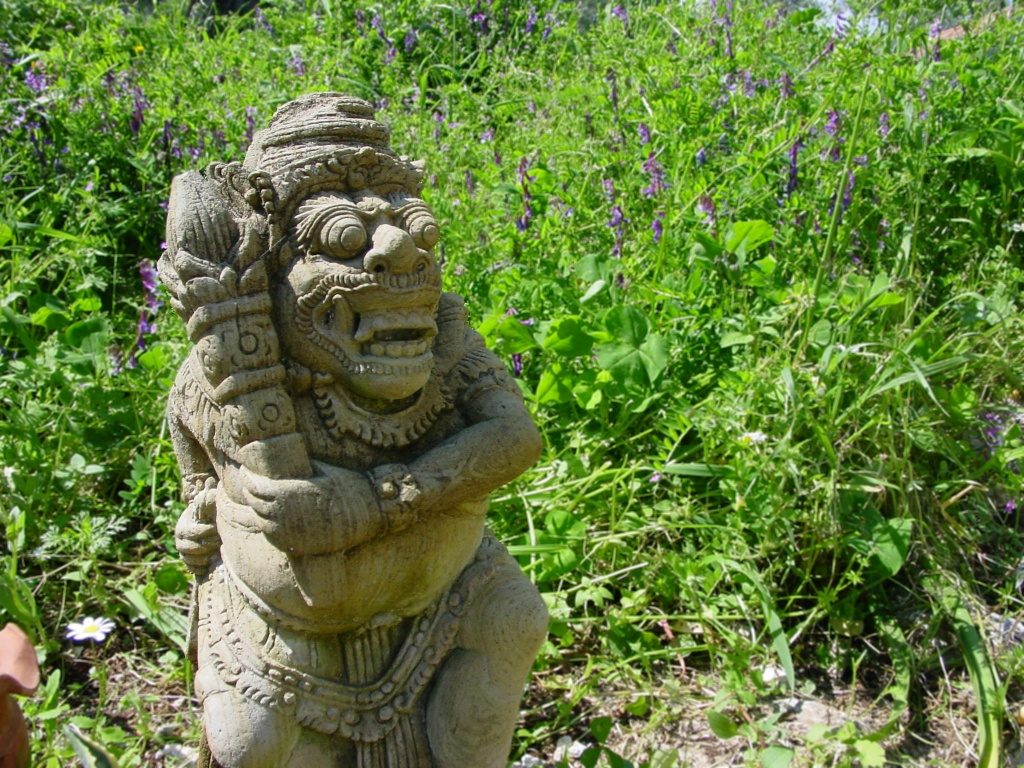 You are exploring every nook and corner of South East Asia. It shouldn't surprise you when you come across an adventure as unique and peaceful as sharing an up close and personal time with giant elephants. You read that right.
Image Source – https://upload.wikimedia.org/wikipedia/commons/4/4f/Monkey_Forest%2C_Ubud%2C_Bali%2C_Indonesia_02.JPG
Often one must have wondered what it would be like to travel on these gorgeous slow moving, sometimes temperamental elephant's back. The Taro jungle of Bali offers an experience which can very well turn you into an avid animal lover if you weren't already. And that's why we suggest you The Elephant Safari Park in Taro which is that unique activity that you must do during your visit to Bali.
Image Source – https://upload.wikimedia.org/wikipedia/commons/9/98/Elephas_maximus_%28Bandipur%29.jpg
The Elephant Safari Park, situated 20 minutes from the north side of Ubud, decided to take its tourism up a notch by allowing tourists to actually jump in the lake for bath time with these mammoth sized gorgeous animals. The first of its kind in the world, the park offers its visitors the opportunity to ride, observe, play and feed with these beautiful Sumatran elephants, one of the endangered species of elephants left in the world.
Image Source – https://www.bali.com/images/shop/overlay/15_96.jpg
Yes, you read that right! You can actually bathe with them, and you can actually bathe them, something that tourists have realised that the elephants seem to love just as much as their human bath buddies.
This enchanting task might seem a little daunting in the first go. Who wouldn't feel nervous after all, sitting bareback on the elephants as they slowly get into the waters? However, you will soon realise you aren't scared or apprehensive anymore once these magnificent creatures unleash their playful side and begin splashing water with their trunks, showering you. It is a very playful and unique experience that goes beyond a simple elephant joy ride. Needless to say, this unique quality time during your visit to Bali will leave you refreshed, radiating nothing but pure joy.
Image Source – https://madv-a7d5.kxcdn.com/wp-content/uploads/2014/05/elephant-park-jumbo-wash-home.jpg
Post all the fun activity; you can simply sit back and enjoy a massive gourmet breakfast in the park's restaurant with a scenic view of the lake. Explore some more crazy things to do in Bali with SOTC Holidays.
Now that we have painted a picture as exciting and adventurous as this, pack up your belongings and plan your trip to Bali with SOTC's exclusive Bali tour Packages.