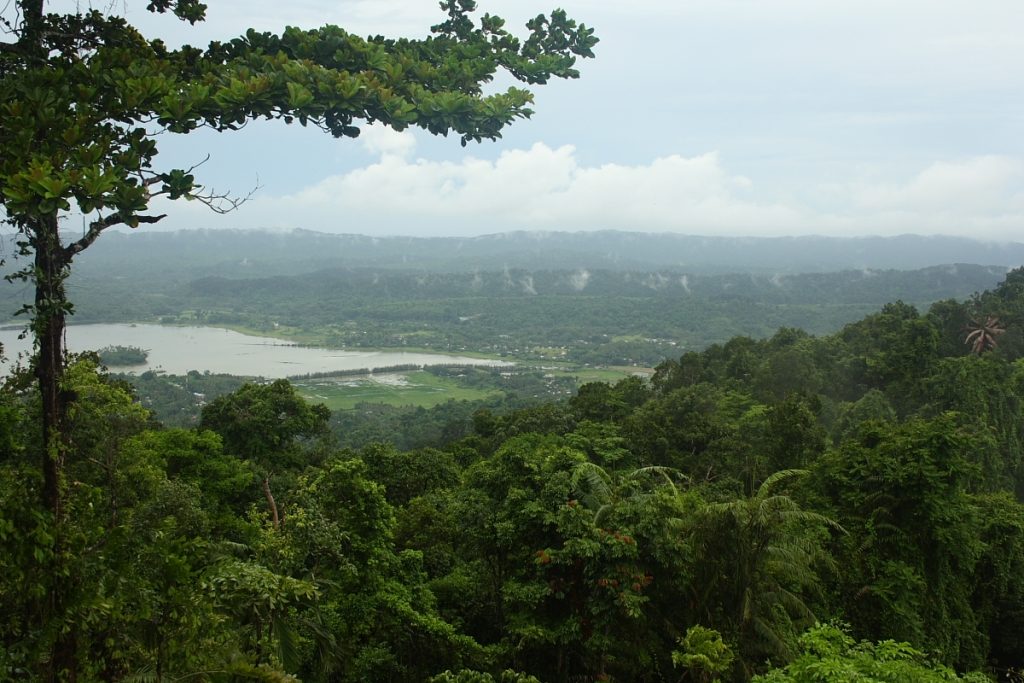 To understand nature and all her bounties in their purest form you must explore marine life and there is no place better that the Andamans to do that. Hundreds of varieties of corals adorn the sea near the islands of Andamans and they are well taken care of by the locals as well as the authorities and thankfully the place is still in its pristine form. There are fish varieties that you won't find in other parts of India and also the bird lover in you would love to be at the place as there are a number of them on the group of islands.
Image Source – https://upload.wikimedia.org/wikipedia/commons/1/18/Jolly_Bouy_Island%2C_Andaman_%26_Nicobar_Islands.jpg
The corals you find in the sea near the islands of the Andamans would make you think as if there is a jungle inside the sea. Black corals are some of the most unique things you would find in the Andamans and it is the dive at Cinque Island where you would find such corals. Though the dive is considered ideal for experienced divers, the urge to explore the beauty would make you train and go for that dive. Mahatma Gandhi Marine National Park is the one place you must explore to understand the marine life and how corals play important role in maintaining the balance in ecosystem. Along with corals, there are some other species also that you can see at the park including sea snakes, water lizards and wild boar.
Image Source – https://upload.wikimedia.org/wikipedia/commons/7/79/Centaur_Oakblue_andamans_at_Mt_Harriet_National_Park.jpg
Though marine life is something you would primarily explore at the Andamans, there are a few parks that you must visit for their sheer beauty if not for their fauna. Mount Harriet National Park is one of them. The peak inside the park is among the highest and showcases such breathtaking views that you wouldn't even realize how much time you spend there. You can also spend night in the forest guest house in the park. There are some other important national parks in the Andamans including Campbell Bay National Park, North Button Island National Park and Saddle Peak National Park.
Nature has created all the things on earth and bestowed on you the aesthetic sense to explore and admire the beauty she has created. The Andamans have some of the most beautiful creations of hers and you must pay heed to her call and embark on your Andaman tour. As for planning your itinerary and providing Andaman holiday packages, SOTC is always there for you.