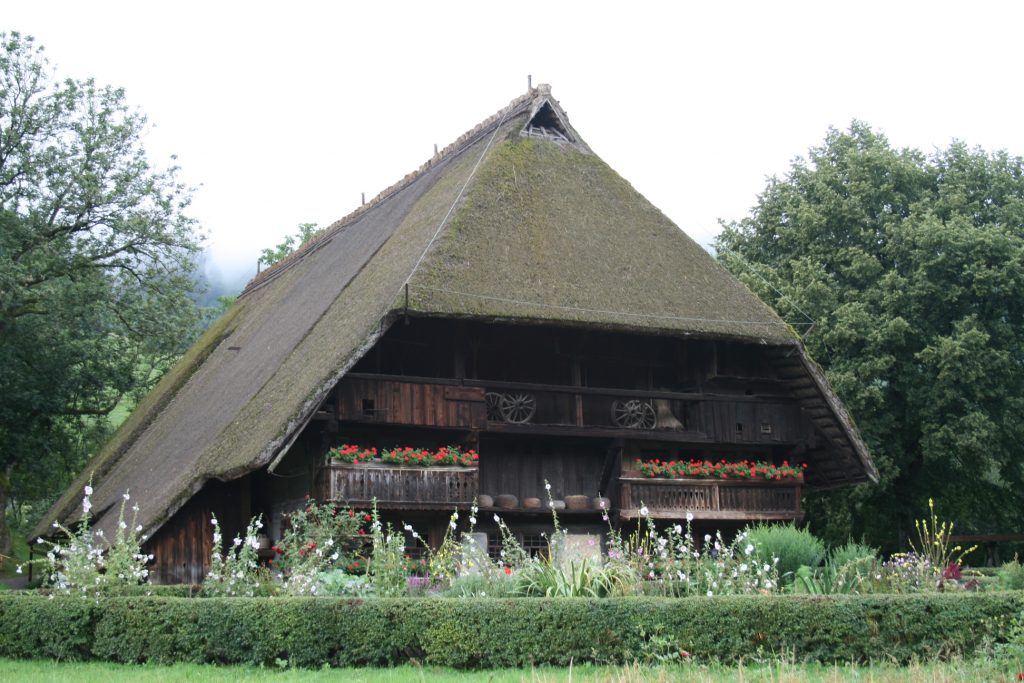 The vast expanse of lush green mountains and complementing metropolitan areas with their artwork are something that signifies Germany well. While the Alpine hubs would offer you the adventurous joy, the towns would showcase the modern nation of Germany, and both play their roles in attracting you towards the beautiful country. You have myriad of choices for the myriad of personalities that grow within you, and you need to choose what you want a particular time.
Image Source – https://upload.wikimedia.org/wikipedia/commons/5/57/Frankfurt_-_Justice_fountain_in_R%C3%B6merberg_-_1024.jpg
The area of Black Forest has no semblance of being dark; it's one of the most enchanting places on earth. Covering an area of about one hundred sixty kilometres, the place is a paradise for hikers. On the western side, descend of lush green slope takes you to the beautiful Rhine while on the eastern side it takes you to the Danube Valley. Todtnau, the oldest skiing destination in Germany, is in that very area and there are spa facilities also to soothe your nerves.
The Black Forest Open Air Museum is also something you must include in your Germany holiday package. The sixty-five kilometre stretch of Upper Middle Rhine Valley is another beautiful area you should include in your itinerary as you would be able to see numerous castles to make you in awe of the place. Though you can explore the area by car also, it looks the best when viewed from the cruise. Konigssee or King's Lake is another scenic beauty waiting to be explored and should be a part of your itinerary.
Image Source – https://upload.wikimedia.org/wikipedia/commons/5/59/Brandenburg_Gate.jpg
The Brandenburg Gate in the Mitte district of Berlin is one of the marvels of neoclassical architecture and a historically significant landmark in Germany. It was once considered as a part of the Berlin Wall that divided the eastern and western side of Germany, and the stately Doric columns would tell you about its majestic past.
Image Source – https://upload.wikimedia.org/wikipedia/commons/0/0b/Cologne_cathedral_aerial_%2825326253726%29.jpg
Cologne Cathedral is another German landmark that you must visit on your Germany tour. You would see the Gothic architecture at its best in the building. There are a number of other landmarks that should be a part of your German itinerary including Museum Island in Berlin and Zugspitze Massif.
Nature has created you to wander and explore all her beautiful creations. Germany is one of her most beautiful creations, and it's time you pay heed to her call and go for Germany tour with SOTC. SOTC is there to accompany you with all the hassle-free planning and creating a memorable trip.