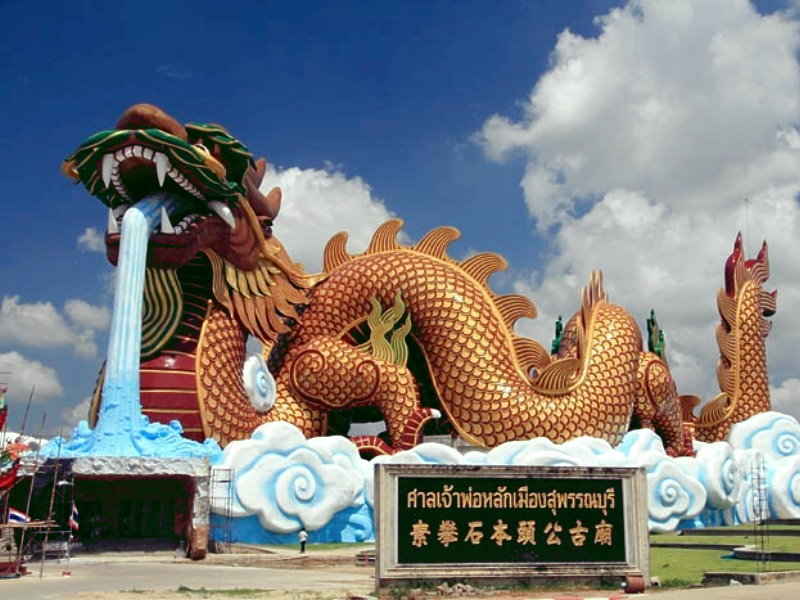 Vacationing in Thailand essentially means witnessing the awe-inspiring beauty of nature, exploring a host of nightlife options, and lounging on pristine beaches. All of this can be done with your Thailand tour package.
Here is a list of places to visit in Thailand to enjoy your vacation to the fullest.
Koh Kood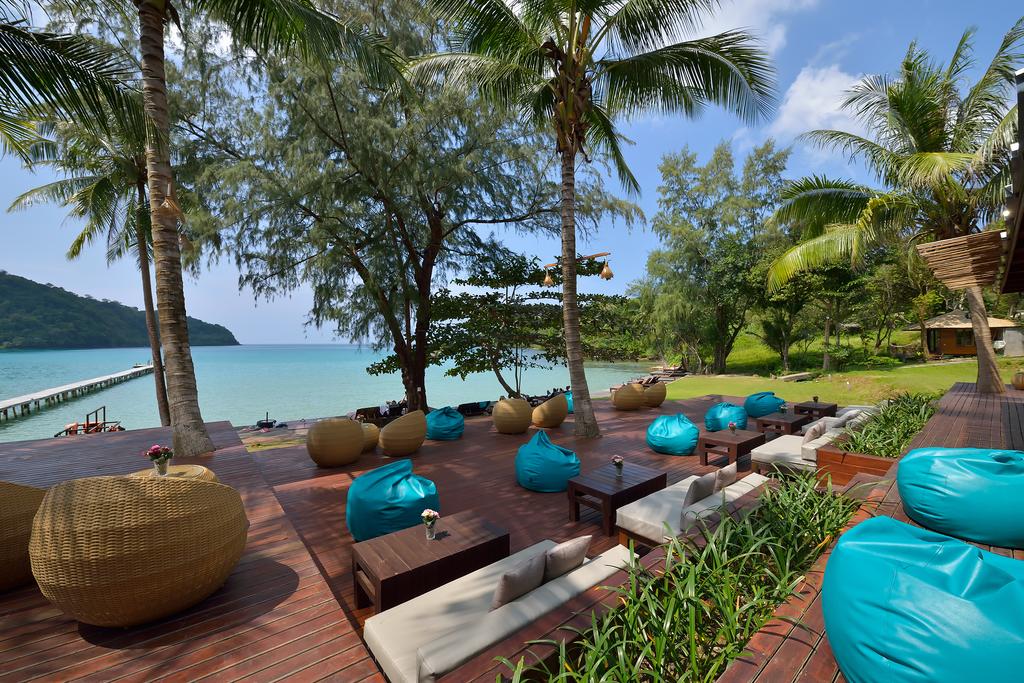 If there was a place that could symbolise relaxation, it would have been Koh Kood. Sparsely populated, this fourth largest island in Thailand is ideal for those who just want to soak in the serenity and beauty of an immensely mesmerising tropical destination. Dense rainforests, the striking blue beaches, and beautiful clear skies render this island a sight to behold.
Krabi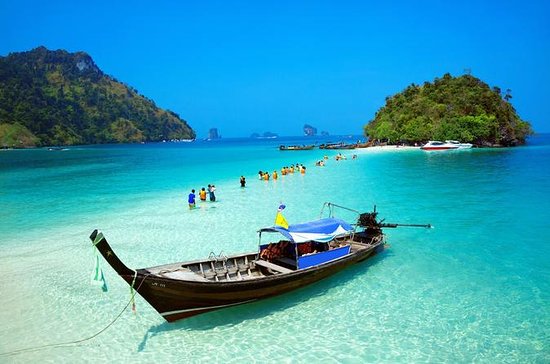 One of the best places to visit in Thailand, Krabi has been slowly gaining the popularity it deserves. Its limestone cliffs and pristine white beaches combined with the endless sea and lush greenery beckon visitors with a promise of providing them with pure joy!
Koh Phi Phi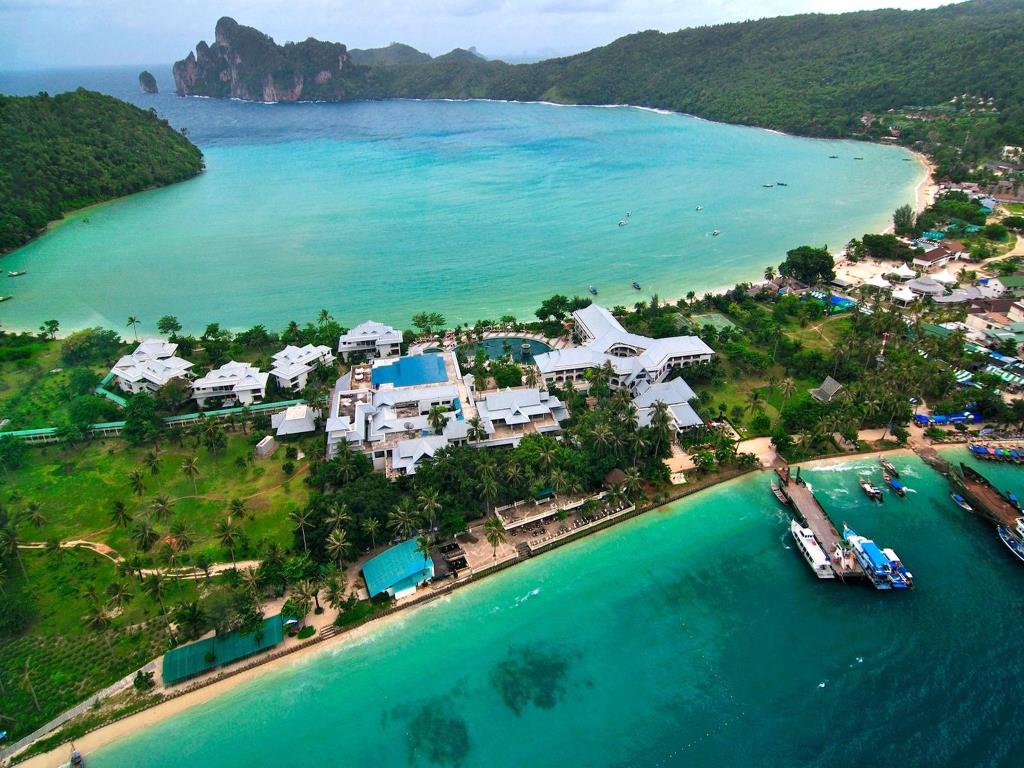 This cluster of six islands is relatively lesser known and therefore, it is ideal for escaping the tourist crowd of Phuket! Visit it to experience a quintessential beach vacation without the usual hustle-bustle of tourist places.
Khao Lak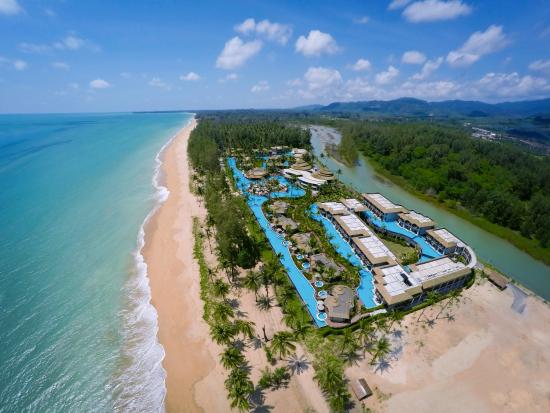 This island is one among those 200 Thailand islands that are off the Thailand coastline. The fact that it is remote guarantees that Khao Lak is much more serene and its beauty is untouched. It is also one of the most amazing diving locations, thanks to the richness of marine life here.
Koh Samui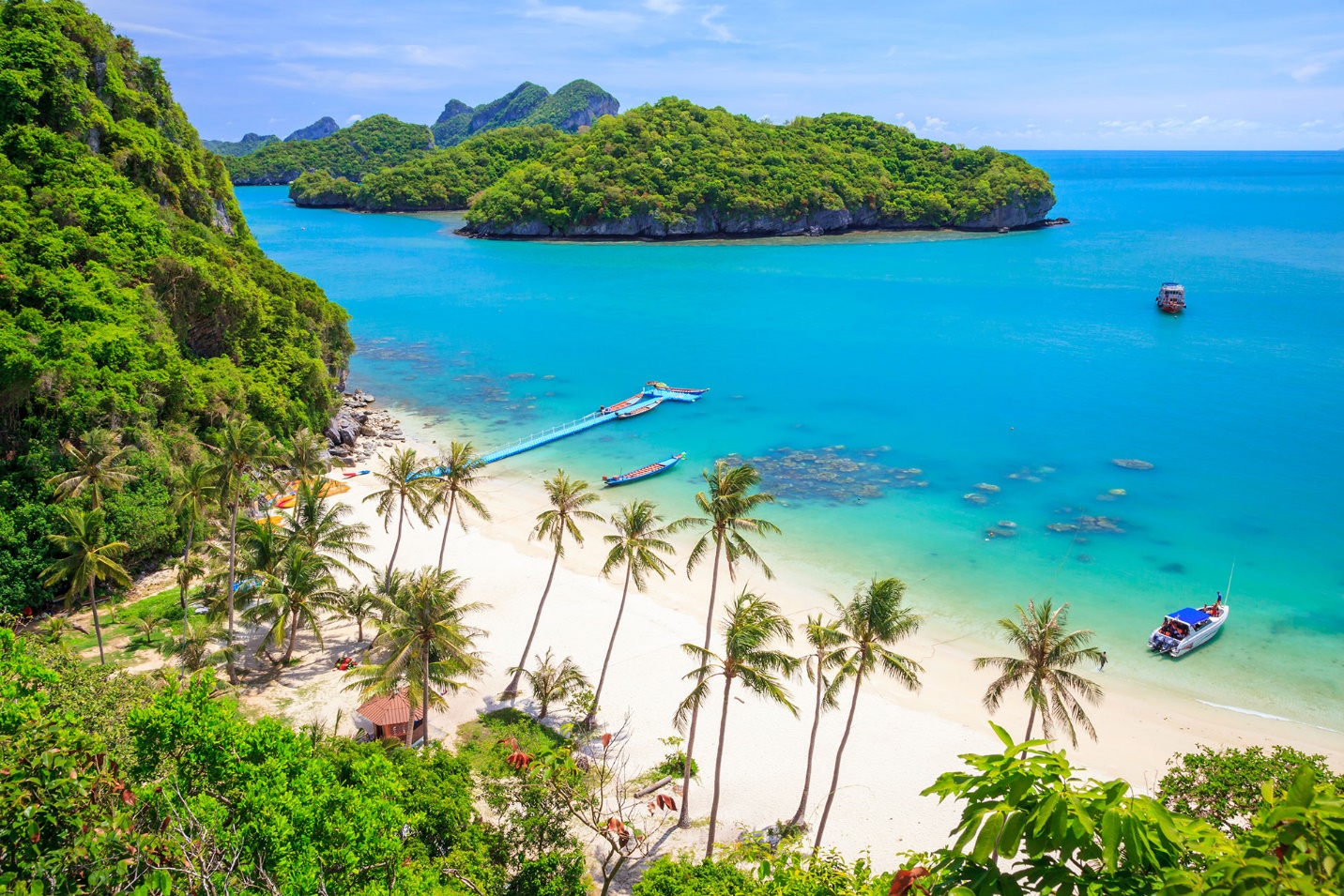 Now a hub of luxurious resorts, Koh Samui was once a safe haven for fishermen facing seas storms. This beautiful Thailand destination is also believed to be one of the most sought-after beach locations, second to only Phuket. No matter whether you are travelling solo or with a bunch of friends, Koh Samui is ideal if you want to have a blast!
Chiang Mai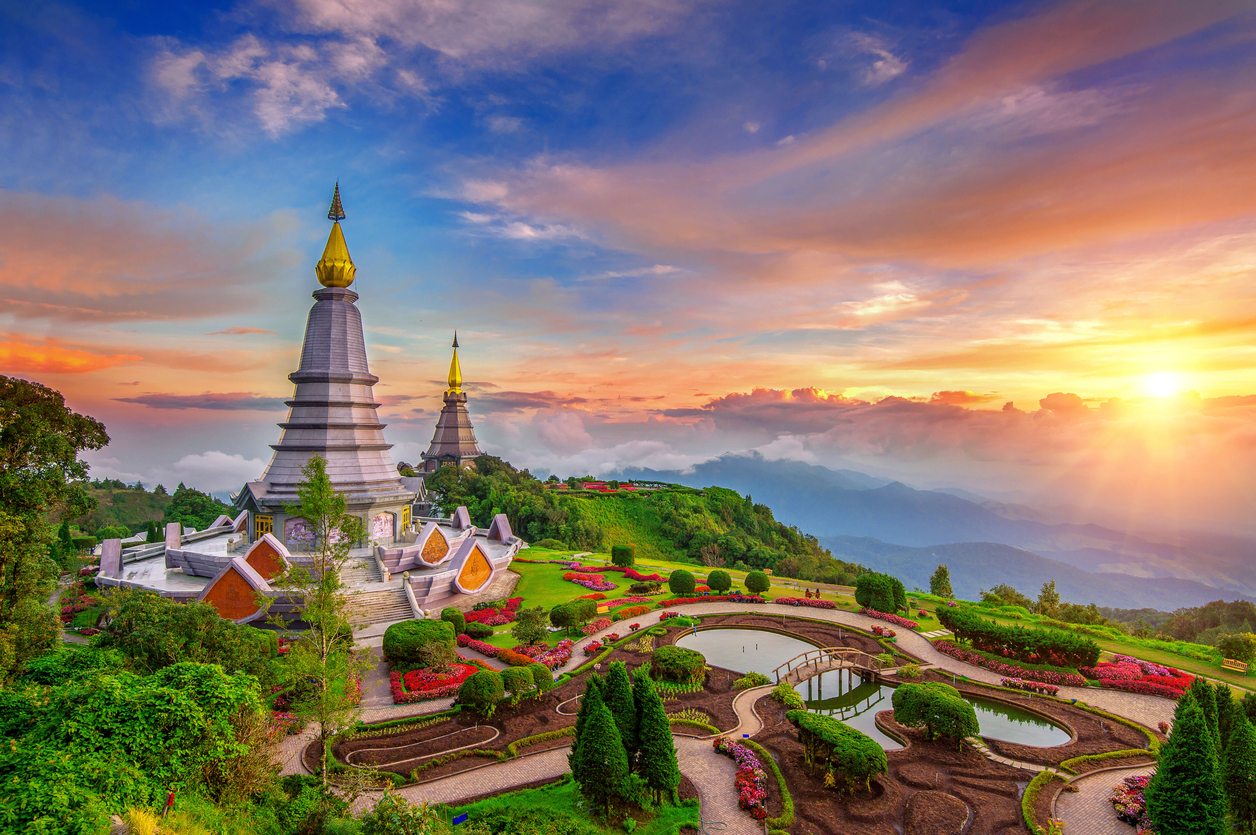 Thailand is a tropical destination that much is known to everyone. However, you will get to know how culturally rich the country is, once you step into the city of Chiang Mai. There are hills here instead of beaches and ancient temples in the place of beach resorts. Come here to get a whiff of the history of Thailand and be amazed by what Chiang Mai has to offer.
Now that you have an idea about the various exotic destinations in Thailand get ready to explore the various Thailand tour packages. Pack your bags for an exciting holiday with your loved ones!