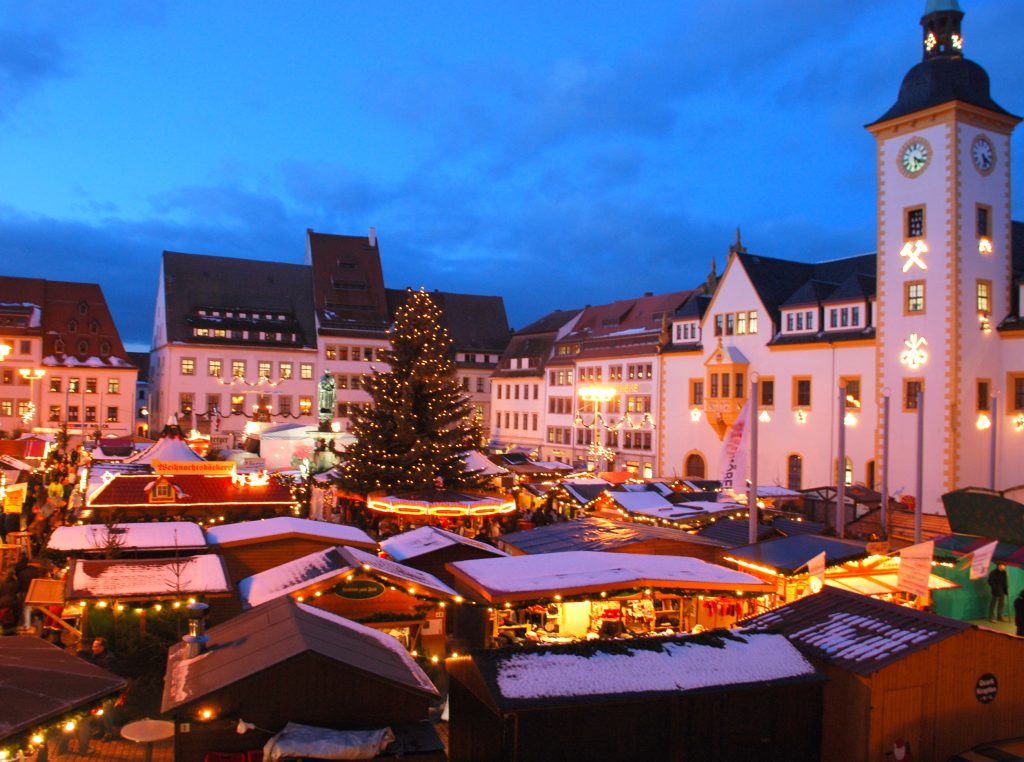 From financial centres of the world to the cultural icons in all the countries, the influence of European designs is prevalent everywhere. The United Kingdom and Ireland being the leading countries in Europe have major influence in that and to understand modern civilization, you must visit these countries and get acquainted with your surroundings.
Image Source – https://upload.wikimedia.org/wikipedia/commons/f/fe/United_Kingdom_street_at_Epcot.jpg
London, the imposing financial capital of the world has a number of architectural marvels that you must visit on your Europe tour. Start your tour with the Tower of London as the place would introduce you to the tumultuous history that shaped the world the way it is. Originally built to keep an eye on citizens of the city as well as the traffic in the River Thames, the place is witness to several important events and by including it in your Europe holiday package, you would make yourself aware of the cultural history of the world. The stately Buckingham Palace is another wonder of architecture that would take you to the tour of what royalty is. Changing of Guard is one of the events that you must see at the palace as the colourful pomposity would mesmerize you. Big Ben, Parliament Buildings and Westminster Abbey on Whitehall Road are some of the other architectural marvels that you must explore on England tour. Stonehenge is another place in England that would take you to the tour of history and how majestic the era was. In existence since 4,500 years, Stonehenge is among the oldest declared heritage sites by UNESCO and should be a part of your Europe package. There are a number of other places in the UK that you must visit including Salisbury, Edinburgh, Bath and Windsor.
The mention of Dublin in Ireland evokes the images of Trinity College inadvertently. The oldest university in the country, it's a world in itself as when you enter into the gates, the hustle-bustle of the city just fades and a calm aura takes over you. You feel as if you are in your scholarly pursuit and new ideas start taking root within you. The Little Museum of Dublin is another place that should be included in your Europe tour package. Unlike any other museum, this one is known for its quirkiness and humour and you would get to know different aspects about the place. You can also include the Rock of Cashel and Bunratty Castle & Folk Park in your Ireland tour.
The United Kingdom and Irish parts of Europe played pivotal role in shaping the world order and to understand them through their architectural gems is the best thing to be done to understand the modern civilization. Book your Europe tour packages with SOTC now and go on a tour of world heritage with a companion that makes your journey hassle free.