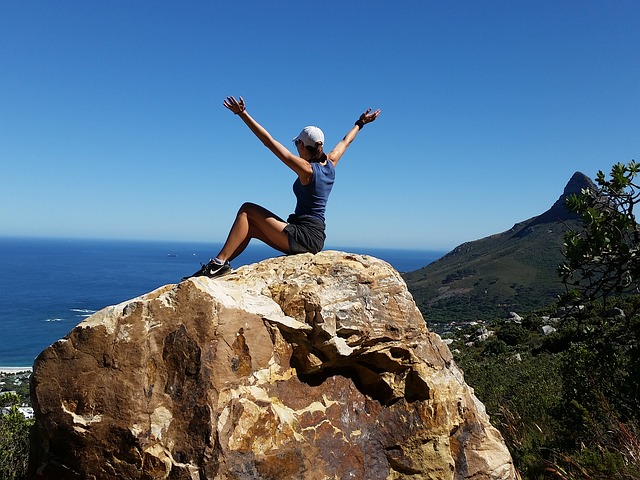 Hello Ladies,
Everyone deserves a break either you're a working woman or a homemaker.
Being women is a tough task. Every day, you ladies process thousands of things to provide a smooth life to your loved ones. After such constant working, all you need is a little self-pampering- a solo trip.
On women's day 2019, pack your comfortable shoes and chose any of our holiday packages of your choice. We have a wide range of International tour packages and Indian tour packages for solo women travellers. The idea of a solo trip itself is filled with abundant questions. If you keep following tips in mind, you will definitely get that dream solo vacation of yours.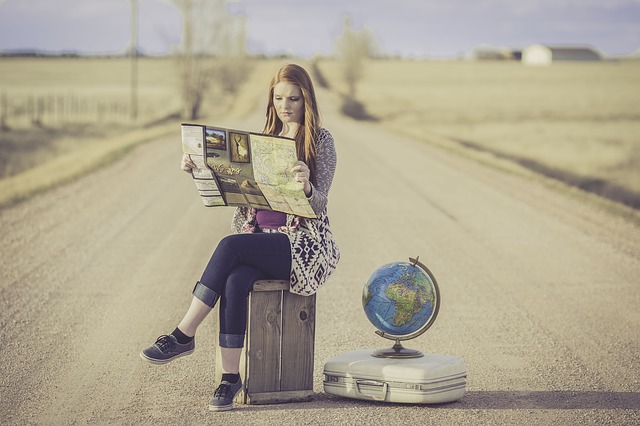 You're not lonely
Travelling solo does not mean you are lonely. You will meet new people on your journey and be friends with them. Moreover, you will discover a new woman within you, who is strong, independent and free-spirited.
Being human
Many women think of a solo trip as an act of selfish. While working for family and career, you often forget that you are a human being who deserves to find your happiness by taking a tiny break.
Confidence is all that matters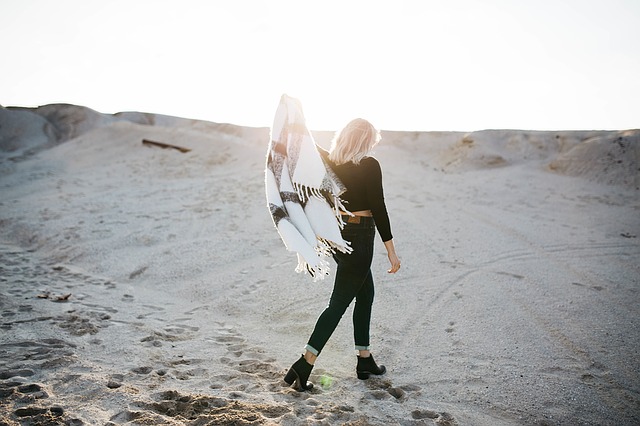 Remember, no women start as a confident traveller. Confidence develops with time when you start feeling comfortable in your shoes by making your own choices. While your solo trip, never shows discomfort as it acts like a neon sign attracting goons.
No room for confusion
Gone are the days when you need someone to guide on roads. It is the digital era of maps and cabs on your fingertips. Try to use technology as much as possible as it will make you self-reliable.
Your guts are your guide
In a situation where everything seems nice but your conscious starts ringing a siren in your head, trust her. Women are naturally gifted to detect potential dangers. On your solo trip, your gut feelings will be the best guide to keep you away from any troubles.
The resourcefulness
There are numbers of gadgets available in the market meant for women safety. Buy something in a case when things go south. It is always better to be prepared than to be sorry.  
Your outfit matters a lot
Do not be daring while travelling in places where people dress conservatively. Try to avoid wearing clothes that mark you as the 'tourists'.
Be in touch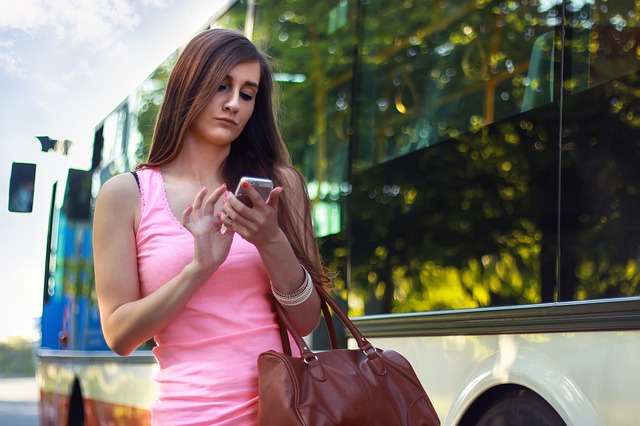 Use social media to post your pictures and status. Always be in contact with your family so that they will know your whereabouts.
Solo women travel is a bumpy ride. However, if you select your holiday packages carefully, it can be your dream vacation with yourself.