Possibly one of the most culturally-dynamic cities known to man, Dubai is popular across the world for its tall buildings, ginormous shopping malls, and palm-shaped islands. However, what most people fail to remember is that this little emirate is home to some of the world's most delectable cuisines, complete with its own West Asian twist. If you've decided to head to the desert on your next holiday, then these must-try foods in Dubai will definitely enhance your Dubai tourism experience:
Local Fare
Stop at any street corner for chicken shawarma with all the trimmings, and you'll begin to understand why all the residents are so madly in love with it. The seasoned roast chicken is teamed with soft potato chips, pickled vegetables, and a delectable garlic sauce before being blanketed in a fresh pita. While most shawarma stands offer quality rolls, locals generally head to an Al Mallah outlet to satisfy their cravings. For something a little more filling, make your way to Reem Al Bawadi for generous helpings of hummus, aubergine moutabal, and various fatteh preparations.
A Taste of Home
Considering the number of Indians who have made Dubai their temporary home, it's hardly surprising that chefs like Sanjeev Kapoor, Vineet Bhatia, and Kunal Kapur have set up restaurants in Dubai. Indigo by Vineet and Patiala by Kunal Kapoor offer fine-dining presentations of Indian classics, while Sanjeev Kapoor's Khana Khazana, offering spectacular Mughlai dishes, is a little more casual and easy-going.
Something from the South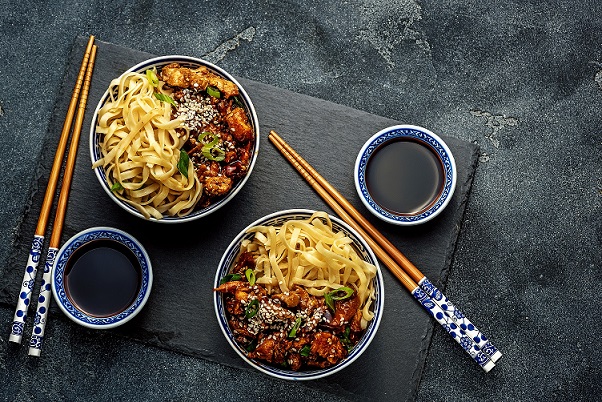 So far, there's only one restaurant that has managed to make waves with its Peruvian food, but it's definitely worth mentioning. Coya, a recent addition to the city's restaurant scene, has quickly become a must-try the restaurant in Dubai. Their sharing plates offer the most delicate harmony of Peruvian, Spanish and Asian flavors. Paired with a vibrant ambiance and delicious cocktails, you definitely don't want to miss out on this experience.
Tantalizing Thai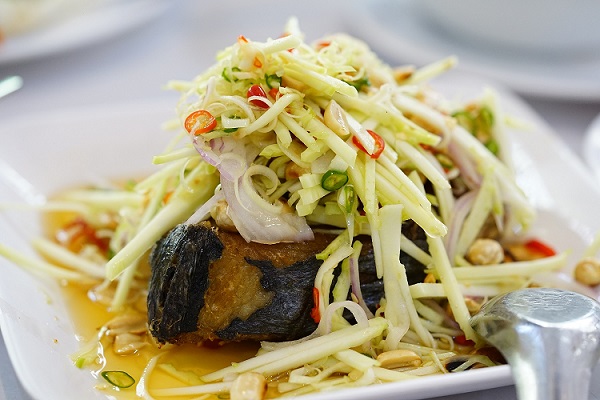 There's more than a few Pan-Asian restaurants scattered across the city, but none are as impressive as the eateries serving up heart-warming Thai food. Lemongrass and Little Bangkok are perfect for weeknight meals, while Thai Chi offers an impressive ambiance and a fine-dining experience with all your Thai classics.
Luck of the Irish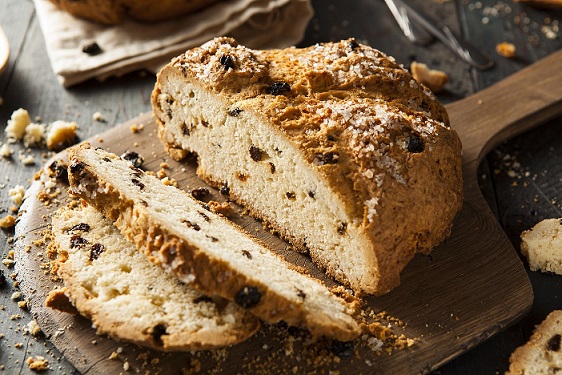 Hearty and wholesome, the Irish in Dubai definitely know how to recreate Sunday roasts from the Emerald Isle. Fill up on soda bread, fish and chips, stew, bacon and black pudding at McGettigan's or The Dubliner's. However, if you'd really like to enjoy a taste of Irish culture, make your way over to The Irish Village on a Friday evening for a live gig.
While many Dubai tour packages will include at least a few of these restaurants on their itineraries, you may want to spend some time alone in the city to truly make the most of your holiday.