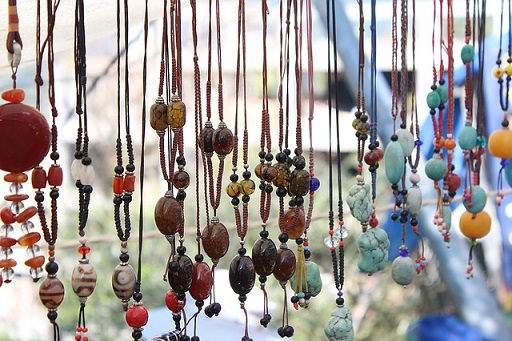 When the Dalai Lama makes a place his abode in India, nature must have endowed the place with something that makes it more pristine, more close to the mother earth. Dharamshala, as the name suggests, is the abode of righteousness and the moment you place your feet at the hilly town, you would feel some kind of pleasantness in the air that would wash all your sins away and you wouldn't try to commit anything wrong further. The hills of Dharamshala have the traits to make you love nature and when you are in love, you are less likely to do anything wrong.
Dal Lake, similar to its eponymous counterpart in Kashmir, is one of the most beautiful places in Dharamshala. The trees of deodar and juniper run on the edges of the lake and make it one of the most sought after picnic places in Dharamshala. Namgyal Monastery is another must include place in your Dharamshala holiday packages. The monastery is one of the most visited places to understand the life of Tibetan monks and how they have blended themselves with the culture of Kangra. The monastery also has its fame as learning centre for Tibetan culture. Kangra Fort, one of the oldest in India, is among the prime attractions in Dharamshala. It has several watch towers and temples inside and some of them date back to even ninth century. The Katoch dynasty that built the fort is mentioned even in the war records of Alexander, the great and their ancestors were said to be there during the periods of Ramayana and Mahabharata as well.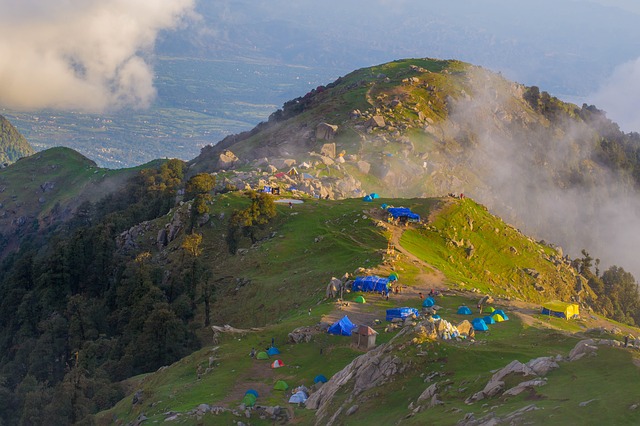 Bhagsunag Waterfalls are something you must include in your Dharamshala itinerary as they give you the glimpses of the majestic power that nature has when she decides to make a place beautiful. When you look at waters cascading from twenty metres of height you would bow in reverence to nature. Close to the falls is the temple of Bhagsunath and the religious in you would love to visit the temple. Jwalaamukhi Devi temple in Dharamshala is another religious place that has high regard among Hindus and it is said that the temple is one of the 'ShaktiPeeths'. You won't find an idol there but the flame that comes out of the rock is worshipped there. You can also watch the scenic backdrop of Dhauladhar mountain range at the temple and you would tend to admire at the aesthetic sense of gods while deciding their abodes.
The hills love you and you must respond to the love gesture of the hills. Visit Dharamshala on our Himachal tour packages now and let the righteous in you come to the fore. As for the hassles of travel, SOTC is always there to care for you.