Challenging and empowering, this is what solo traveling feels like. Traveling has come a long way from people traveling in groups, to now SOLO. Well, traveling solo may not be that easy, after all, you will have to ask a stranger to take a picture of you in front of a beautiful attraction, but then the freedom to explore a place just the way you want is something one should experience. Traveling alone comes with its own set of challenges, from choosing the right destination to knowing when to travel. But then, some safe countries have made traveling solo for women a happening and an amazing experience. Here are some of the destinations that are perfect for solo female travelers.
Bhutan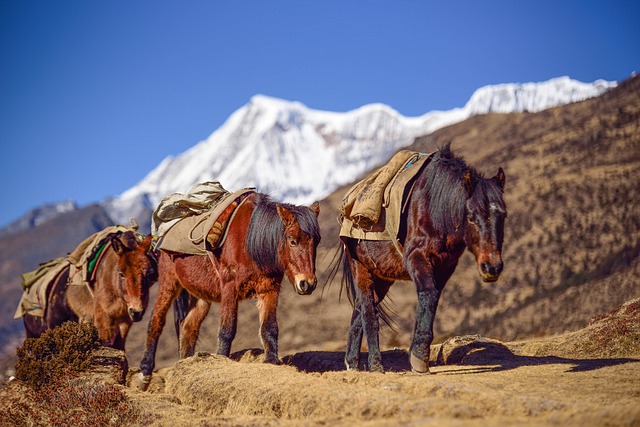 Popularly known as the 'Land of Thunder Dragon,' Bhutan is every traveler's paradise. It is a perfect destination to make peace with serene surrounding and nature. Filled with snow-bound mountains, monasteries and not to forget delicious food, Bhutan is just the right destination to start your solo trip. Go through our Bhutan Tour Packages to go on your first solo trip!
Singapore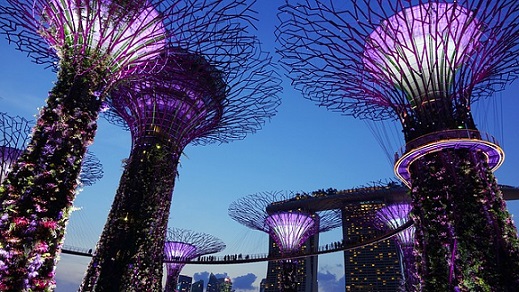 If you are a shopaholic, then Singapore is definitely a place for you. Singapore is home to beautiful attractions and not to forget jam-packed flea markets. It just makes your trip to Singapore a memorable one. You will find a lot of tourists visit Singapore to shop. You can actually go with 'Shop till you drop' when at Singapore. Our Singapore Tour Packages help you explore the best this destination can offer.
Kerala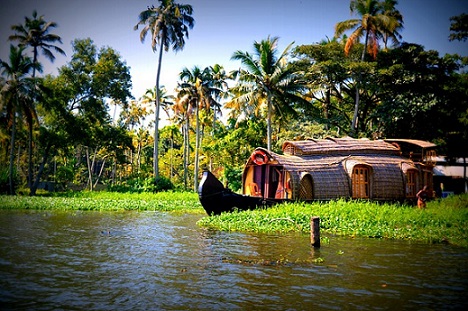 Known as 'God's Own Country,' Kerala tops the list of every traveler. Known for its backwaters, serene climate, beautiful attractions, and picturesque landscapes, Kerala has everything you are hoping for. From visiting the famous Fort Kochi, Varkala Beach to witnessing the mesmerizing Athirappilly Falls, Kerala is just the right choice for you. SOTC has a large range of Kerala Tour Packages that just makes easy touring this beautiful destination.
Croatia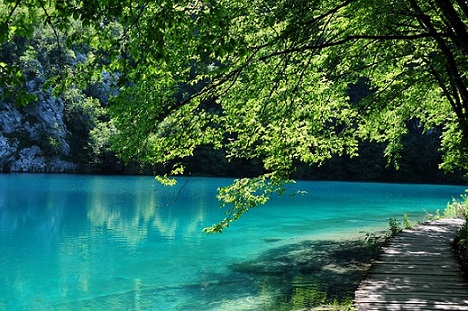 Everyone is aware of Dubrovnik to be the major destination of Croatia, but as a female solo traveler, you can explore the other gems this destination has to offer. How about you walk through the streets of Rovinj or explore the quaint cafes that are beautifully located at Split. Croatia has everything a traveler is hoping to find. Our large range of Croatia Tour Packages ensures you explore the best of this country.
Now that you have your list ready, when are you planning to go on your first solo trip? Just pack your bag and surprise yourself, you deserve this!