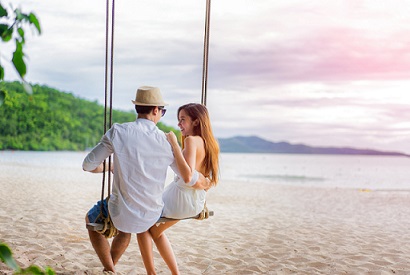 We love to know everything about celebrities. From their airport looks to pets and their wedding photos to honeymoon plans, we wish we could live their lives! Celebrities live such luxurious lives that they have very impeccable tastes. These tastes extend to the choice of their honeymoon destinations as well. On that note, check out this list of celebrity approved honeymoon destinations that would make you want to plan a second honeymoon!
Finland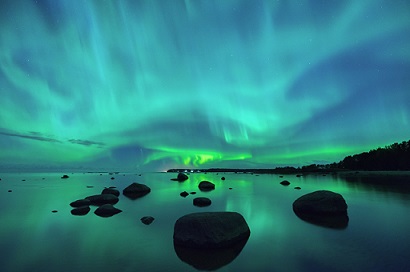 Let us start with the latest sweethearts of Bollywood and cricket: Anushka Sharma and Virat Kohli. After an uber romantic wedding in Italy, these lovebirds chose Finland as their honeymoon destination. If reports are to be believed, the couple spent time in gorgeous Rovaniemi to watch the Northern lights.
Switzerland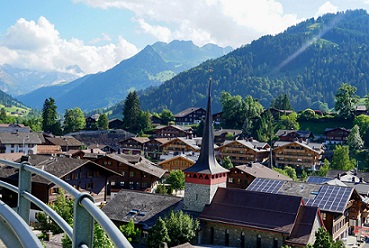 Switzerland has been hailed as one of the best honeymoon places in the world by multiple Bollywood movies. So, when Kareena Kapoor Khan and Saif Ali Khan chose this stunning country as their honeymoon destination, it was yet another confirmation of the fact that Switzerland, and especially its village of Gstaad, is among the most romantic places on Earth.
Ireland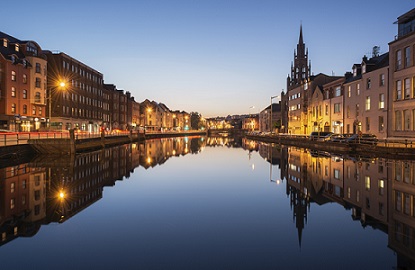 Ireland has been known as a splendid tourist destination among travel-lovers since a long time. It is no wonder that Kanye West and Kim Kardashian West chose this spectacular country as their honeymoon destination. With a rich historical and cultural heritage, along with truly incredible landscapes, Ireland is ideal for couples who want to spend time away from worldly worries. If you want to visit the exact place where this famous couple honeymooned, look for Honeymoon Packages to Cork in Ireland.
Bahamas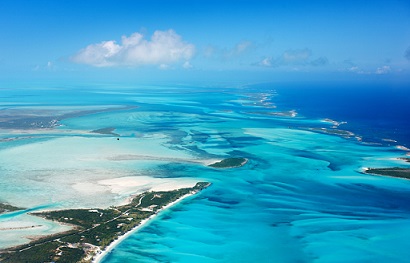 If you have been playing with the idea of going to the Bahamas on your honeymoon, maybe the fact that Shilpa Shetty and her husband Raj Kundra spent their honeymoon here will help you make up your mind. The calm sea and sunny skies of the Bahamas are ideal for a fun and romantic vacation.
Bora Bora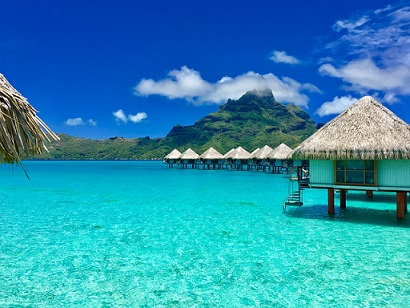 When talking about adventurous beach destinations for a romantic honeymoon, Bora Bora definitely deserves a mention. Approved by two major Hollywood couples, Jennifer Aniston and Justin Theroux and Nicole Kidman and Keith Urban, this French Polynesian island can be your romantic honeymoon destination, too.
So, now you know where your favorite celebrities went on their honeymoons. All you have to do now is choose what excites you and your beau and avail of an international honeymoon packages for a trip that will help you make unforgettable memories.