Winters in India can range from frigid in the north, especially in and around the Himalayas, to mild in the west, and pleasant in the south. The season generally lasts from November to March, but most tourism around the country sees maximum business in late December and early January. If you're looking for a few suggestions of places to visit in India during winter, you're in luck. These are the best places to go in December: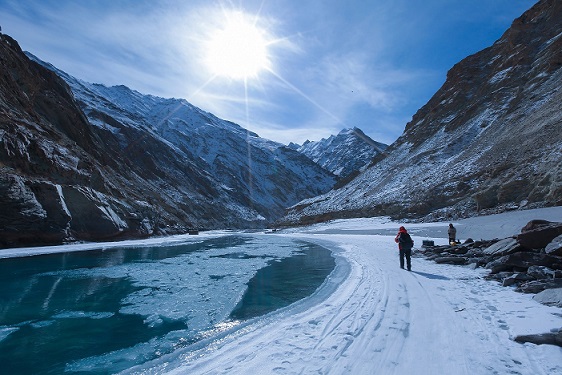 Kutch, Gujrat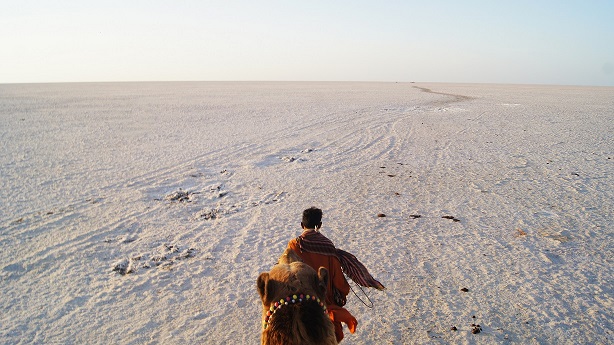 The Rann festival, which is a marvelous spectacle, is held here during the winter months. The Rann of Kutch area consists of a vast white salt desert that is sure to amaze you. It's famous for its locally made handicrafts and embroidery work. There is also an ancient town called Dholavira in the surrounding region that you should definitely visit.
Jaisalmer, Rajasthan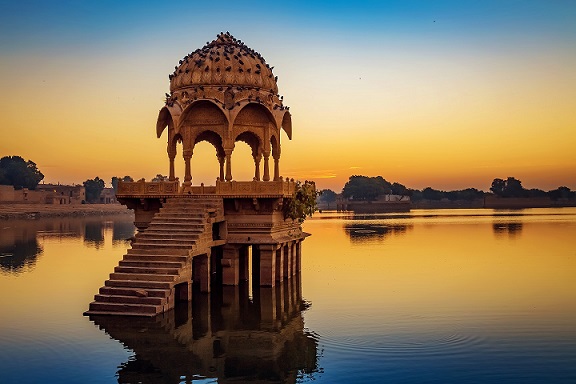 Popularly called 'The Golden City,' this winter destination offers travelers a chance to experience winter in the desert. The city is famous for its royal castles, havelis, and Jain temples. You can get a bird's eye view of the city from the Jaisalmer Fort, which lies atop the city.
Kaziranga National Park, Assam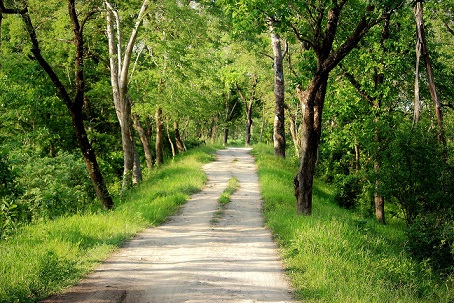 One of India's many UNESCO World Heritage Sites, the national park is an absolute delight for nature enthusiasts. In fact, here you will find two-thirds of the world's one-horned rhinoceros population. The park exhibits a very versatile ecology and biodiversity, making it one of the most popular tourist destinations of Northeast India.
Auli, Uttarakhand
If you are a skiing enthusiast, then this is the perfect winter destination for you. You can savor the view of snow-capped mountains and also go on various adventurous treks. Don't forget to take a luxurious stroll through the beautiful apple orchards, and deodar and oak forests.
Andaman and Nicobar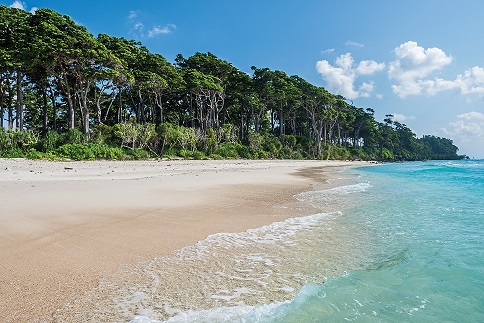 Known for its enamoring beaches and crystal clear waters, these islands are ideal for divers and snorkelers. If you're looking for a little more adventure, you can even try trekking around the varying landscape. Of course, the perfect way to truly enjoy the island is by relaxing on the sand and soaking up the winter sun.
Mahabalipuram, Tamil Nadu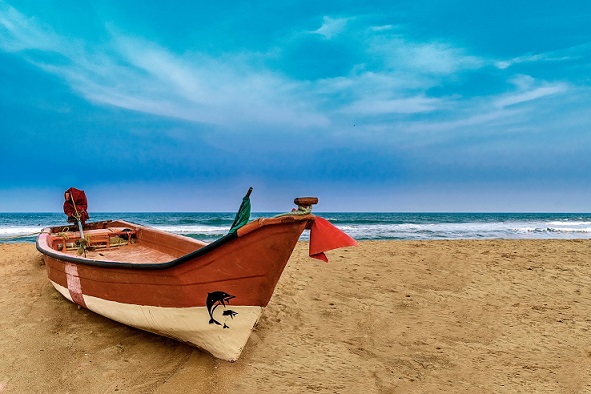 Home to numerous temples and rock-cut caves, this fabulous destination also has a number of attractive beaches along the Coromandel Coast. The Shore Temple and Five Rathas, which is listed as a UNESCO World Heritage Site, is on almost everyone's bucket list, so don't forget to add it to your itinerary.
While these are just some suggestions, there are a number of other fabulous sites that are considered December holiday destination in India. With so many options available, it's imperative that you do all your research and browse through several India tour packages before you find one that meets your needs. Once you've got your holiday all planned out, it's time to pack your things and enjoy the adventure.