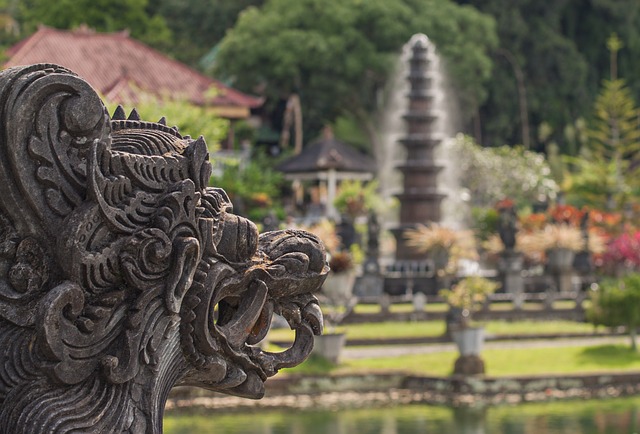 Bali is considered synonymous with sea and various activities involved with sea. The pristine beaches would sooth your senses and you can have your private alcove as well where not a soul would come between you and serenity. You can also have your joy at sporting activities as there are various marine sports facilities available in Bali. Bali also boasts of the second largest coral reef system in the world and scuba diving to snorkeling, whatever be your choice, you can go for it in Bali. Inland, too, complements the sea with its own beauty as the island has various waterfalls and natural springs for you to have pleasure with.
Scuba diving at Nusa Dua is an exhilarating experience as the treasures of nature unfold themselves for you in a gentle way. You would be in awe of the creations of nature. You can go for snorkeling, too, as various facilities are available there. To get the adrenalin rush, you have jet ski. You can explore the serene beaches of Tanjung Benoa and various other parts of Bali. Sea walking is one of the most popular activities in Bali as you would be exploring the wonders of the marine world in close quarters. A tour on glass bottom boat is also an option for those who want to watch the marine life in vicinity yet don't want to get wet. You can see the sea world in the dry comfort of your boat. You can go for parasailing, too, as roaming above the water yet close to it gives you such joy once you have been there you would want to repeat it several times. Along with Nusa Dua, there are several other beautiful beaches in Bali including Kuta and Nelayam. Dolphin watching at Lovina is one of the most sublime activities you can involve in Bali. While watching the heavenly creature you would feel yourself being in some pure, ethereal world.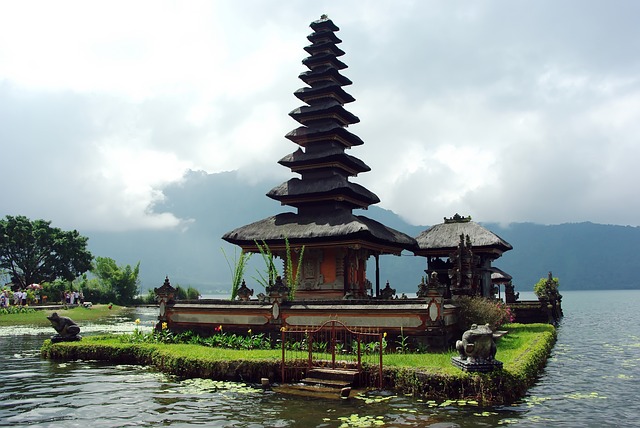 There are several waterfalls adorning this island and a few of them include Munduk and Melanting, Gitgit and Sekumpul waterfalls. While being in the jungle and close to the waterfalls, you would feel a sense of purpose in your life; a purpose of being close to nature. There are a number of natural springs in Bali and a few of them include spring at Tirta Empul temple complex and Banjar hor springs. Being close to the places of spirituality, they work as the catalyst to the spiritual force.
A tour to Bali with our Asia Tour Packages would be etched in your mind forever and you must go for it now as beautiful pleasures must be taken on priority. SOTC's Bali holiday packages are there for you to make the trip a smooth one with no undue trouble.