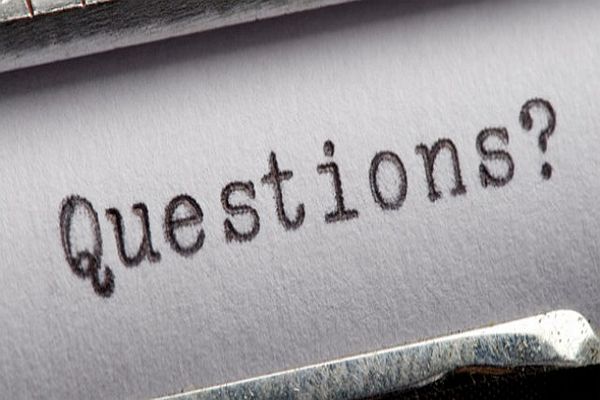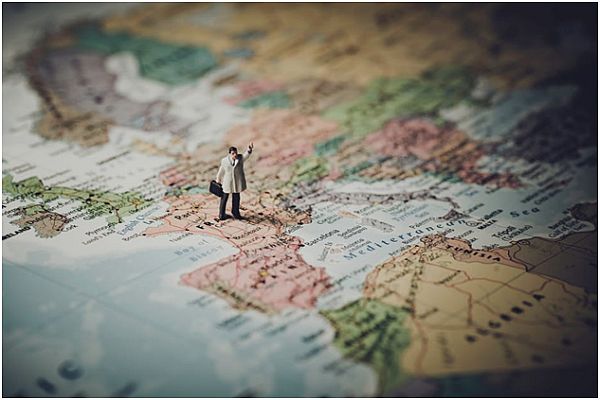 Millions of globetrotters visit Europe every year but not all of them plan ahead. They simply put one step in front of another and experience a wonderful trip.  However, not everyone can be as carefree as others, and most of us like to plan things carefully. Planning a trip to Europe can seem daunting since there is so much to see and experience. Here we have answered the top ten questions asked about Europe travel. Read on to know this essential information on Europe tourism and have a memorable time in the extraordinary continent.
What is the budget that one can travel Europe in?
If you are looking to not spend a lot on this trip, traveling in Western Europe can cost you about 50 to 80 Euros.  Eastern Europe can be a bit cheaper. Also, your budget may vary according to your preference and traveling style.
Does one need a travel insurance?
It is not at all imperative but it does give you a sense of peace at a very less cost. We would suggest that you take one.
Does one need to carry cash around?
Keep around 100 to 200 Euros cash for starting out and then use the ATMs in Europe. You will find one at every airport if not anywhere else.
Should one take a rail pass?
A rail pass is a cheaper and more flexible option if you are not booking your single rail tickets in advance. However, if you are booking tickets in advance, buying single tickets will be a cheaper option in the long run.
Railway or air travel, what is better?
Europe has an extensive rail network and for shorter travels, they are the best way to go. However, for longer distances, flying is the better option.
How to find a cheap flight to and from Europe?
Book your tickets four to six months in advance to get the best deals on airfare.
Can a tourist drive in Europe?
Yes, they can. Driving around the countryside is, in fact, the best way to explore Europe. However, driving in major cities is not exactly a good idea due to the traffic and expensive parking fare. You may also need an international license in some cases.
Do all phones work in Europe?
Most modern phones will work, however, the charges will be extremely high. Therefore, it is advisable that you buy an international plan for the duration of your trip.
What is the best time to visit Europe?
The peak tourist season in Europe is during the summers, from mid-June to early-September. The rest of the year mainly remains cold and wet.
Is traveling alone in Europe safe?
It is very common for tourists to backpack around Europe completely solo and it is safe.
Use your Europe tour package along with the aforementioned information to experience the best of Europe.
___________________________________________________________________________

Check out the amazing Video for more details 
https://www.youtube.com/watch?v=NKSY62czEjw
____________________________________________________________________________