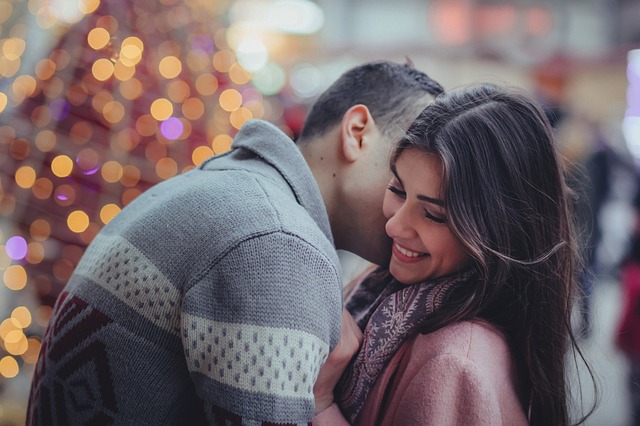 There are largely two types of honeymooners – one who like beaches, spas and seaside adventures and the other who like cozy evenings in jaw dropping landscapes of mountains, valleys and culture. If you belong to the latter category, Bhutan – the land of Thunder Dragon and gross national happiness index, is the place for you.
The Bloom of Colours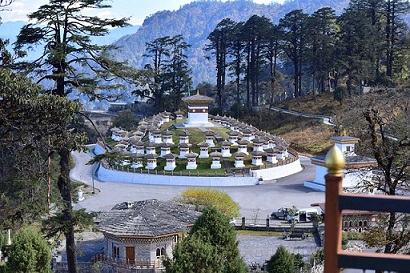 The best seasons to engage in Bhutan tourism are Spring (March – May) and Autumn (September – November). In spring, your panorama would include the famed rhododendrons and vibrant poppies in the valley. The Dochula and Chele La passes further present several photo ops due to grazing yaks, streams from melted snow, large meadows with the mountains as the backdrop. Autumn brings another twist of colours as seen at Punakha Dzong and the partially snow-covered Mt Jomolhari along with the black necked cranes in Phobjikha valley.
The Refreshing Wilderness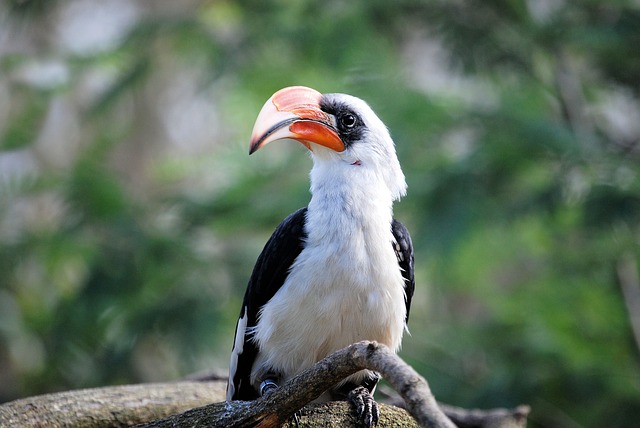 Lush with several national parks and sanctuaries like Jigme Singye Wangchuck, Royal Manas, Bhumdeling, Phibsoo, etc, Bhutan is a sight to behold for nature junkies and truly a fresh start to a new life. Spot a snow leopard, tiger, binturong, golden langur or the national animal takin.
The Spiritual Connection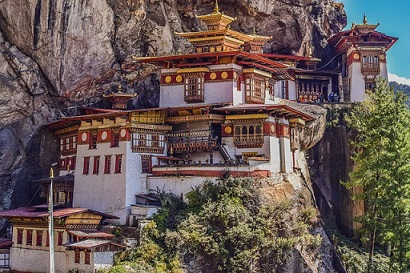 Brush over some prayer wheels together for peace and prosperity at monasteries such as Paro Taktsang, Tashichho Dzong while some may even enjoy the Drukpa Kunley Phallus temple for fertility and good fortune.
The Celebration of a Culture
The Paro and Thimphu tshechus (festivals) are experiences not to be missed if honeymooning in the months of April and September. There are festivals year round and can be included in Bhutan tour packages. The colourful people and performances with the organic folk music are a visual and aural delight. The art and architecture of the Bhutanese buildings, forts, ancient monasteries and stupas further signify a continuous celebration of a unique culture.
The Simple Adventures
Bhutan offers plenty for active couples too. There are ample opportunities such as hiking, trekking, visiting Motithang Takin Preserve and Buddha Dordenma statue, even river rafting on Mo Chhu, exploring the dzongs and museums such as the National Museum, Trongsa's Ta Dzong, Folk Heritage, Textile, etc.
The Delectable Cuisine
The local food and drinks are made from fresh produce and go easy on the pocket. Try the common Ema Datsi (chilli cheese), Kewa Datsi (potato cheese), Shamu Datsi along with the red rice. Expect spicy food across vegetarian and non-vegetarian options although less spicy food can be obtained on request. Do not miss the local bubbly Druk Lager and wine whose low prices may tempt indulgence.
The Peace and Happiness
Most importantly, discover quality time and take the opportunity to make happy memories with your spouse. Indulge in luxuries of private dinner on farmhouses, perhaps a night in former Bhutanese Royal Palace or a traditional hot stone bath. Let Bhutan influence your aura and show you the peace found in abundance of nature and culture.
Check out our other exclusive honeymoon packages for a wonderful time!