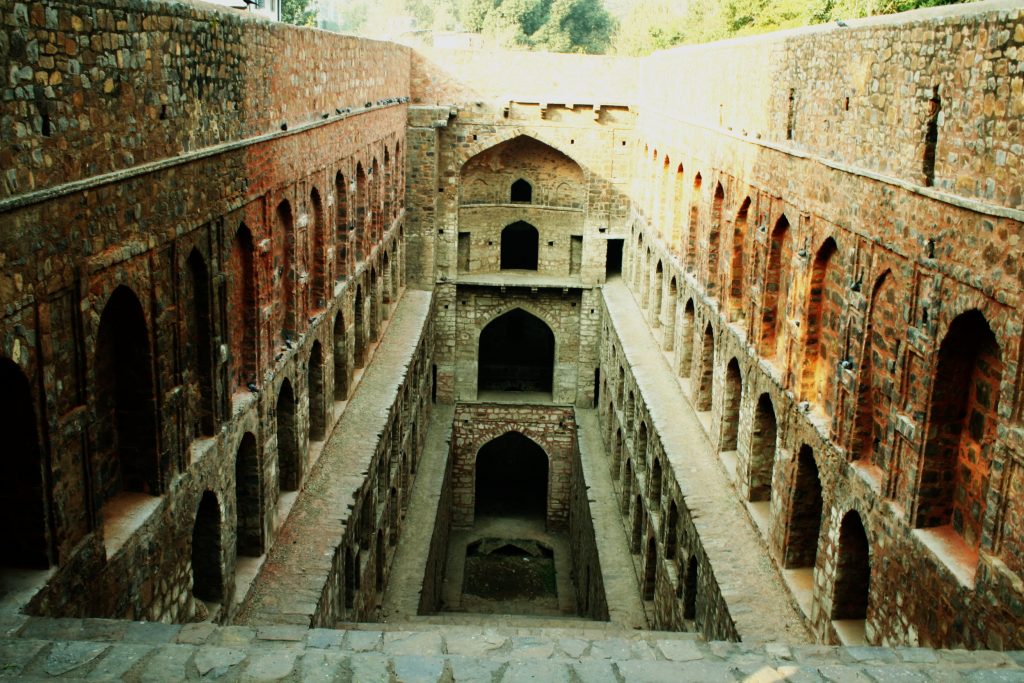 Given the diversity of India, it is no wonder that in addition to architectural marvels and historical landmarks the country also boasts culinary delights and haunted destinations. Yes, you read that right! If you're one to look for spooky spots across the country, here is a list of haunted places in India that are perfect for the courageous traveler.
Image source – https://upload.wikimedia.org/wikipedia/commons/a/a8/Haunted_fort_of_Bhangarh.jpg
1. Bhangarh
Image Source – https://upload.wikimedia.org/wikipedia/commons/a/a1/Bhangarh_Fort_Entrance.JPG
This is not just one of the most haunted places to visit in Rajasthan, but also in the entirety of India. Tales of an occult-worshipping princess, crazy magicians, and stories of spells and deserted lands engulf this place, which does not permit entry at night!
2. Dumas Beach
Image Source – https://upload.wikimedia.org/wikipedia/commons/9/9b/Dumas_Beach_Gujarat.jpg
Only the brave walk along this beach at night. There are warnings in the air about not crossing certain lines here, so be careful!
3. Brij Raj Bhavan Palace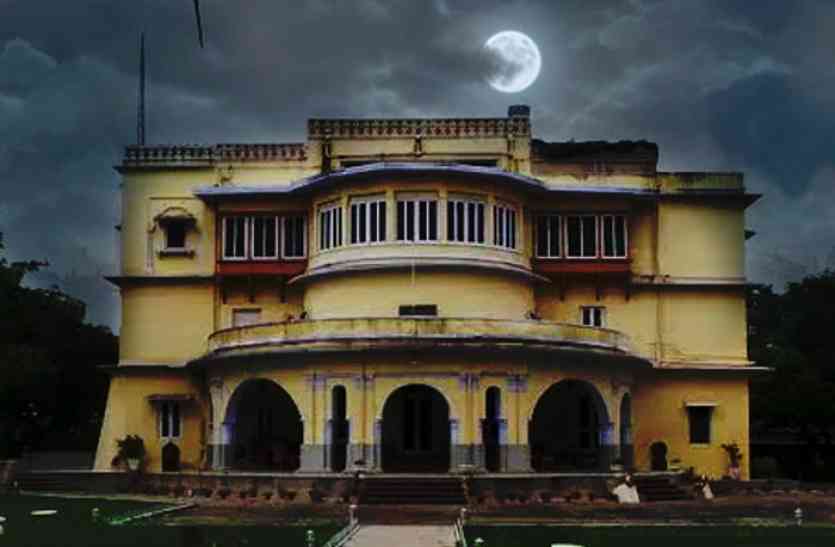 Image Source – https://new-img.patrika.com/upload/2018/02/13/haunted_brijraj_bhawan_palac_2360966_835x547-m.jpg
Be prepared to meet the ghost of a British soldier who was killed during the mutiny of 1857 at this hotel. It is this ghost who loves to slap the guards in the dead of night.
4. Kuldhara
Image source – https://upload.wikimedia.org/wikipedia/commons/a/a1/KuldharaPrd1.jpg
This place has been deserted since the 1800s, when, all of a sudden, its inhabitants were wiped out. Before they left, they cursed the land and that curse prevails even to this day. Don't say we didn't warn you!
5. Three Kings Church
Image source – http://timelinegoa.in/wp-content/uploads/bfi_thumb/Three-Kings-Church-Cansaulim-36bt9bzoregqaah9afl14w.jpg
Believed to be the resting place of the spirits of three kings who battled each other for ownership of this church, this place is one of the must-visit haunted places in Goa. Before you head out to party in India's sunshine state, remove some time to visit this place.
6. Lakkidi Gateway
 Located in Wayanad, this pristine place is said to be the home of Karinthandan, whose spirit is bound to a tree. He was killed mercilessly by an Englishman after he helped discover this beautiful piece of land. His spirit now floats around this place, looking for revenge.
7. Trichur Forest
Is it possible to enter a deep, dark forest and not experience the supernatural? Perhaps not. So, while you may head to this gorgeous place for trekking and camping, be prepared to meet the ghost of a seven-year-old boy who will be sitting next to you at the bonfire!
8. Kariavattom Campus Road
One of the many haunted places in Kerala, this road is known to be frequented at midnight by a creature that is twice the size of a human. Some eerie experiences have been witnessed at the Hymavati Pond, which was the site of a girl's suicide. You may sign up to study here and in return learn a lesson about the world beyond!
9. Bonacaud Bungalow
 Located in Trivandrum, this bungalow dates back to the colonial times. It was home to an English family whose child was murdered in a ghastly manner. This made them leave, never to return again. Now, the soul of the child wanders here, breaking glasses and crying all the time. Enter at your own risk!
Make sure to put your bravest foot forward before heading to these crazy places to visit in India! This is one holiday that will help you make friends from the world beyond.