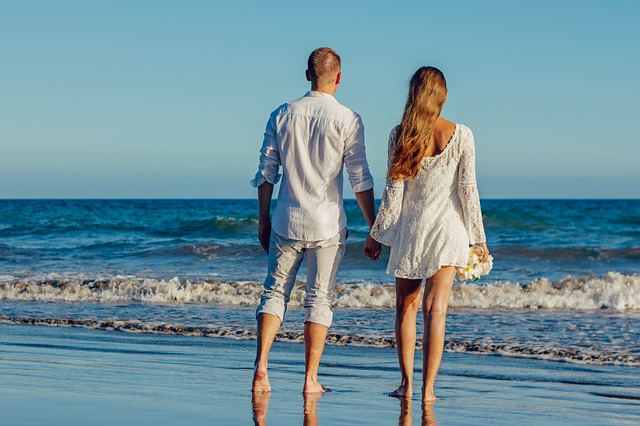 Looking for dreamy honeymoon destinations? The paradisiacal archipelago of Mauritius is just what you're looking for. The Island nation is abundant with natural treasures such as lush rainforests, unique wildlife, dramatic mountains, gushing waterfalls and gorgeous white sand beaches with crystal clear turquoise lagoons. It is the perfect destination to spend some moments of bliss and relaxation before you begin your life together. Not convinced? Here are five reasons why you should choose Mauritius for your honeymoon: –
Romance in Luxury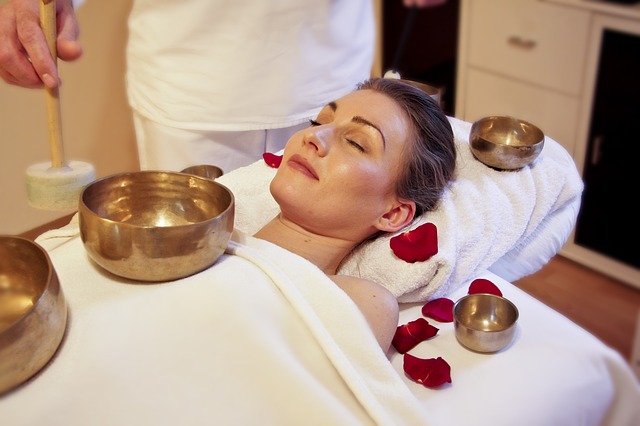 Mauritius features a great selection of luxury hotels that offer world-class amenities. Enjoy relaxing couple massages, helicopter rides, private beaches, private swimming pools and much more. Explore lush tropical forests, gushing waterfalls or just enjoy a quiet hand-in-hand walk at the stunning beaches. Mauritius offers the perfect blend of luxury, nature's beauty and privacy, which are the ideal ingredients for a blissful honeymoon. A Mauritius honeymoon is guaranteed to be a romantic one.
Adventure at Every Turn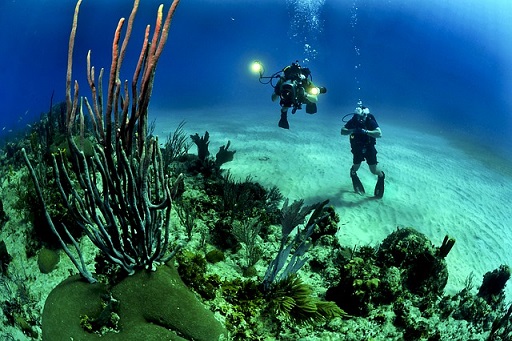 What could be better than overcoming your fears together? Right from Scuba Diving to Sky Diving, Mauritius offers the best of adventure sports. You can undertake a variety of adrenaline-pumping adventure activates such as Jet Skiing, Sky Diving, Scuba Diving, Hiking and much more. On the other hand, if you prefer relaxed activities, you can also enjoy a carefree game of golf with your special one.
Delicious Food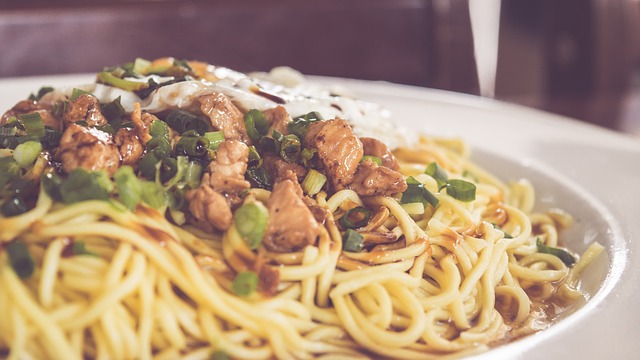 If you are a seafood lover, Mauritius is a haven for you. Even if you are not into seafood, you will relish the delectable Mauritian cuisine which is a confluence of Chinese, European and Indian flavours. Even the street food in Mauritius is fantastic and you can pick from a wide variety of delectable food and drinks. Doll Puri with Chicken Curry is the most popular street food in Mauritius.
Photo-Ops Everywhere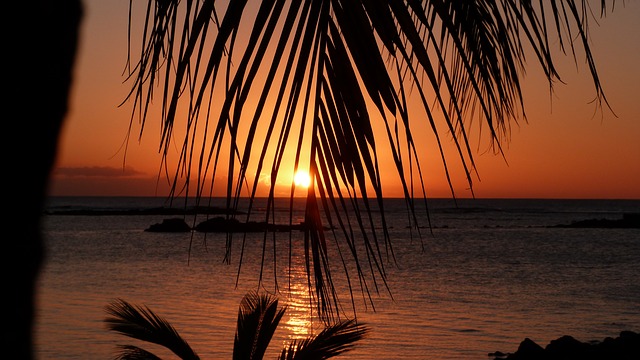 A honeymoon is among the most memorable moments of life. Naturally, you would want to click plenty of pictures to capture all the special moments. If you are in Mauritius, you don't have to go hunting for the perfect photo-op. Every backdrop in Mauritius is stunningly beautiful, so your honeymoon pictures are going to turn out great!
Gorgeous Beaches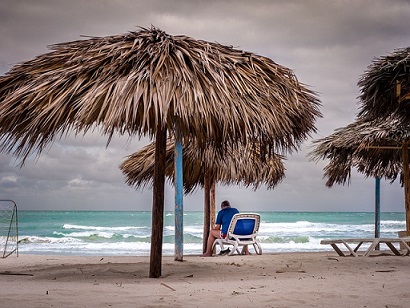 The stunning turquoise beaches are the highlights of Mauritius Holidays. Even if you are not a romantic, the perfect beaches of Mauritius will make you one. Enjoy a relaxing dip in the warm blue waters of the lagoons or enjoy beautiful sunset walks with your better half. Sounds like a dream doesn't it?
So don't think twice! Go ahead and choose a Honeymoon Mauritius tour package and get set for a memorable honeymoon.