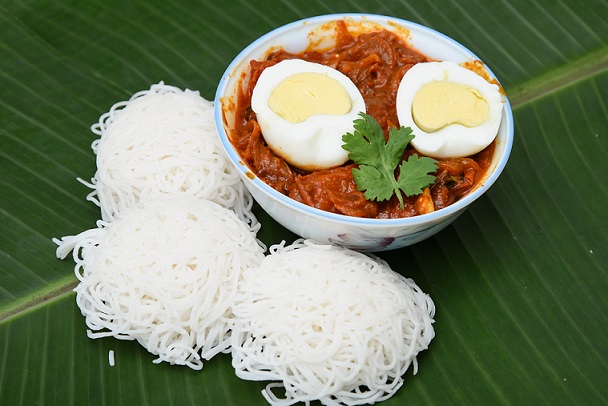 If you are a foodie, then the traditional food of Kerala will give you a sense of Nirvana. Your taste buds will long for more. Such is the authenticity and potpourri of flavors on your plate when in God's own Country. Kerala is famously known as 'The Land of Spices' and the food here still has the same old charm. Spicy food tastes the best when eaten in winters. So let's take a food trip around Kerala this winter and indulge into some lip-smacking local delicacies.
Malabar Biryani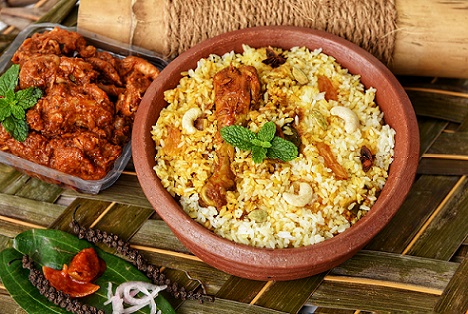 Malabar Biryani is a signature Kerala food dish from Kozikhode. You would find many people digging into a plateful of biryanis as early as 11 AM. The Malabar Biryani has a Middle Eastern touch to it, given the rich food & spices history of Kerala. There are different meat versions such as the Fish Biryani, Lamb Biryani, and the Chicken Biryani. Team it up with Raita and the fluffy Pappadam and eat it with your hands savoring the flavors.
Erachi Ularthiyathu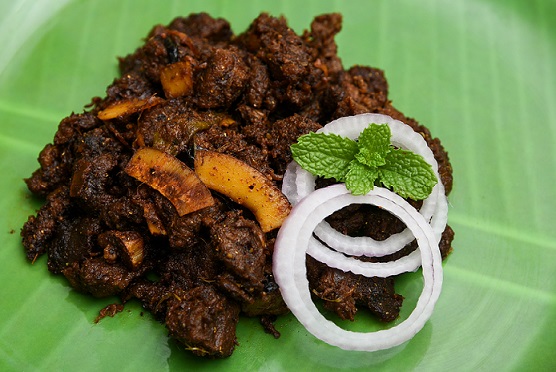 Erachi Ularthiyathu is a dish from the Kuttanad and Central region of Kerala. This food is also a Christmas special among the Christian community there. Erachi Ularthiyathu is a beef dish. The beef is slow roasted in aromatic spices with loads of curry leaves and browned coconut bites. It is served alongside the famous Kerala Porottas.
Thiruvananthapuram Style Kozhi Porichathu
Of all the Kerala food items, this spicy chicken dish is not to be missed when in the capital city of Kerala. Kozhi means chicken. It is marinated with ginger garlic paste, fennel seeds, chilli powder and lots of curry leaves. The chicken is then deep fried in coconut oil. You can devour this dish with Rice, Chapatti or Appam.
Thrissur Style Avial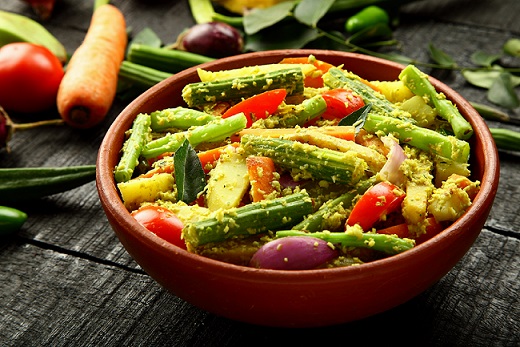 Avial is one of the healthiest vegetarian dishes from a wide range of cuisines in Kerala. It is a curry which includes a lot of vegetables and grated coconut. The thin pieces of vegetables are mixed with slightly beaten curd, coconut oil, and garlic. The Thrissur Style Avial is a little different and is specifically made with curd which is really sour in taste. This style of Avial also has turmeric which is not added originally.
Palada Payasam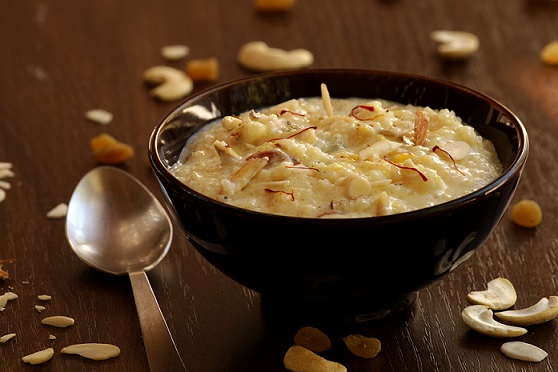 No food trip is complete without salivating on desserts. Palada Payasam is a celebratory dish. It is an important part of a Hindu wedding or any such happy occasion. Payasam is a sweet and creamy dessert made from husked rice and milk. It is a South Indian version of the delightful Kheer and is cooked in large numbers in the Palakkad-Thrissur-Ernakulum belt.
This winter, indulge in some of the most mouthwatering traditional cuisines in Kerala. Do something different and venture on your food trip with our-well planned Kerala Tour Packages. All you need to do is relish the food and let us take care of the rest.