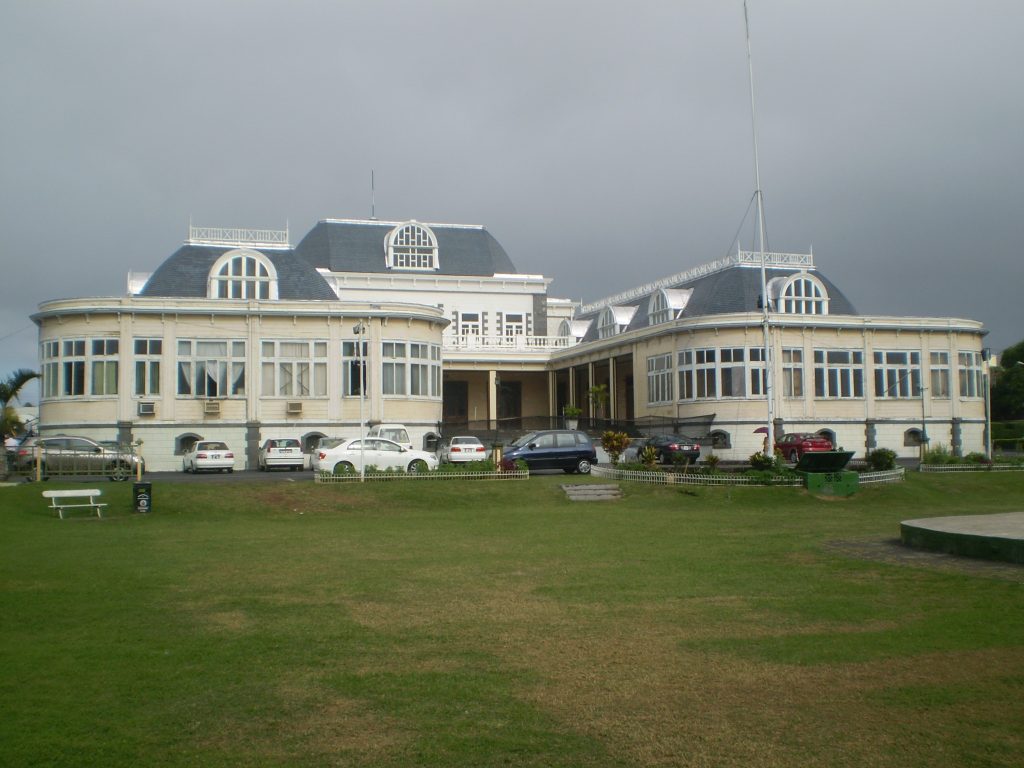 The mere name of this idyllic island nation, Mauritius conjures up images of the vast Indian Ocean, and its azure waters beautifully contrasting with white beaches and clear skies. An absolute sight to behold, the sceneries of Mauritius spell out romance. Clearly an ideal honeymoon destination, Mauritius has a host of things to offer to the newly-weds. Here is a list of 13 reasons why you should consider a Mauritius trip for a honeymoon.
1. Swim with the Dolphins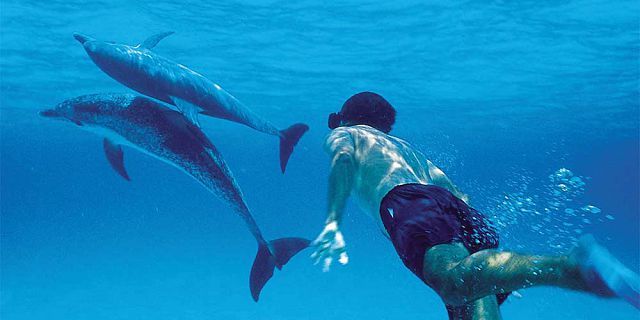 Yes, you read that right! Tamarin Bay in Mauritius is where you along with your partner can indulge in this adventurous and fun-filled activity. The activity is arranged to adhere to all the dolphin protection guidelines prescribed by the government. Therefore, it's completely alright to make friends with those playful creatures.
2. Beach Hopping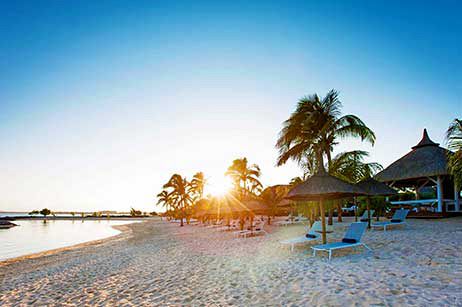 To form a better bond with your partner, what better way than to explore the umpteen beaches of Mauritius together!
3. See Lions at Casela Nature and Leisure Park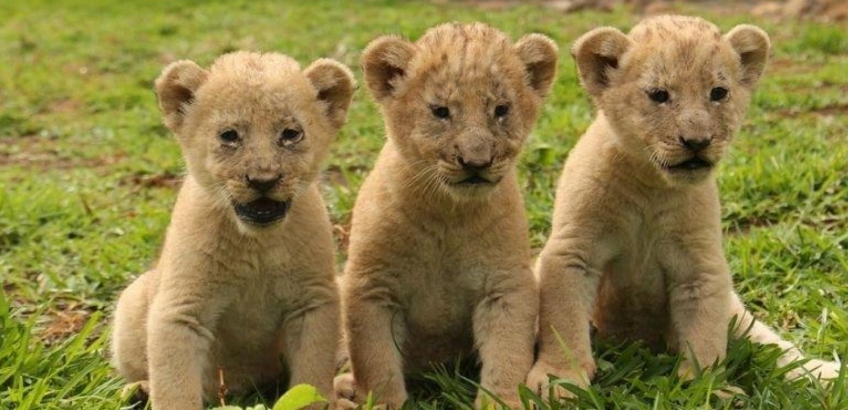 Whether it is spotting lion encounter or safari tours, the Casela Nature and Leisure Park's thrilling experiences are ideal for the adventurous couples. You can also zip along a zip line that ends in a beautiful pool of a waterfall!
4. Trek to the Tamarind Falls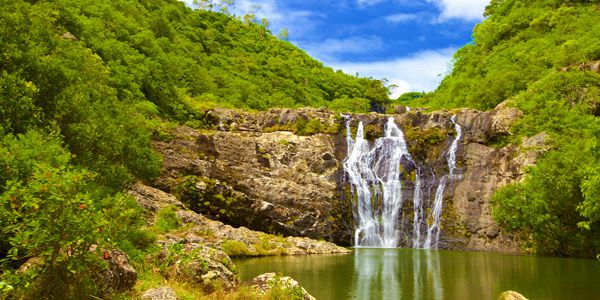 Hiking together to this magical spot called Tamarind Falls (the highest waterfalls in Mauritius) will help you strengthen your bond and create memories for life.
5. Indulge in all Kinds of Food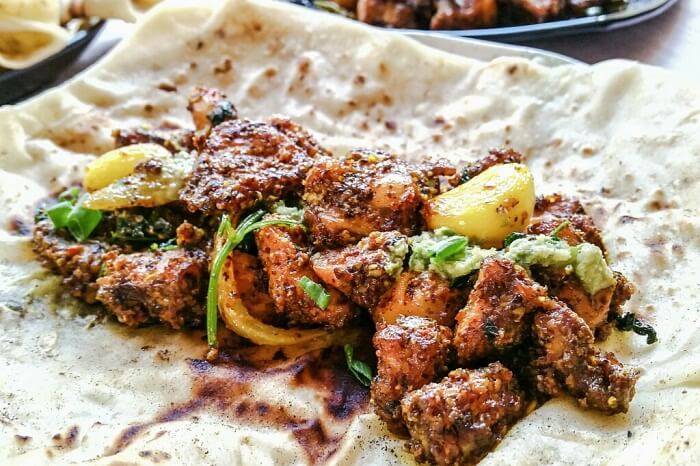 Eating together is always the best way to spend time with your partner in all cultures!  You and your spouse can indulge in various types of food ranging from the spicy street treats to the opulent spreads at fine dining restaurants.
6. Enjoy Water Adventures Together
A typical beach honeymoon is incomplete without water adventures, and Mauritius is just the place to do that. Pick from parasailing, kite surfing, and many more.
7. Shop for Each Other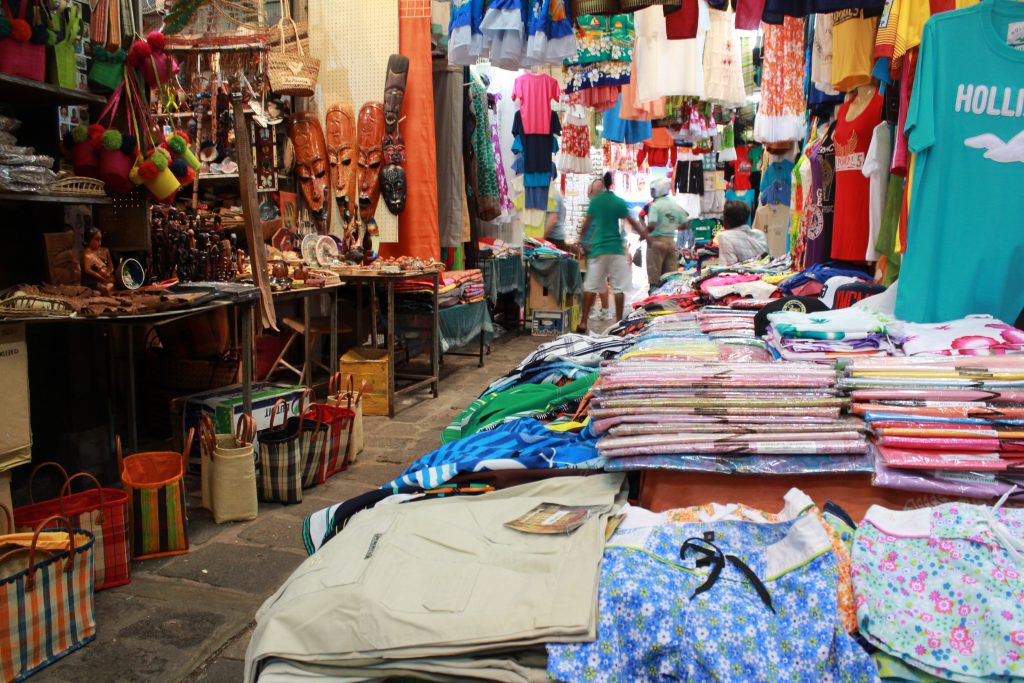 Buy romantic gifts as well as gifts for practical use for each other at the various shopping avenues of Mauritius.
8. Witness the Seven Colored Earths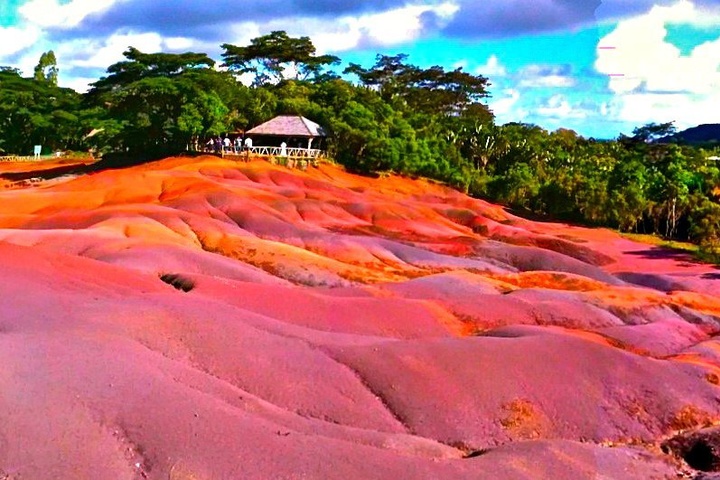 A rare Geographical phenomenon found in south-western Mauritius is something to be witnessed and be awe-inspired by along with the love of your life.
9. Get Rejuvenated at Luxurious Spas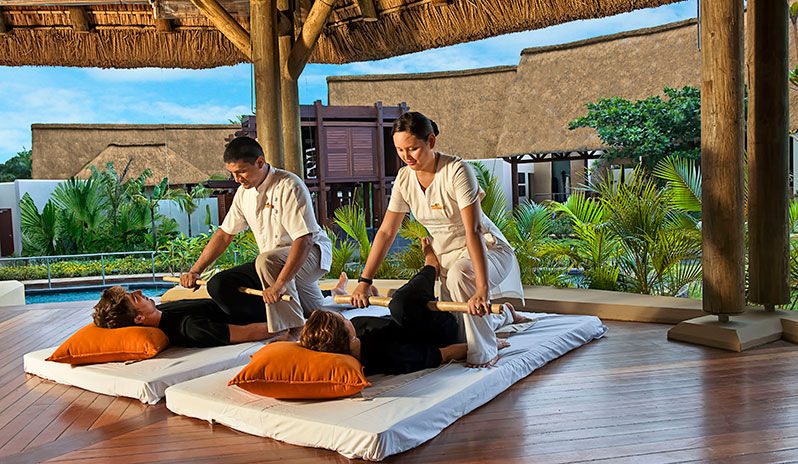 This is one of the most relaxing things to do while honeymooning here. Therefore, make sure to include a spa session in your Mauritius tour package for a couple.
10. Taste Paradise at Decadent Resorts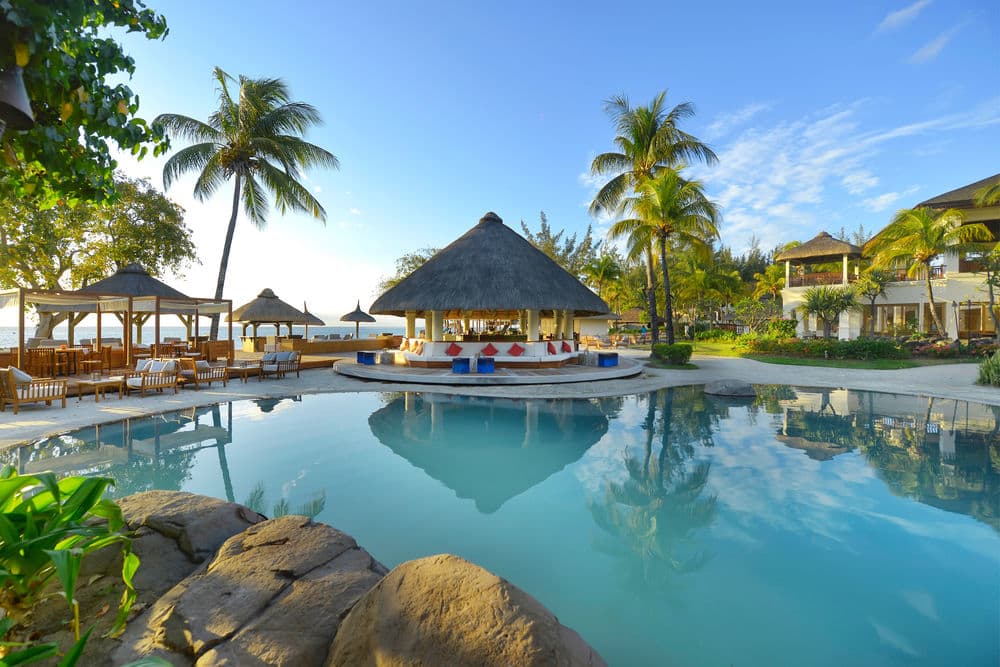 As honeymooners, you must let yourself be spoiled and pampered at one of the many opulent resorts in Mauritius. The best hotels in Mauritius for a honeymoon can be found online, so planning won't be a problem.
11. Experience the thrill of skydiving together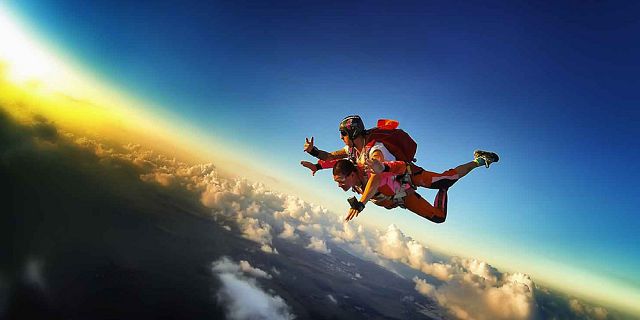 An experience like none other, skydiving with your loved one will become much better than doing it alone.
12. Drive Around the Scenic Locations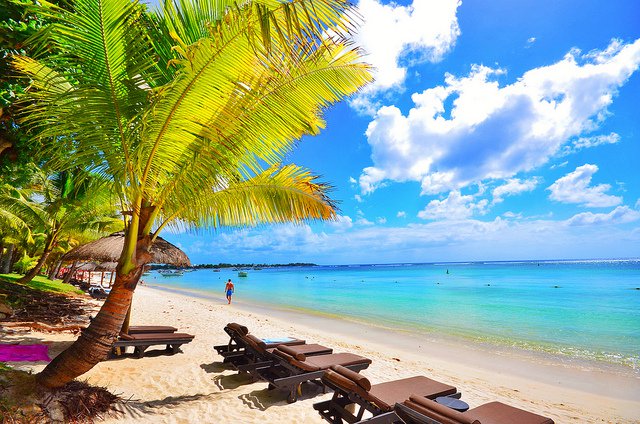 This one is particularly special for honeymooners as driving with your partner around scenic locations and singing love songs at the top of your voice would enhance the romance between the two of you!
13. Visit the Pamplemousse Botanical Garden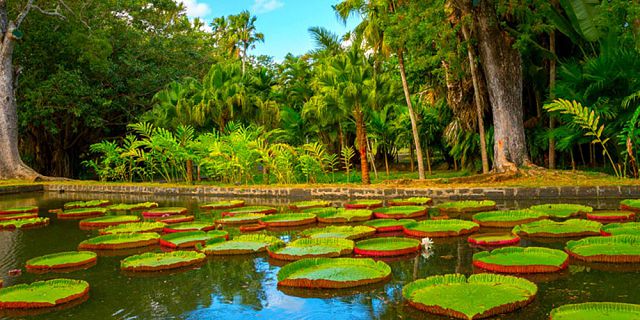 A dream-like place, this botanical garden is one of the oldest of its type and utterly romantic. Visit here with your beloved for a time worth cherishing forever.
When to Go?
The best time to visit Mauritius for a honeymoon is from May to December when the climate is cool, dry, and sunny.