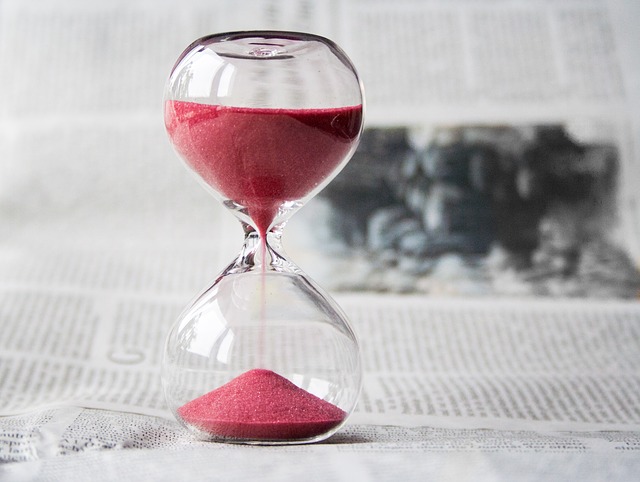 The one perfect word that describes last minute trips is exhilaration. Sure, makings reservation weeks before your departure makes the vacation as smooth as a hot knife in butter than last minute holidays. However, there is another lever fun in planning a last minute trip. One mind goes on an adrenaline rush for the impromptu voyage making exciting plans; while the other, start worrying about the cost of flight bookings, availability of hotel and what not?
The golden rule to follow while booking last minute trips is to evaluate several possibilities and be flexible. The best opportunities start appearing when you simply chose to go with the flow by keeping all the concrete ideas besides. Here are some travel tips for your last minute holidays:

• Be flexible about day, date and time of your departure. Last minute flight bookings may cost a fortune, especially on weekends or during holiday seasons. Go for the bookings on weekdays during less popular travel hours.
• Do not rush into booking a hotel or flight that appear first on the screen. Do basic research, there are some websites available that help you compare the rates so you can pick the most affordable one.
• Check holiday packages on our website and let the deal determine the destination. There are last minutes deals available for many destinations.
• Many famous destinations have special discounts during a special time of year. Check if the destination you planned offer any.
• Follow the 14-day window meaning in case airlines and hotels are not fully booked, they offer discounts available two weeks before travel departure.
• Avoid planning a last minute holiday to famous tourists spots during their peak time.
• For last minute planners, there is one amazing thing known as budget airlines. Such airlines do not provide free food or drinks, however, they are the best affordable option for spontaneous holidays.
• While travelling with a partner, look for 'combo deals' that offer both hotel and an airline at a discounted package.
• Do not worry about paying tiny details with the packing. Nowadays, everything is available everywhere. Just make sure that you have packed the essentials like medicine.
• Decide your budget and try to follow that. However, do not worry too much about it, when you plan things last minute, you always have to keep extra hundreds in your pocket.
Indeed, last minute holidays are overwhelming. It takes around a month to plan the best vacation; however, it takes a moment to enjoy the one. While being spontaneous, there lies a huge possibility that you will find something bigger than you expected. Check out our holiday packages, you never know you may fly tomorrow to your dream destination.